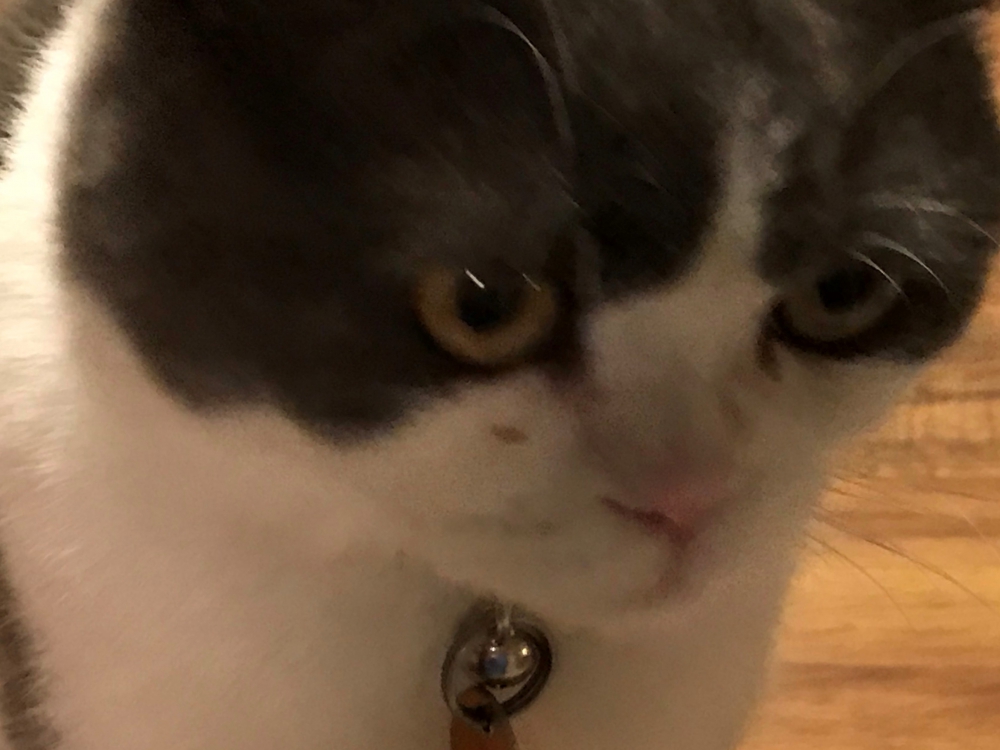 Patti Shene woke up Thursday morning to discover her premises had been violated in a most unusual manner. Nothing seemed amiss until she strode down the hallway to the bathroom, where she discovered the door stood mysteriously ajar. This was a perplexing circumstance, as Patti had developed the habit of shutting the door at night (reason to be revealed later).
She initiated a search of her home, relatively confident no stranger had entered therein. She diligently checked her valuables: coins accumulated in her piggy bank, treasured photos of family, collection of Gunsmoke tapes, and stash of peanut M&Ms. All items were accounted for.
However, when Patti proceeded into the bathroom to perform morning ablutions, she sustained a shock. Peering into the sink, she found herself staring into a dark hole. The strainer basket was missing!
After contemplating this bizarre occurrence, Patti surmised that her faithful furry four-footed companion, Duncan, had perpetrated the crime. Patti had been securing the bathroom door at night to prevent him from frolicking in the bathtub while she drowsed into dreamland.
Vigilant feline that he is, Duncan employed utmost stealth when he found the door shut but not adequately latched. Easing the door open and slinking across the vanity counter, he discovered the intriguing piece of metal with the little holes for catching hair could be removed with the dexterity of sharp teeth and clutching claws.
Looking back, Patti recalled that when she retired the previous night, Duncan, still in "play" mode, promptly hopped off the bed and bounded out of the room. She heard sounds of frolic as Duncan romped around the living room with what she assumed was one of his many toys. However, discovering the missing piece of plumbing peeking out from under a chair, she realized he had added to his repertoire of household playthings.
It was determined that no charges would be brought against Duncan for the felony, since this first offense of robbery reflected characteristics of a curious cat. However, Patti has been remanded to pet parenting classes, where she will learn techniques to protect her property from prying paws.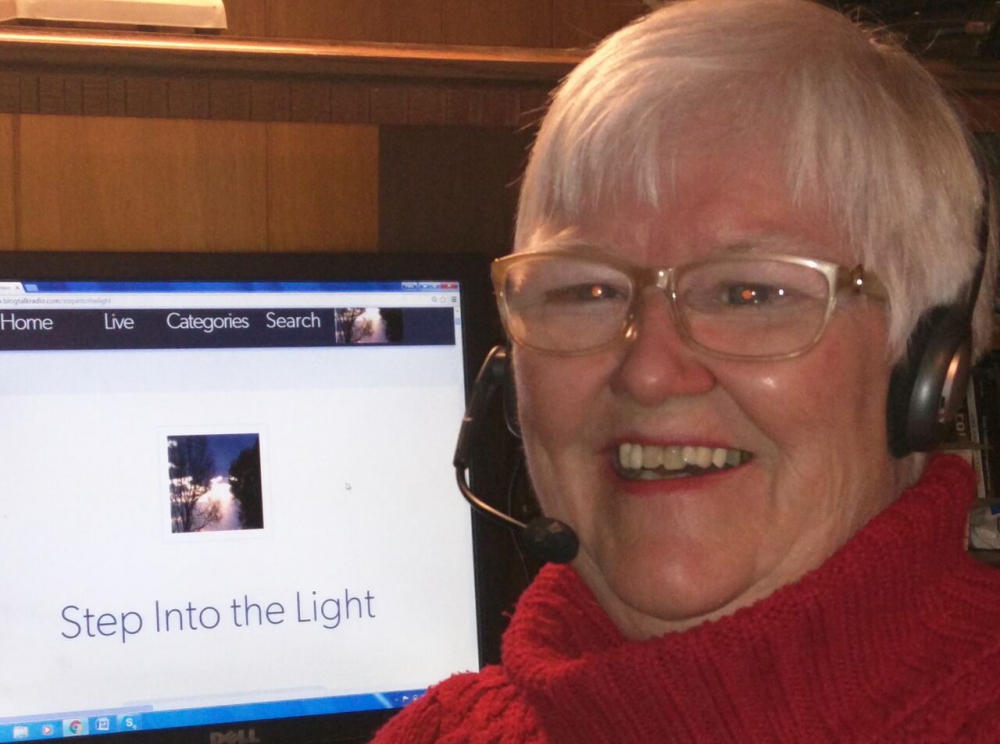 Patti Shene Gonzales is published in two anthologies and local publications and has three western novels in progress. When not writing or reading, she is spending time with friends or attending her only granddaughter's sports activities. Patti lives in Colorado with her devoted feline companion, Duncan.
SUBSCRIBE TO PATTI'S BLOGS HERE