SOME LIKE IT HOT!
Just returned home after visiting relatives here in town and running a few errands. I knew by the feel of my car as I opened the door after it had sat out in the sun for a couple of hours that today is another hot day. The weather app on my phone tells me how hot, as reflected in the photo above.
Not as hot as yesterday, when we came close to the 110 degree mark, and it was still in the nineties when I arrived home from an outing with some friends after 9:00 p.m. Tomorrow is supposed to be cooler, for which I am most grateful.
Some folks are thrilled to see the temperatures climb. I admire those who can carry on a normal life in the heat without complaint. They spend hours on a beach or at a pool under a baking sun. They make an art of turning their skin to just the right shade of tan. They run errrands quite comfortably in shorts, tank tops, and sandals. The trickle of sweat down their backs is as appealing to them as the sting of snowflakes on my face is to me.
I would much prefer to step out my front door and feel cold wind blowing against my face. I long to hear the crunch of snow beneath my feet. Brushing fluffy snow off my car is one of my favorite things to do. My most comfortable mode of dress consists of long pants, cozy sweater, warm jacket, boots, scarf, gloves, and hat.
Hot days for me are carefully planned out.
A) I do not leave the comfort of my air-conditioned home unless my life depends on it.
B) In the event that threats to my well-being do become imminent, such as bills needing paid, mail (usually bringing forth more bills) collected, or food obtained from the grocery store, I organize a route that allows exposure to the intense heat for no more than 45 seconds. The transition from air-conditioned building to air-conditioned vehicle to next air-conditioned building and back to air-conditioned vehicle is made rapidly and efficiently.
C) A bottle of water that has been in the freezer for at least 30 minutes prior to my departure always goes with me, allowing access to cold water for perhaps ten minutes before the ice melts and the liquid turns to steam as it slowly begins to boil.
D) It takes discipline, but I refrain from carrying my main food staple of peanut M&Ms while on short trips. These delightful candies simulate the chocolate I add to the other ingredients for a batch of homemade brownies before I can even get a handful eaten when placed in a hot car. Sadly, not nearly as satisfying a replacement is hard mint candies, which can withstand much higher temperatures without converting to an altered state.
As of this date, we are one day shy of a month into the summer season, with over two months left before fall officially begins. In the time it has taken me to write this post, the temperature has dropped one degree. Predicted thunderstorms, should they materialize, will cool things off considerably over the next 24 hours.
Kind of reminds me that no matter how "hot" things get in our lives, there is always the promise of a cool down eventually.
What is the highest temperature the thermometer has registered in your neck of the woods this summer?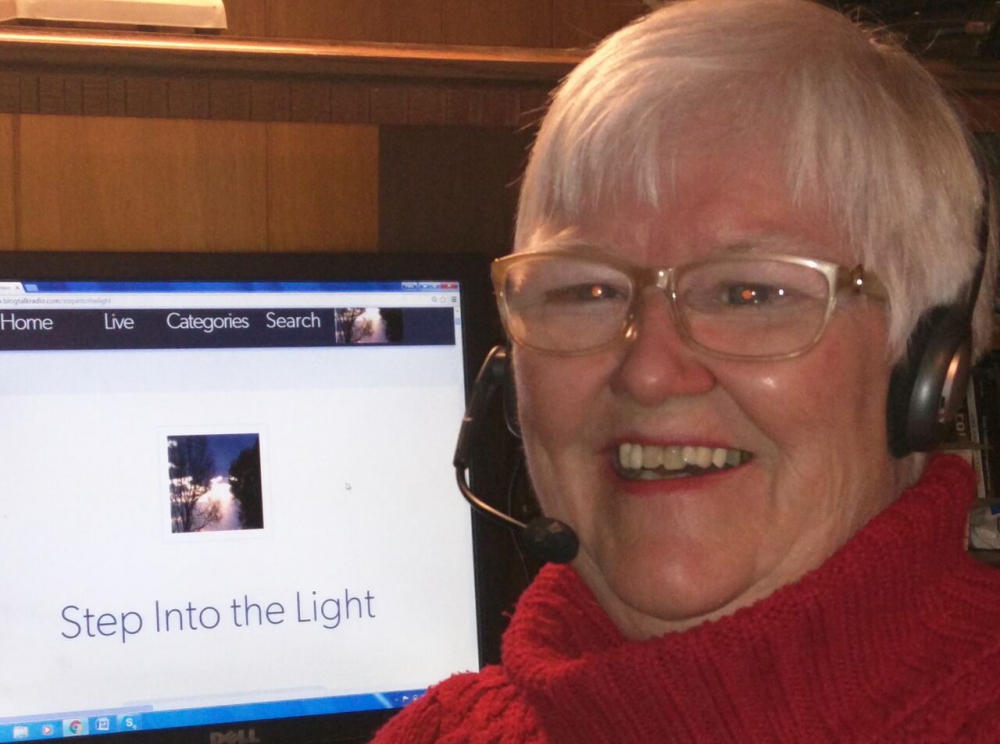 Patti Shene Gonzales is published in two anthologies and local publications and has three western novels in progress. When not writing or reading, she is spending time with friends or attending her only granddaughter's sports activities. Patti lives in Colorado with her devoted feline companion, Duncan.