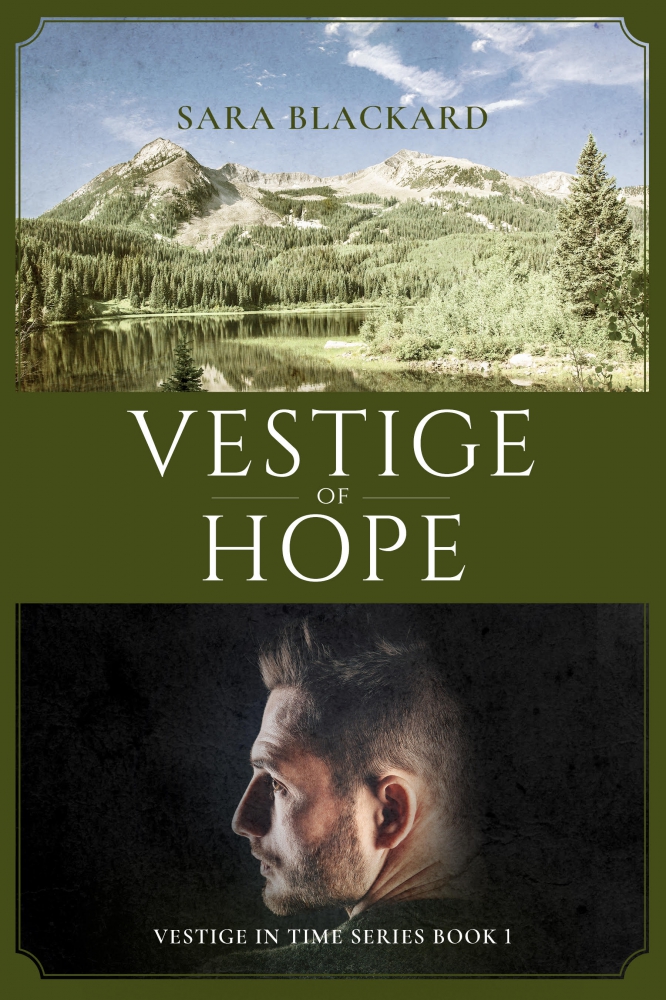 FEATURED BOOK: Vestige of Hope
AUTHOR: Sara Blackard
PUBLISHER: Sara Blackard
GENRE: Historical Time Travel Romance
SERIES OR STAND ALONE: Vestige of Time series Book 1
TARGET AGE: 15 – 100
IT IS MY PLEASURE TO WELCOME AUTHOR SARA BLACKARD TO PATTI'S PORCH. SARA SHARES THE BIBLICAL MOTIVATION BEHIND THE CRAFTING OF HER TIME TRAVEL NOVEL.
SARA IS OFFERING A GIVEAWAY! SIMPLY LEAVE A COMMENT BELOW TO ENTER THE DRAWING FOR AN EBOOK COPY OF VESTIGE OF HOPE.
GOD'S NUGGETS OF INSPIRATION
I've always had a fascination with speculating on how I would react if I suddenly ended up in another time. Growing up, I'd daydream about finding myself in a field of heather in medieval Scotland, waking in the back of a wagon traveling across the prairie, or walking through the wilderness with the colonials. I loved reading and wanted desperately to jump into the scenes I experienced while turning the page of a cherished novel. Of course, there's no real way a person can time travel, so my dreaming was just that, dreaming … or was it?
A few years ago, I was doing a Kid's Club Bible lesson at the local school about Philip and the Ethiopian and had my mind blown. In that event, God transported Philip to a town about twenty miles away. It was like Scotty beaming Kirk up and placing him where he was needed. I'd read that story before, but for some reason skipped right over that little nugget of information. Now here's the part that got my mind spinning. if God could move someone in the blink of an eye across miles, why couldn't He move someone through time? Time travel was now not only feasible, but God revealed a greater depth of Himself to me.
My mind started exploding with a story of a family in the middle of Colorado at the cusp of its statehood. What would cause God to throw a person in the middle of the wilderness? What would it reveal about the journey each person had to take to find their identities in who God created them to be? Hours, months, and years passed as the characters and story grew until they spilled upon the computer screen in a river of words.
One small sentence tucked within the middle of Acts opened my heart to a new dimension of God's magnitude and released the dream of writing I had buried within me. I love how God does that, opens the well deep in us, nurturing the desires hidden there to reveal bit by bit who we are in Him. With Him nudging me along, my childhood fantasy of becoming a writer and transporting people to another time and place has become a reality with my debut novel, Vestige of Hope, the first book in the three-book series Vestige in Time. My prayer is that my writing shows the traces of hope God leaves in my readers' own hearts and lives. I pray God will ignite passions as He reveals himself one small sentence at a time through His word.
Vestige of Hope Blurb:
Does his future lie in the past?
Thrown out of his element into a time not his own, he must overcome his doubts to save the life he never knew he wanted.
Soldier, Hunter Bennet is always in control…
…control of his missions.
…control of his life.
…control of his emotions.
Until he hesitates on an important mission, leaving a child orphaned. Chased by the demons of failure, he finds himself thrown back in time. Why has God called him here?
Viola Thomas's idyllic life in the new state of Colorado is shattered when her father fails to return from his winter trapping trip in the Rocky Mountains and a man tumbles into her life from the future. Threats from an unwanted suitor who has pestered her for years jeopardize all she holds dear. Now she must trust a man from a world far from her own.
Hunter must reach through the shadows of doubt to save his future, but in doing so, will he fail in the most important mission of all?
Vestige of Hope Releases Dec 23, 2019
DON'T FORGET TO LEAVE A COMMENT TO BE PLACED IN THE DRAWING TO WIN AN EBOOK COPY OF VESTIGE OF HOPE BETWEEN NOW AND TUESDAY, DECEMBER 3RD AT MIDNIGHT MS
BY LEAVING A COMMENT, YOU GRANT PERMISSION FOR YOUR EMAIL TO BE REVEALED TO THE AUTHOR IF YOU ARE THE WINNER TO FACILITATE RECEIPT OF YOUR BOOK.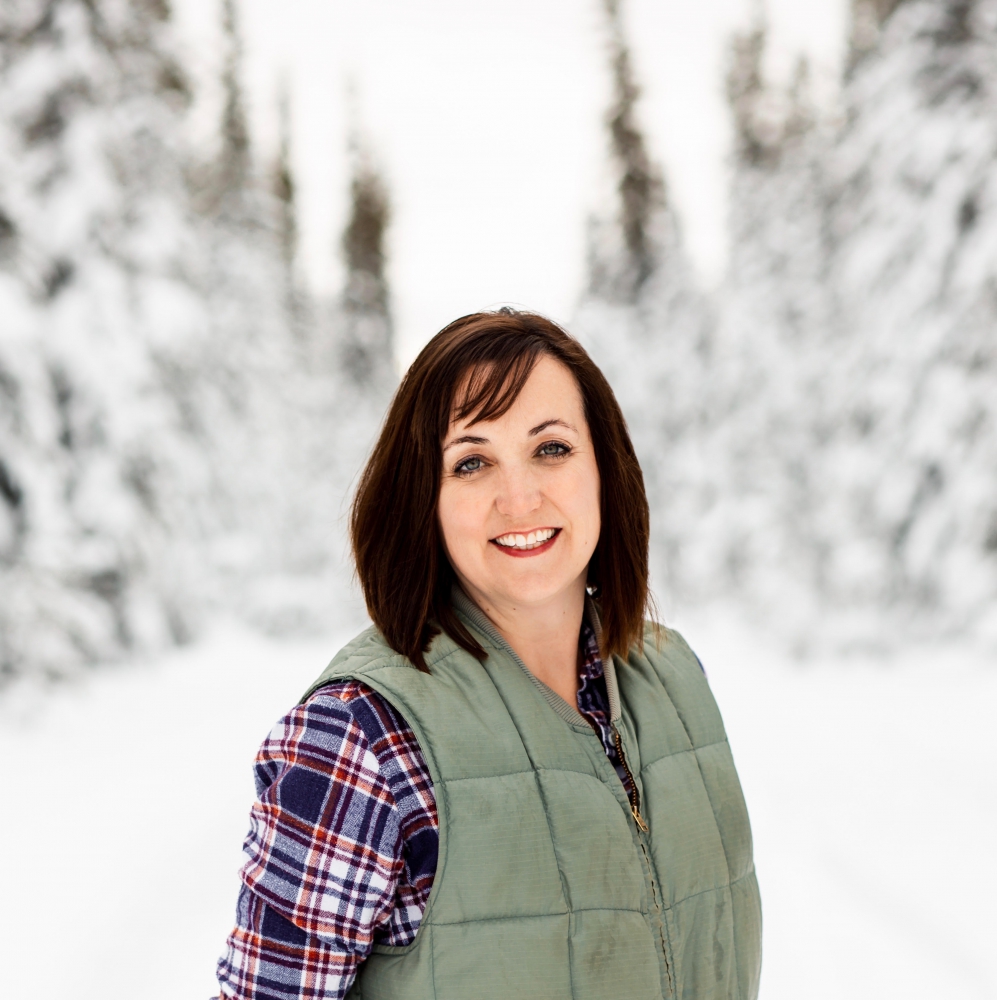 Sara Blackard has been a writer since she was able to hold a pencil. In elementary school, she had journals full of stories and poetry. While it's always been a passion of hers, she didn't think she could write for a living until she told her kids their only limit is the limit they put upon themselves. She had to obviously show them she was right. Now she's enjoying the adventure of writing and diving into the publishing world.
Between college and her launch into authorship, she's been busy having and homeschooling five children, moving to the wilderness of Tok, Alaska, serving in different ministries, and building a house with her husband. To learn sign up for her newsletter and receive a free copy of Vestige of Power, the prequel to the Vestige in Time series, head on over to her website. Connect with Sara:
SUBSCRIBE TO PATTI'S BLOGS HERE