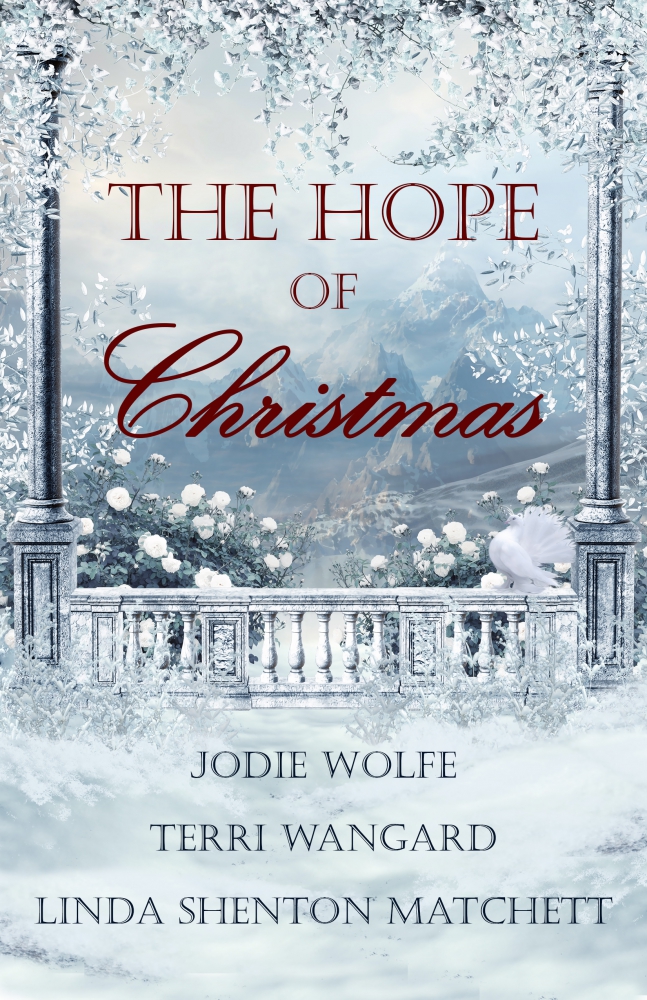 FEATURED BOOK: A Doctor in the House
(The Hope of Christmas Collection)
AUTHOR: Linda Shenton Matchett
PUBLISHER: CelebrateLit
GENRE: Historical Romance
SERIES OR STAND ALONE: Stand Alone
TARGET AGE: Adult
DID WWII CASUALTIES INCLUDE MORE THAN THE LOSS OF HUMAN LIVES? AUTHOR LINDA SHENTON MATCHETT EXPLAINS WHY MUCH VALUED PROPERTY ALSO SUFFERED IRREPARABLE DAMAGE DURING THIS TUMULTUOUS TIME IN HISTORY.
LINDA IS OFFERING A GIVEAWAY! SIMPLY LEAVE A COMMENT BELOW TO ENTER THE DRAWING FOR AN EBOOK COPY OF THE HOPE OF CHRISTMAS COLLECTION (INCLUDING A DOCTOR IN THE HOUSE).
A DOCTOR IN THE HOUSE:
THE STORY BEHIND THE STORY
by
Linda Shenton Matchett
It's one thing to host friends and family. The crowds and chaos can sometimes be overwhelming. But imagine letting those same people take over your house without you being there. Does that strike fear in your heart? Perhaps not. Think about being ordered to move out of your house so the government can take the property for an indefinite period of time and convert the building and land to whatever fits their needs. Now, I bet your heart is beating faster.
For the six year duration of World War II, the British government requisitioned large country estates located all over the country. Used for barracks, homes for evacuees, schools, hospitals, works of art stores, strategic and military headquarters, billets and training premises, and prisoner-of-war camps, more than 42,000 gorgeous, historic houses truly "did their bit" for the war effort.
Unfortunately, as a result of the occupation, nearly a thousand of the homes were destroyed or irreparably damaged by their wartime "guests." Fire was a particular hazard because nearly everyone smoked. Dozens of properties were burned to the ground. Through lack of maintenance during the war, pipes burst, ceilings collapsed, and dry rot infiltrated the buildings.
Reports abound about the extensive damage done by troops: stairways chopped up for firewood; paintings and paneling used as dart boards; jeeps and armored vehicles driven into lakes, up staircases, through gate piers, and balustrades; carved or painted graffiti; smashed windows and fixtures; gardens concreted over; statues beheaded; and conservatories machine-gunned.
The use of country homes had been carefully planned by the government before the war, but the requisitioning list kept secret until the outbreak of war. Some land owners offered their houses for use as they had done in the First World War, some out of patriotism, others with the idea they would have more control over the fate of the house if offered for a particular purpose. Unsurprisingly, owners favored use as schools or storage for art rather than troop housing.
After the war, the majority of the properties were restored to their pre-war condition. Using make-do-and mend and their own labor, the next generation of landowners brought the homes back to life. In lots of cases, the families threw open their doors for visitors, providing income to fund the repairs. Most of the larger homes that took this step survived and even flourished.
Blurb for A Doctor in the House (part of The Hope of Christmas collection)
Emma O'Sullivan is one of the first female doctors to enlist after President Franklin Roosevelt signs the order allowing women in the Army and Navy medical corps. Within weeks, Emma is assigned to England to set up a convalescent hospital, and she leaves behind everything that is familiar. When the handsome widower of the requisitioned property claims she's incompetent and tries to get her transferred, she must prove to her superiors she's more than capable. But she's soon drawn to the good-looking, grieving owner. Will she have to choose between her job and her heart?
Archibald "Archie" Heron is the last survivor of the Heron dynasty, his two older brothers having been lost at Dunkirk and Trondheim and his parents in the Blitz. After his wife is killed in a bombing raid while visiting Brighton, he begins to feel like a modern-day Job. To add insult to injury, the British government requisitions his country estate, Heron Hall, for the U.S. Army to use as a hospital. The last straw is when the hospital administrator turns out to be a fiery, ginger-haired American woman. She's got to go. Or does she?
DON'T FORGET TO LEAVE A COMMENT TO BE PLACED IN THE DRAWING TO WIN AN EBOOK COPY OF THE HOPE OF CHRISTMAS COLLECTION BETWEEN NOW AND SUNDAY, DECEMBER 22ND AT MIDNIGHT MST.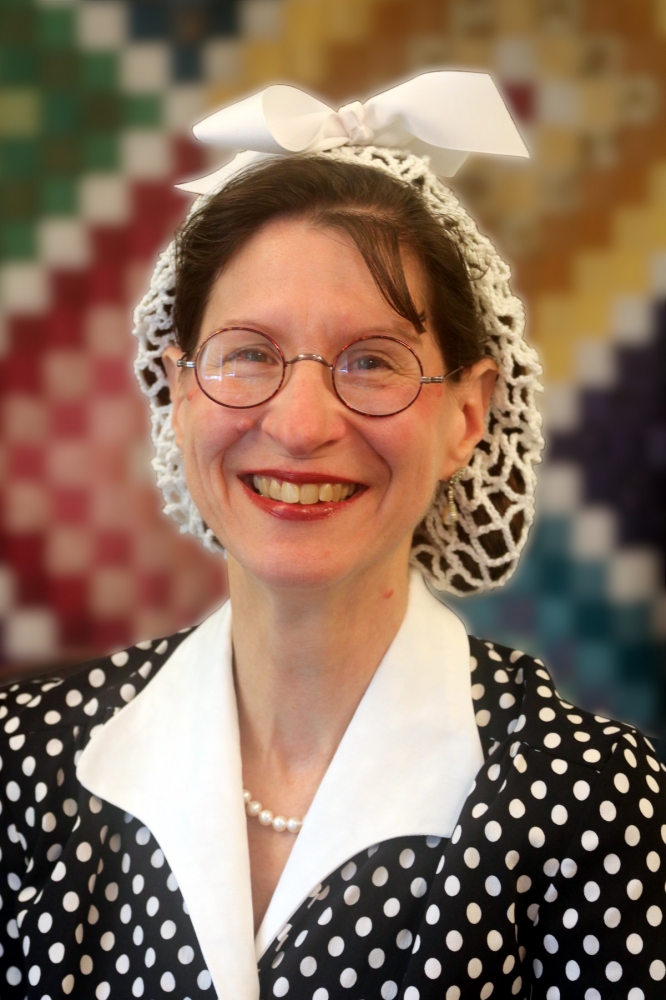 Linda Shenton Matchett writes about ordinary people who did extraordinary things in days gone by. She is a volunteer docent and archivist at the Wright Museum of WWII and a trustee for her local public library. Born in Baltimore, Maryland, a stone's throw from Fort McHenry, she has lived in historical places most of her life. Now located in central New Hampshire, Linda's favorite activities include exploring historic sites and immersing herself in the imaginary worlds created by other authors.
Connect with Linda:
SUBSCRIBE TO PATTI'S BLOGS HERE