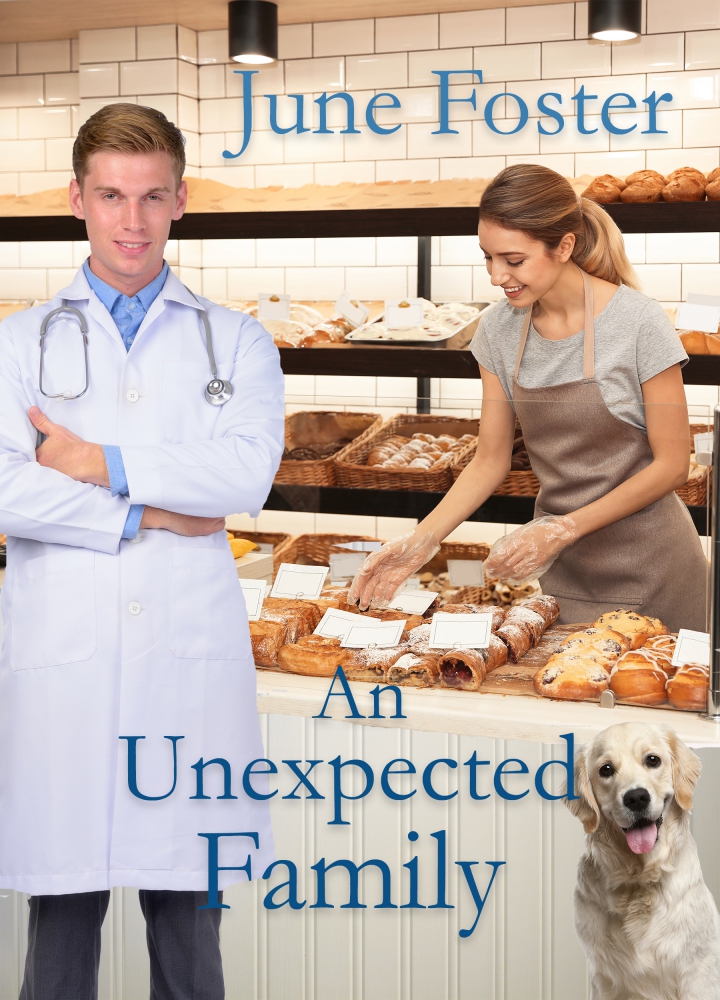 FEATURED BOOK: An Unexpected Family
AUTHOR: June Foster
PUBLISHER: Winged Publications
GENRE: Contemporary romance
SERIES OR STAND ALONE: Book 1 For the Love of a Family series
TARGET AGE: 18-90
AUTHOR JUNE FOSTER VISITS PATTI'S PORCH WITH IMPORTANT ADVICE ABOUT HOW TO GET THE MOST OUT OF LIFE.
JUNE IS OFFERING A GIVEAWAY! SIMPLY LEAVE A COMMENT BELOW TO ENTER THE DRAWING FOR AN EBOOK COPY OF AN UNEXPECTED FAMILY.
SPENDING TIME WITH FAMILY - ENJOY EVERY DAY OF YOUR LIFE—
advice from a veteran life traveler
The older I get, the more I realize how important family is. When we're teenagers, we think our parents don't understand us. Then when we get married and have young children at home, we realize the amount of work involved with raising them.
When I was younger, I didn't dwell on the fact that my parents, my children, or my siblings wouldn't always be around. Kids grow up and leave home, our precious parents pass on, and our siblings seem to spread out to all parts of the US.
When we're young, we somehow think we're invincible. We're not. I speak from the vantage point of the second half of my life. So, young people—listen up. You won't be sorry. Spend more time with your parents, glean all the jewels of wisdom they have to offer. Maybe that doesn't make sense right now, but it will—soon. My aunt passed several years ago, and I would love one more hour in her presence to ask her questions about our heritage.
Being a mother of young kids is tough. You probably believe you'll never again have a moment to yourself or be able to sleep through the night. But the time will come—sooner than you think. Enjoy their babyhood while you still have them at home.
Be grateful for your spouse. He/she will not be by your side forever. Siblings? You might not have the best of relationships, but in the end, they are family.
"To us, family means putting your arms around each other and being there." Barbara Bush
Submit to one another out of reverence for Christ Ephesians 5: 21
Blurb for An Unexpected Family
Man's best friend plays matchmaker
Grant Elliot leaves his father's veterinarian dynasty and overambitious twin brother to practice in the small town of Homedale, California. When local baker Kate Klein brings her ailing dog into the office, Grants's intrigued by the lab's gorgeous owner. He wants to get to know her but can't reveal his origins. What would she think if she knew his father's clinics cater only to the wealthy who spoil and pamper their pets instead of practicing genuine medicine?
Kate Kline inherits Aunt Ella's Bake Shop when her aunt passes away and must make a success of the failing business or lose her father's respect. Now California Plastics, her major account, has moved their plant to Sacramento. She's faced with the possibility of closure and won't accept Grant's offer to bail her out. She doesn't need a man's help.
Only God can mend broken families and create unexpected new ones.
DON'T FORGET TO LEAVE A COMMENT TO BE PLACED IN THE DRAWING TO WIN AN EBOOK COPY OF AN UNEXPECTED FAMILY BETWEEN NOW AND TUESDAY, JANUARY 28TH AT MIDNIGHT MST.
BY LEAVING A COMMENT, YOU GRANT PERMISSION FOR YOUR EMAIL TO BE REVEALED TO THE AUTHOR IF YOU ARE THE WINNER TO FACILITATE RECEIPT OF YOUR BOOK.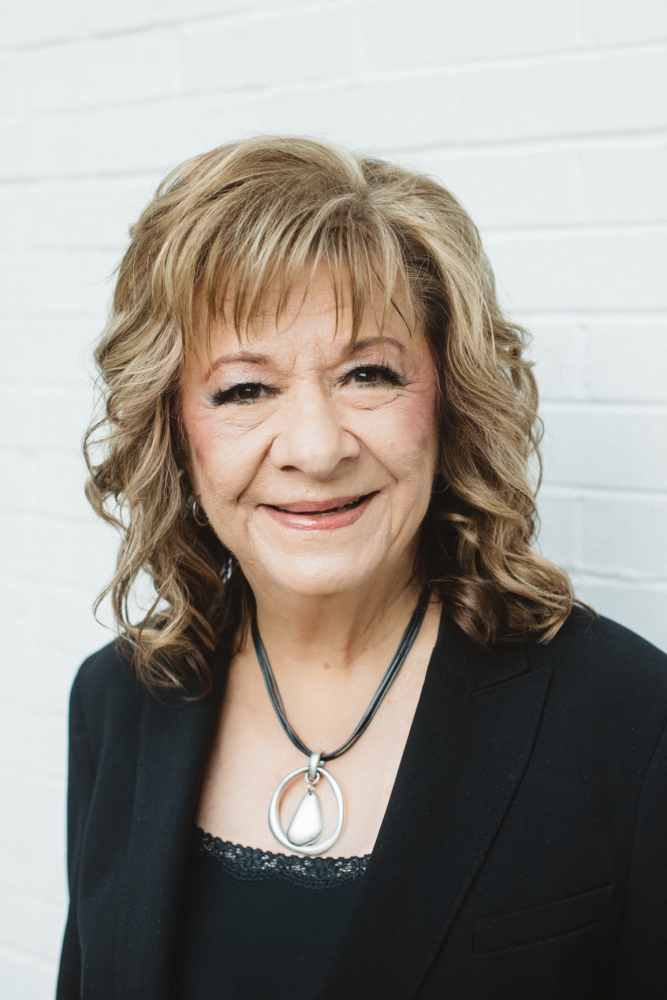 An award-winning author, June Foster is also a retired teacher with a BA in Education and a MA in counseling. She is the mother of two and grandmother of ten. June began writing Christian romance in 2010. She penned her first novel on her Toshiba laptop as she and her husband traveled the US in their RV. Her adventures provide a rich source of information for her novels. She brags about visiting a location before it becomes the setting in her next book.
To date, June has written twenty-two contemporary romance and romantic suspense novels and novellas. She loves to compose stories about characters who overcome the circumstances in their lives by the power of God and His Word. June uses her training in counseling and her Christian beliefs in creating characters who find freedom to live godly lives. She's published with Winged Publications. Visit June at www.junefoster.com to see a complete list of her books.
Connect with June:
SUBSCRIBE TO PATTI'S BLOGS HERE