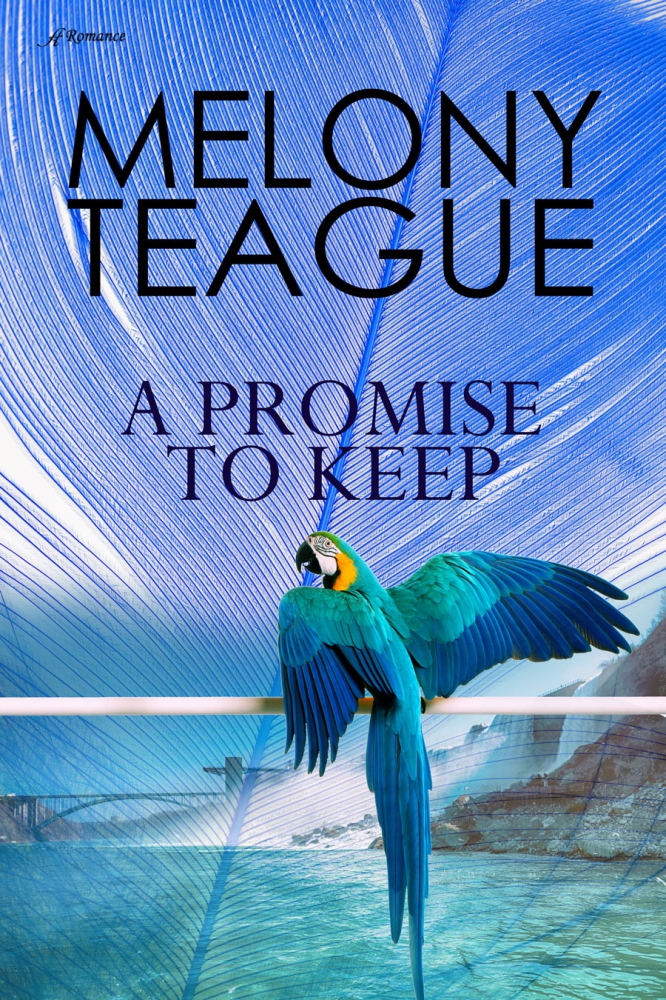 Title: A Promise to Keep
Author: Melony Teague
Publisher: Anaiah Press
Genre: contemporary romance
Series or Stand Alone: Stand alone
Target Age: 16-99
I AM PLEASED TO WELCOME AUTHOR MELONY TEAGUE TO PATTI'S PORCH. WHAT DO YOU WISH YOU HAD DONE DIFFRENTLY IN 2019? MELONY SHARES HER THOUGHTS ABOUT REGRET.
MELONY IS OFFERING A GIVEAWAY! SIMPLY LEAVE A COMMENT BELOW TO ENTER THE DRAWING FOR AN EBOOK COPY OF A PROMISE TO KEEP.
REGRET NOTHING
by
Melony Teague
"Write down your regrets of 2019, we will tear them up." Our hostess handed us two small squares of paper and a pen. This was the instruction given to a group of women who'd gathered at an end-of-the-year Christmas potluck and Carol singalong in her home.
On one piece of paper we were to write a dream for 2020 and on the other, a regret that we wanted to let go of.
I had absolutely no hesitation in writing a dream I know only God can bring to reality—especially since nobody else knows what I wrote on that paper—and it will stay that way. I'm leaving that dream in God's hands.
For jotting down a regret, I wracked my brain to find a regret that I had been hanging on to. Did I regret something I did? If I had a do-over, would I have done that thing differently? Maybe? But here's the thing. Even my mistakes and faults (and I have many of them) I can't bring myself to regret because every mistake I've ever made was an opportunity to learn something, a chance to change and do things differently next time. Every fault that God brings to light is an opportunity to let Him mold me. As much as I wish I was less flawed, I'm not perfect and I won't be until I step over the threshold of heaven, and then only because of His grace. And that makes me even more thankful.
All my regrets, mistakes and slip-ups are forgiven, because of Jesus. I see the difficulties in life as an opportunity for character building and growth? Thankfully, most of the challenges I'd faced which seemed insurmountable often turned out to be things I could laugh over later. I truly believe we need to laugh at ourselves and not take ourselves so seriously. And yes, for someone like me who puts way more pressure on myself than anyone else does, learning to back-off and show myself grace has been an ongoing lesson.
I left that gathering still pondering writing down a regret and concluded that there was another kind of regret I'd not thought of. In my fiction debut, A Promise to Keep, Michael Mc Cann says this to Savannah Sanderson:
"The things in my life that bring regret are not so much things I did. More like things I didn't do. Words I should have said. Moments I should have cherished. It's funny, but in hindsight, I see them all clearly. It's harder to recognize an opportunity you're missing while you're in it."—Michael McCann.
Michael McCann nailed it. If I regret anything about 2019, it would more be about missed opportunities, may they be because of fear or self-doubt or unrecognized chances to slow down and show someone I care. Or, as Michael says, those moments not cherished. Life is fleeting. Let's put our past regrets under God's grace and determine to be more sensitive to living life each moment to the fullest, not rushing through life missing the precious moments.
Blurb for A Promise to Keep
A Promise. A High School Reunion. And a pact that proves harder to keep.
Research librarian Savannah Sanderson wants nothing more than to escape into her happily-ever-after novels with their larger-than-life fictional heroes. But a promise to her late husband has her attending her dreaded twenty-year high school reunion, drinking ghastly punch, and taking desperate measures just to keep her vow, even if she has to hide behind the décor to do it.
Once a reckless troublemaker, Michael McCann fled town after graduation. Now a professional technical rescuer, he's back for the reunion, but on his trip down memory lane, he soon comes face to face with unresolved issues, namely Savannah.
Before the night is over, a pact between these two old friends will lead them on an adventure into uncharted emotional territory where Michael must confront his past regrets and find the courage to reveal the truth. But can Savannah fly from her sheltered nest and risk her heart on a real-life hero?
Praise for A Promise to Keep
"A delightful romance sure to please anyone looking for a story about second chances, grace, and hope. This one has all the right ingredients!"
—Catherine West, award-winning author of Where Hope Begins
"With beautiful tenderness, Melony Teague has given us a window into the joy, sorrow, humor, and soaring love of characters that come alive. Be ready to have your heart stolen in this must-read fiction debut." —Mikal Dawn, author of the EMERALD CITY ROMANCE series
"A Promise to Keep by Melony Teague is a welcome addition to the contemporary romance genre. Layers of laughter, chemistry, and unexpected intensity make Michael and Savannah's story a wonderful surprise! A Promise to Keep shows the skill of a talented author who can sensitively tackle subjects like cancer and grief while still producing a laugh-out-loud story! I can't wait to read whatever Melony Teague writes next!" —V. Joy Palmer, Author of Love, Lace, and Minor Alterations and Weddings, Willows, and Revised Expectations
"With charm, wit, and romance, Teague's debut novel takes readers on a journey of second chances, grace… and a trusty fern. Hope and humor blend throughout the story, balancing deep emotions with lighter moments and a sweet romance besides. A bright new voice in Christian fiction! —Carrie Schmidt, ReadingIsMySuperPower.org
DON'T FORGET TO LEAVE A COMMENT TO BE PLACED IN THE DRAWING TO WIN AN EBOOK COPY OF A PROMISE TO KEEP BETWEEN NOW AND TUESDAY, FEBRUARY 4TH AT MIDNIGHT MST.
BY LEAVING A COMMENT, YOU GRANT PERMISSION FOR YOUR EMAIL TO BE REVEALED TO THE AUTHOR IF YOU ARE THE WINNER TO FACILITATE RECEIPT OF YOUR BOOK.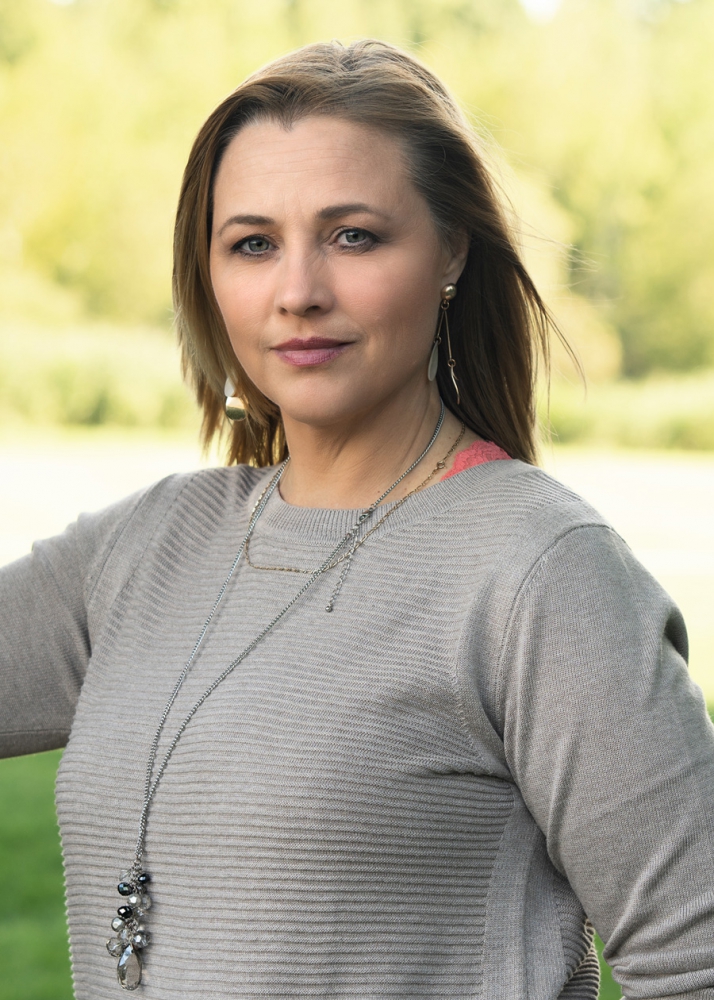 Melony Teague writes contemporary romance with a dash of humor, she loves to inspire and motivate others through her written words, and she believes everyone has a story to tell. Melony is a member of American Christian Fiction Writers, and she is the co-author of As the Ink Flows, a devotional for authors. A Promise to Keep out on Jan 21, 2020 is her fiction debut. Melony was born in South Africa and now lives in Toronto with her handsome husband, their two teenagers, and does the bidding of her two adorable cats. Connect with Melony:
FOLLOW ON TWITTER Twitter Handle: @MelonyTeague
FOLLOW ON BOOK BUB @MelonyTeague
For More Visit the A Promise to Keep page
SUBSCRIBE TO PATTI'S BLOGS HERE