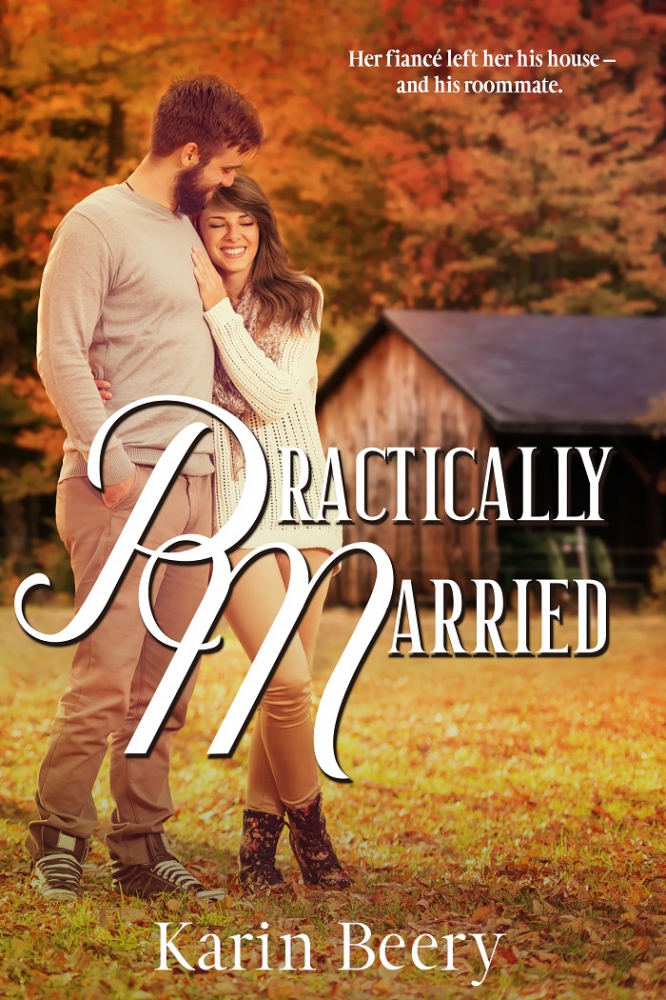 FEATURED BOOK: Practically Married
AUTHOR: Karin Beery
PUBLISHER: Guiding Light Women's Fiction, Lighthouse Publishing of the Carolinas
GENRE: Women's Fiction
SERIES OR STAND ALONE: Stand alone
TARGET AGE: 8-45 years old
IT IS MY PLEASURE TO WELCOME AUTHOR KARIN BEERY TO PATTI'S PORCH. KARIN SHARES THE ADVANTAGES OF ACCEPTING A READING CHALLENGE.
KARIN IS OFFERING A GIVEAWAY! SIMPLY LEAVE A COMMENT BELOW TO ENTER THE DRAWING FOR AN EBOOK COPY OF PRACTICALLY MARRIED.
Why I LOVE A READING CHALLENGE
by
Karin Beery
Last year I joined my first reading challenge—I wanted to read more diversely, but I didn't know where to start. The challenge was perfect! Someone else picked the categories, made a list, then sent it out to anyone who wanted to participate.
I loved it for two main reasons:
It forced me to read throughout the year.
It helped me figure out how to find books outside my normal genre.
That second one was the hardest for me. There are so many books available that I never know where to start reading, so I often re-read my favorite books or only pick up the newest book by my favorite authors.
The challenge categories wouldn't let me stick with my favorites. Categories like a blue cover, that has at least 500 pages, and written by an author with the same initials as you stretched me. There were a few that were harder to find than others (with north, south, east, or west in the title or with a protagonist with the same occupation as me), but I managed to find a book for each.
Not only did it give me a sense of accomplishment, it also helped me find some new favorite authors. And I learned something about my reading tastes—I tend to prefer male authors (though their first-kiss scenes usually fall short).
This year I created my own challenge by combining a few different challenges I found online. I like the variety and have already read nine books for it. I can't wait to read the rest!
Have you ever participated in a reading challenge? If not, now's your chance! Print off the list below and see what fun new books and authors you'll discover this year!
2020 Reading Challenge
Read a book in each of the following categories:
Featuring orphans
Featuring an amateur investigator
Featuring best friends
Featuring a tenacious female character
Featuring a father
A dual timeline
Paranormal/Sci-fi/Fantasy twist
A new/unfamiliar genre
Set during the Civil War
A book you loved as a kid
A short story
Set at the beach
Set somewhere you want to visit
Set in a cold climate
Set in a different country
A book you own but haven't read
A summer romance
A sports romance
By multiple authors
An author with the same first name
A color in the title
Title with 6+ words
A character whose job you want
A book featuring your hobby
100 pages or less
A debut book
A library book
A $0.99 book
Published in your birth month
Published in your birth year
A book that's older than you
A book covered in flowers
A book cover you adore
A red cover
Blurb for Practically Married
Ashley moves to a new town to marry her fiancé. Instead, she buries him.
Ashley Johnson moves to northern Michigan to finally meet her fiancé face-to-face, but she arrives in time to go to his funeral. With no home back in Ohio, she decides to stay in what would have been their house, except his cousin Russ lives there too, and Russ has never heard of Ashley. To complicate matters, her fiancé accidentally willed her the family farmhouse. Eager to please everyone and desperate to disappoint no one, she proposes a marriage of convenience that could solve her and Russ's problems, if they can get past her aunt, his sisters, and an ex-girlfriend.
DON'T FORGET TO LEAVE A COMMENT TO BE PLACED IN THE DRAWING TO WIN AN EBOOK COPY OF PRACTICALLY MARRIED BETWEEN NOW AND TUESDAY, FEBRUARY 25TH AT MIDIGHT MST.
BY LEAVING A COMMENT, YOU GRANT PERMISSION FOR YOUR EMAIL TO BE REVEALED TO THE AUTHOR IF YOU ARE THE WINNER TO FACILITATE RECEIPT OF YOUR BOOK.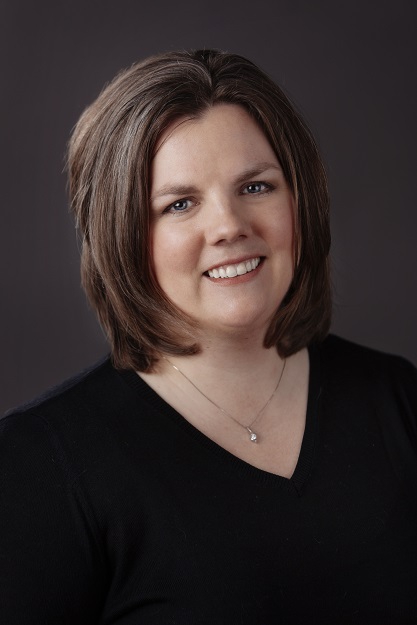 Karin Beery grew up in a rural Michigan town, where she wrote her first novel in high school. Today, she writes contemporary stories with a healthy dose of romance. When she's not writing fiction, she's reading, editing, or teaching it. In her free time, she enjoys watching University of Michigan football and action-adventure movies with her husband and fur babies. Conect with Karin:
Purchase link:
Lighthouse Publishing of the Carolinas
SUBSCRIBE TO PATTI'S BLOGS HERE