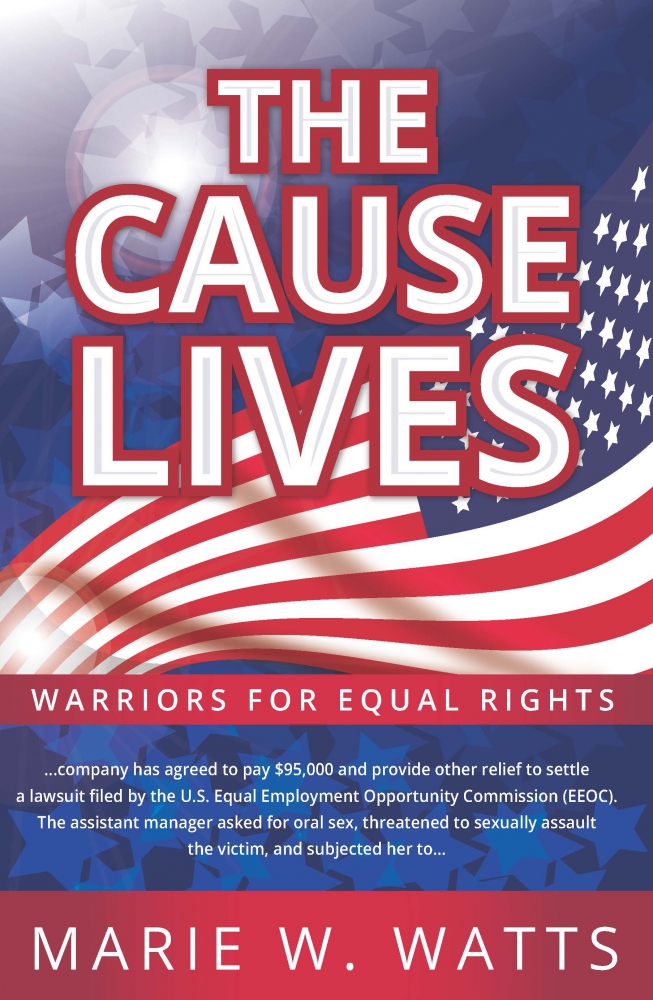 FEATURED BOOK: The Cause Lives: Warriors for Equal Rights
AUTHOR: Marie W. Watts
PUBLISHER: Las Tortugas Press
GENRE: Upmarket fiction, mystery/crime
SERIES OR STAND ALONE: First book of trilogy: Warriors for Equal Rights
TARGET AGE: Adult
IT IS MY PLEASURE TO WELCOME AUTHOR MARIE WATTS TO PATTI'S PORCH. MARIE SHARES A HUMOROUS LOOK AT THE INEVITABLE OUTCOME OF GROWING OLD.
MARIE IS OFFERING A GIVEAWAY! SIMPLY LEAVE A COMMENT BELOW TO ENTER THE DRAWING FOR AN EBOOK COPY OF THE CAUSE LIVES: WARRIORS FOR EQUAL RIGHTS.
IS DEATH KNOCKING AT MY DOOR?
by
Marie Watts
Yes, I realize I am getting older. My aching knee reminds me daily. The idea of an imminent demise did not cross my mind until we began to be bombarded with fliers inviting us to a free meal to discuss our final disposal.
Offers of a complimentary dinner from brokers wanting to invest our money were a common occurrence. We've turned a sinister corner, however, and we're no longer invited to invest but to plan our funerals. Companies are fortunately scheduling the get-togethers during the day as apparently we elderly rarely go out at night.
One set is pushing cremation while the other is enticing us with the lure of a specialized celebration of life. No canned programs here; you can pre-plan a blowout party for friends and family to wish you goodbye.
What kind of party would you hold? For me, the choice would be difficult. My life has been full of beautiful adventures. The out-of-doors has always been my true love. I could hold the gathering at a campground or throw a barbecue at my central Texas ranch. But only chicken would be served, which would upset my husband no end because that is his least favorite meat. Better still would be a trip to France, a country that holds many memories. Of course, Châteauneuf-du-Pape red wine would be served.
Since writing is also my passion, perhaps I could give each guest a boxed set of my life's work. Hmm. I wonder how quickly that treasure would find its way to the second-hand shop?
Then it occurred to me; I'll be a no-show at the celebration of my dreams. Instead, I'll be peacefully reunited with my maker. Since death is apparently around the corner, my commitment is to participate in meaningful experiences with my loved ones while I am able. And, because I'm a bit of a cheapskate, I'll state my wish to be cremated and let my family decide how to honor me. After all, memorials are truly for the living.
Blurb for The Cause Lives: Warriors for Equal Rights
All Alice wants is to retire. Until the call for justice gets in the way.
Alice Arden can't wait to retire in eighteen months, but her boss at the federal discrimination and harassment agency she works at has other ideas. She assigns Alice to head a newly created task force responsible for catching more lawbreakers, and Alice can't refuse.
Already burned out and suffering from a worsening disability that might put her in a wheelchair, Alice finds more than she had bargained for in her new team with racism, a sociophobe, and hidden agendas at play. Threats on their lives because of a case they're working on drive Alice to the bottle until she discovers an unnerving secret.
Forget retirement. Alice is about to embark on delivering justice in the sexual harassment case of her career, and if she goes down, it'll be with guns blazing.
Second book, Only A Pawn, to be published in late spring, 2020
DON'T FORGET TO LEAVE A COMMENT TO BE PLACED IN THE DRAWING TO WIN AN EBOOK COPY OF THE CAUSE LIVES: WARRIORS FOR EQUAL RIGHT BETWEEN NOW AND TUESDAY, MARCH 3RD MST.
BY LEAVING A COMMENT, YOU GRANT PERMISSION FOR YOUR EMAIL TO BE REVEALED TO THE AUTHOR IF YOU ARE THE WINNER TO FACILITATE RECEIPT OF YOUR BOOK.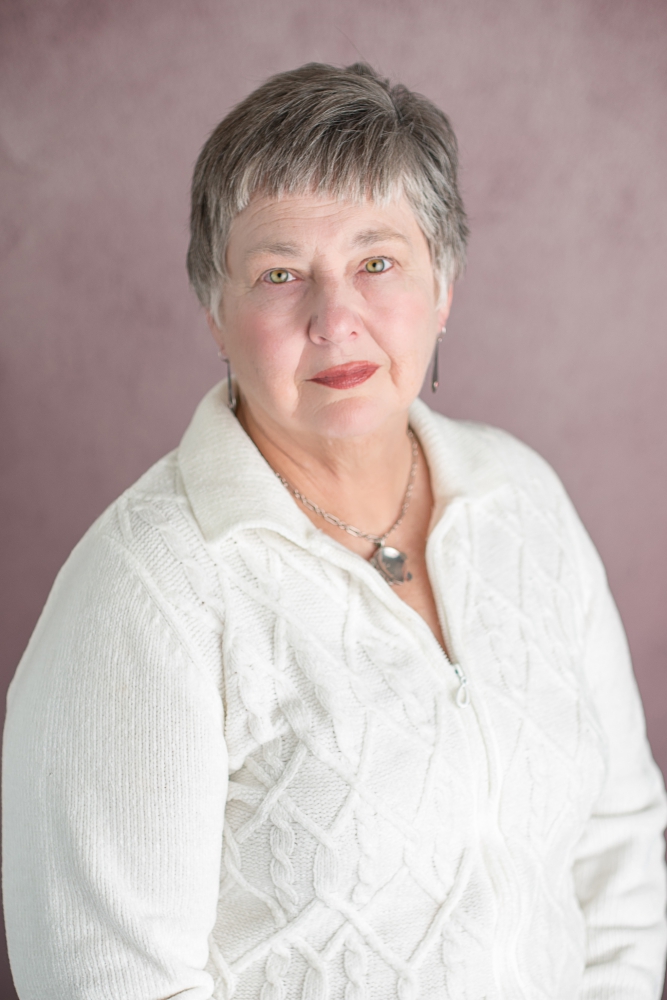 Marie W. Watts is a former employment discrimination investigator and human resource consultant. Coauthor of Human Relations, 4th ed., her work has also been published in the Texas Bar Journal and the Houston Business Journal, as well as featured on Issues Today. Marie and her husband live on a ranch in central Texas. In her spare time, she supports a historic house and hangs out with her grandsons. Connect with Marie: