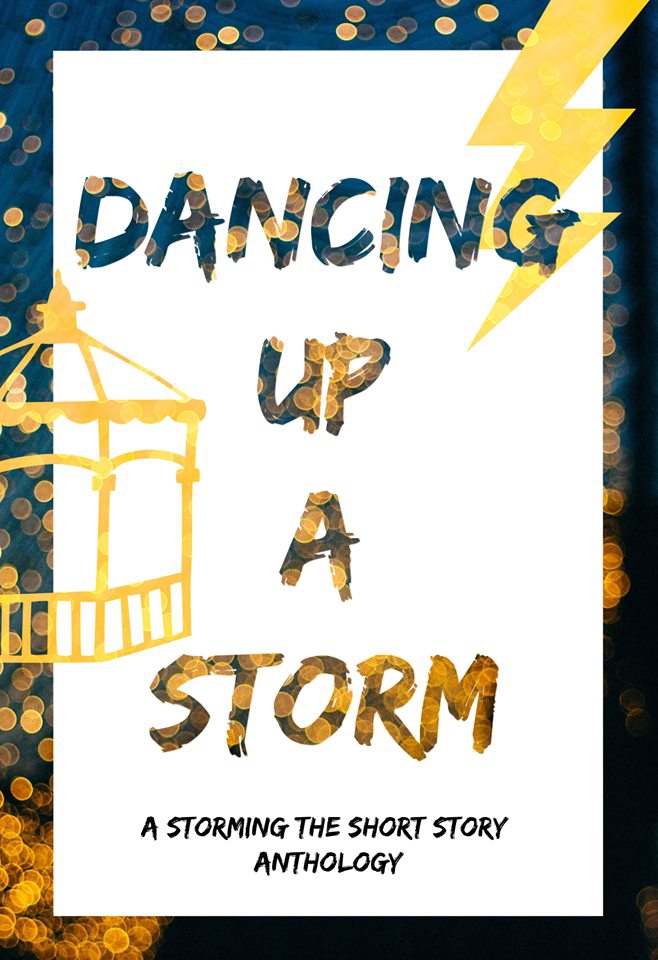 FEATURED BOOK: Dancing Up a Storm: A Storming the Short Story Anthology
AUTHOR: several, including Linda Sammaritan
PUBLISHER: American Christian Fiction Writers, The Woodlands, Texas
GENRES: romance, science fiction, contemporary fiction, fairytale, young adult
SERIES OR STAND ALONE: Stand Alone anthology
TARGET AGE: 15-90+
IT IS MY PLEASURE TO WELCOME AUTHOR LINDA SAMMARITAN TO PATTI'S PORCH. LINDA SHOWS US HOW WE CAN HELP READERS AVOID COSTLY MISTAKES IN LIFE THROUGH THE CHOICES OUR CHARACTERS MAKE.
LINDA IS OFFERING A GIVEAWAY! SIMPLY LEAVE A COMMENT BELOW TO ENTER THE DRAWING FOR A PRINT COPY OF DANCING UP A STORM.
THE PREEMPTIVE DO-OVER
by
Linda Sammaritan
Sharp thorns of regret from episodes in my own life often launch my fictional stories. What should I have done? What could I have done to obtain a better outcome?
If only God allowed do-overs.
Unfortunately, He doesn't. The mistakes I make must be dealt with. My lack of action has consequences. I can try to mop up the mess, but stains will remain. Hurtful words can't be erased from memory even after reconciliation. Scars remind me of the fateful choice to drive on icy roads.
But stories allow do-overs.
While I can't change my own past, I can place my story character in the same situation, and she can make a different choice. A better choice. A fictional do-over. Now, what if God makes sure someone reads the story who is also in that situation? And the reader sees that my character ended up making a good choice. So she decides to follow the story's example instead of the more destructive plan she'd been contemplating.
A Preemptive Do-over.
Because I wrote a story based on what I would have done if I could do it over, God has used it to prevent the same regret in someone else.
Save the Last Dance is one of my do-overs. Texas ACFW Chapter The Woodlands had put out a call for submissions in their Storming the Short Story Contest. In order to be selected for their anthology, dancing had to be integral to the story.
So dancing… I allowed thoughts to swirl and wander. Dancing at weddings? Dancing in praise? Dancing at the prom? The idea light bulb blinked on. Oh yeah, the prom. One of my many regrets.
What if I wrote about the heartache of that teen romance and gave it a happier ending? A do-over.
You need to understand God's sense of humor here. I am not a romance writer. Any other romance I've tried to create has been awful, just ask my critique group buddies! The color of her eyes, the fluttering of her heart, his square jaw…I can't pull it off. It morphs into corny comedy.
Despite my lack of ability, I knew this story was the right one. I hoped my rebellious character, Ashlee, would give other teens a chance to avoid the mistake I made that she didn't. A preemptive do-over.
Not only did I write a satisfying young adult romance, Ashlee danced her way into the hearts of the judges, and they selected Save the Last Dance for their book, Dancing Up A Storm. The anthology contains twelve stories in a variety of genres. Each story contains a dance of some sort—a community dance, a school dance, a couple dancing in the privacy of their home, dance lessons, figurative dance, dancing at life's celebrations, even dancing at the wedding of the Lamb. Proceeds from book sales are donated to the American Christian Fiction Writers Scholarship Fund.
DON'T FORGET TO LEAVE A COMMENT TO BE PLACED IN THE DRAWING TO WIN A PRINT COPY OF DANCING UP A STORM BETWEEN NOW AND TUESDAY, MARCH 10TH AT MIDNIGHT MDT.
BY LEAVING A COMMENT, YOU GRANT PERMISSION FOR YOUR EMAIL TO BE REVEALED TO THE AUTHOR IF YOU ARE THE WINNER TO FACILITATE RECEIPT OF YOUR BOOK.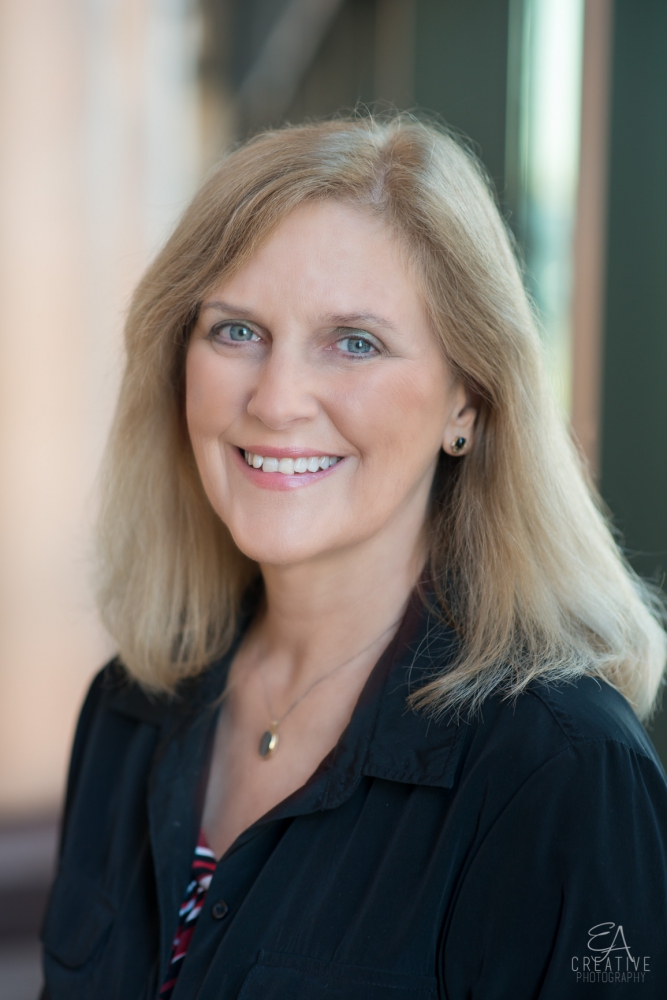 Linda Sammaritan assumed she'd teach middle-graders until school authorities presented her with a retirement wheelchair, but God cut those plans short by a couple of decades when He gave her a passion for writing fiction. After blowing goodbye kisses to her students, she now dedicates her work hours to learning the craft. Linda is currently working on a middle grade trilogy, World Without Sound, based on her own experiences growing up with a deaf sister.
Where Linda can be found on the web:
Website www.lindasammaritan.com
Book review contributor to www.scriblerians.com
Facebook www.facebook.com/lindasammaritan
Twitter twitter.com/LindaSammaritan
Instagram www.instagram.com/lindasammaritan/
SUBSCRIBE TO PATTI'S BLOGS HERE