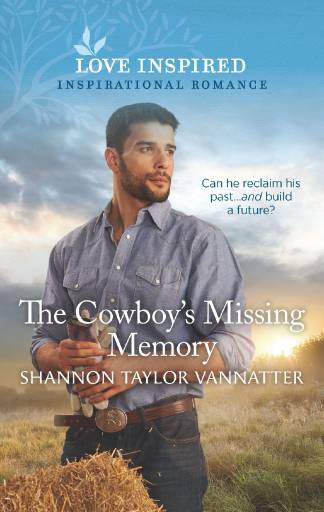 FEATURED BOOK: The Cowboy's Missing Memory
AUTHOR: Shannon Taylor Vannatter
PUBLISHER: Love Inspired
GENRE: Contemporary Romance
SERIES OR STAND ALONE: Book 2 in the Hill Country Cowboys series
(each book stands alone)
TARGET AGE: teens to grandmothers
I AM HONORED TO BE A PARTICIPANT IN AUTHOR SHANNON TAYLOR VANNATTER'S BLOG TOUR! SHANNON SHARES HER LOVE FOR HER SECOND HOME IN TEXAS HILL COUNTRY.
SHANNON IS OFFERING A GIVEAWAY! SEE BELOW FOR DETAILS.
HOMESICK FOR MY 2ND HOME
by
Shannon Taylor Vannatter
Thirty-five years ago, I married a Texan. An air force brat, he'd lived all over the world including Guam and by the time we met, he'd lived in Arkansas for most of his life. But he was born in Texas and his dad still lived there. Shortly after our first wedding anniversary, I made my first visit to Texas Hill Country.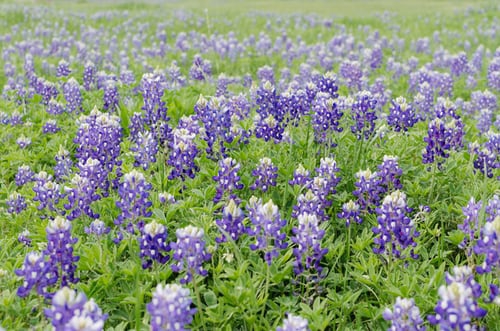 At that time, my father-in-law was a pastor and they lived in a parsonage. I went to the Alamo, floated the river walk, ate at the Towers of the Americas and got the worst sunburn of my life. But not on my nose. I slathered sun block there since it was usually the only thing that burned. As a result, I had the whitest nose you've ever seen in the middle of a lobster face.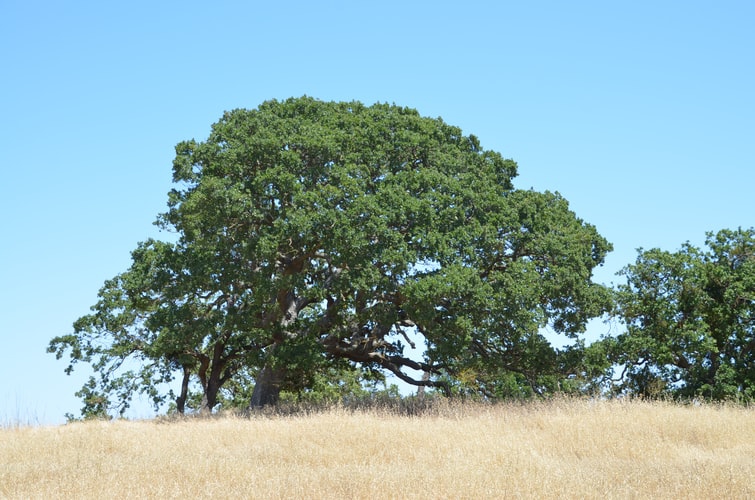 The next time we visited, my husband's father was still a pastor, but he and his wife were back on the family ranch. Wide open spaces, dotted with squatty, twisted live oaks, and a river on the back of the property. I fell in love with the ranch where I've picked silky lambs ear, droopy Mexican Hat wildflowers, and avoided prickly pear.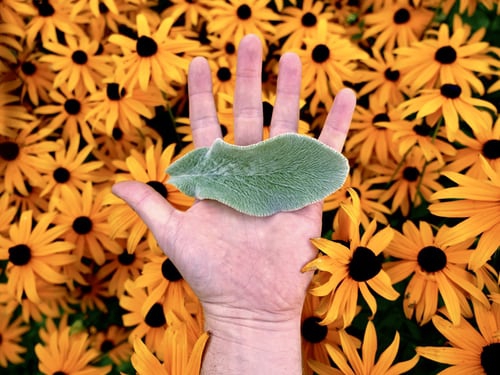 We've visited every few years since, even though my father-in-law passed in 2008. In the last 18 years, our lives have been ruled by the school year. We've visited during spring break, summer, Thanksgiving, and Christmas. Our son loves the ranch as much as I do. Somehow, I've never seen the bluebonnets that bloom from March to April, even though we went during spring break at least once.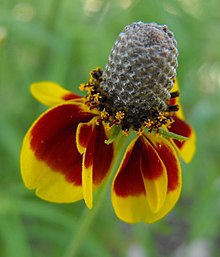 We always get homemade bread and preserves from The Apple Store and make a point to eat at the Old Spanish Trail known as OST. Once I started writing Texas cowboy books, I've based the ranch in eight of my books on my favorite ranch. My characters make the stops I've made and eat where I have and wade in the river I've taken a dip in. In the last several years, we've incorporated several research trips to Aubrey, the Fort Worth Stockyards, and Corpus Christi in with our visits.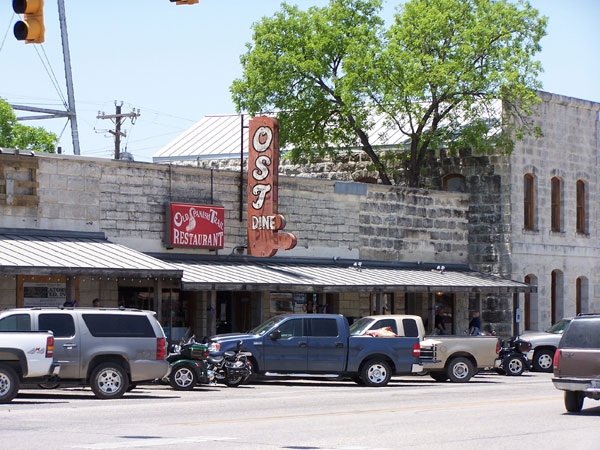 Our last trip was a year and a half ago. We're getting the itch to return. It's past bluebonnet season now, but since school no longer determines our time off, maybe next year we'll choose spring for our trek. I plan to make a run to Surfside Beach on the way also. I've read it has the best shelling in Texas and I'm thinking it might make a good setting for a new series someday soon.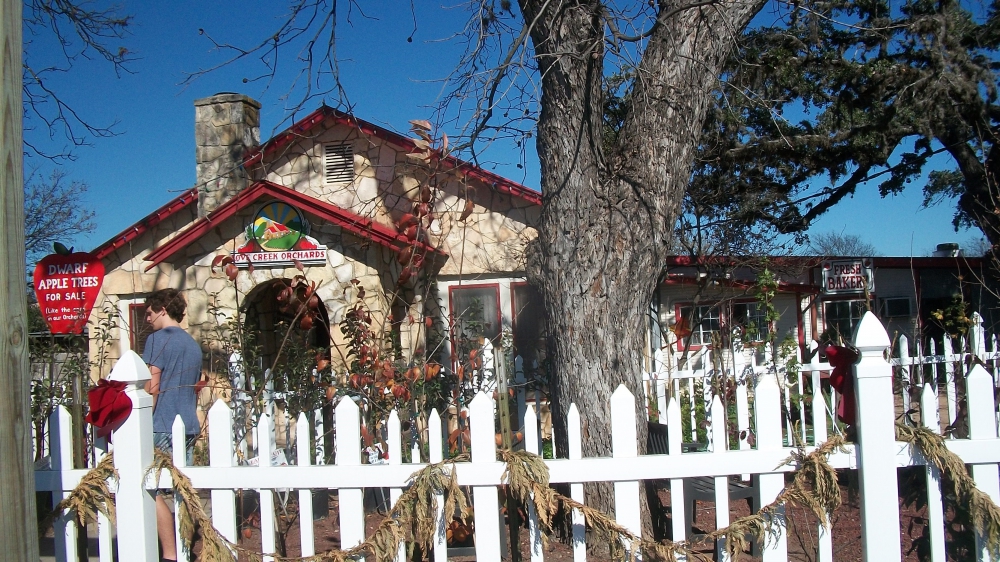 My Hill Country Cowboys series is set in Medina, where my 2nd home is and features my favorite ranch. My July release, The Cowboy's Missing Memory has made me even more homesick for a visit.
Is there somewhere you consider your second home that you long to visit more often? Answer to get in the drawing and follow my blog tour for more chances to win.
Blurb for The Cowboy's Missing Memory
Can he reclaim his past…and build a future?
He needs to remember.
She's his best hope…
After a rodeo accident took away Clint Rawlins's mobility and two years' worth of memories, occupational therapist Lexie Parker is his only shot at recovering and regaining independence. Lexie is drawn to Clint…but she's wary of the amnesiac's all-too-vulnerable feelings. And with the possibility of him returning to his dangerous bull-riding side job, she refuses to risk her heart. But resisting her charming patient may be harder than she expected…
(Available in Walmart mid-June through mid-July)
The Cowboy's Missing Memory - Amazon
The Cowboy's Missing Memory – Christian Book
GIVEAWAY INFO: I'm giving away five copies of The Cowboy's Missing Memory and five copies of my Western Collection two in one with Jill Lynn – Counting on the Cowboy and Her Texas Cowboy will be split among commenters. Winner's will be revealed on Shannon's Blog on July 15th.
Follow my blog tour to enter:
June 2: Jennifer Heeren's Blog: https://jenniferheeren.com/blog/
June 11: Joy Avery Melville's Blog: https://www.journeystojoy.net/
June 13: Patti Shene's Blog: https://pattishene.com/pattisporch
June 25: Laurie Wood's Blog: https://www.lauriewoodauthor.com/author-my-blog
June 25: Reading is My Superpower Blog: https://readingismysuperpower.org
June 30: Catherine Castle's Blog: https://catherinecastle1.wordpress.com/blog/
July 3: Inkslinger Blog: https://shannontaylorvannatter.com/inkslinger-blog/
July 6: Amy Anguish's Blog: https://abitofanguish.weebly.com/blog
July 7: Inkslinger Blog: https://shannontaylorvannatter.com/inkslinger-blog/
July 10: Linda Rondeau's Blog: https://lindarondeau.com/snarksensibility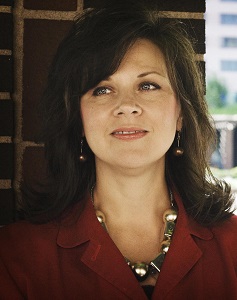 Award winning author Shannon Taylor Vannatter writes contemporary Christian cowboy romance and has over a dozen published titles. A romance reader since her teens, she hopes to entertain Christian women and plant seeds in the non-believer's heart as she demonstrates that love doesn't conquer all—Jesus does.
She gleans fodder for her fiction in rural Arkansas where she spent her teenage summers working the concession stand with her rodeo announcing dad and married a Texan who morphed into a pastor. In her spare time, she loves hanging out with her husband and son, flea marketing, and doing craft projects.
Connect with Shannon:
Sign up for Shannon's Newsletter to get a free e-book, recipes, behind the scenes info, & enter exclusive giveaways: Shannon's Newsletter
SUBSCRIBE TO PATTI'S BLOGS HERE