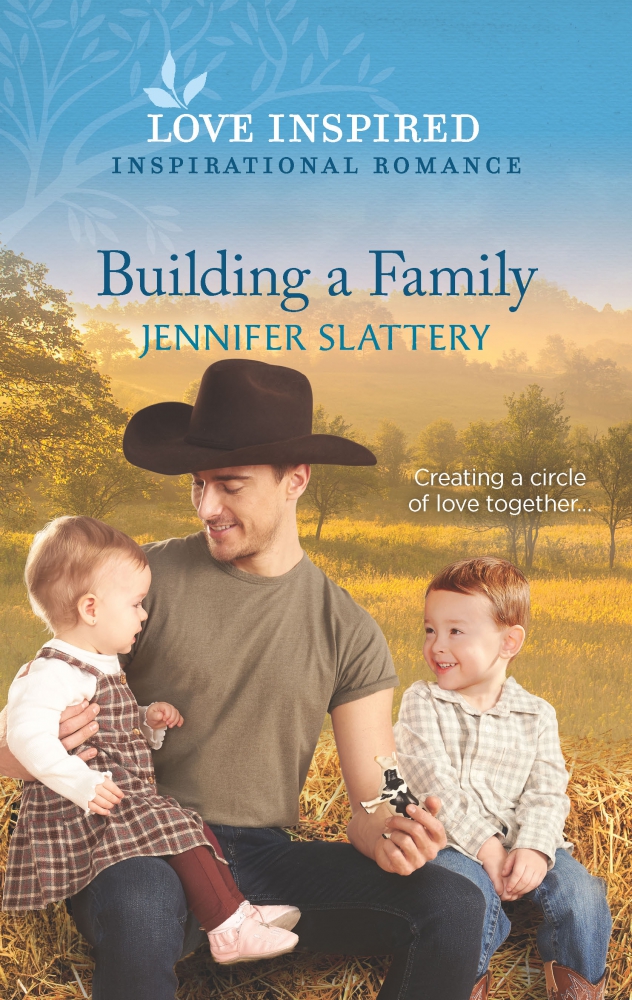 FEATURED BOOK: Building a Family
AUTHOR: Jennifer Slattery
PUBLISHER: Love Inspired
GENRE: Contemporary Romance
SERIES OR STAND ALONE: Stand Alone
TARGET AGE: Adult (though appropriate for all ages)
IT IS MY PLEASURE TO WELCOME AUTHOR JENNIFER SLATTERY TO PATTI'S PORCH. JENNIFER REMINDS US WHAT IT TAKES TO TRULY HEAR GOD'S VOICE.
SEEKING GOD'S VOICE
God is always speaking to His children, always guiding us toward His very best, but sometimes His voice grows faint amid the noise and confusion all around us.
Early in my parenting days, I was probably the most insecure, and often confused, mother around. I felt bombarded by advice, warnings, and contradicting tips from so-called experts. As a result, I routinely felt overwhelmed. Initially, I tried to raise our daughter in my wisdom and strength, largely because I hadn't learned to discern God's voice. Therefore, I gave too much weight to the faulty and often shifting "insight" of others and falsely believed I could make sense of it all.
This characterized every area of my life, and in fact, had for some time, but my so-called intellect rarely brought the results I wanted, nor did I experience the peace and confidence I craved.
Granted, I did pray. Oh, how I prayed. But I wasn't always alert to God's answers—in part because I rarely sat still long enough to hear Him. And when I did, though my heart would prick with the confidence and assurance that can only come from God, shortly after "common sense" or popular opinion overshadowed His perfect wisdom.
I often resembled a woman caught on an inflatable in the middle of the tumultuous ocean. James, Jesus's brother, describes this scenario in James 1:5-8, and while he was speaking specifically on how we as believers ought to handle life's difficulties, the principles in this passage apply to all of life.
James began by encouraging us to seek God's guidance, saying, "If any of you lacks wisdom, you should ask God, who gives generously to all without finding fault, and it will be given to you."
This brings me such comfort because it tells me, in effect, that God doesn't expect me to know it all. He doesn't expect me to have life all figured out, or even to know His will perfectly. Rather, He invites me to seek Him, and when I do, no matter the question, no matter the struggle, He responds with grace.
Yet, responsibility comes with this access and invitation, for he goes on to say in verse 6, "But when you ask, you must believe and not doubt," hold tight to what God tells you, "because the one who doubts is like a wave of the sea, blown and tossed by the wind. That person should not expect to receive anything from the Lord. Such a person is double-minded and unstable in all they do."
When we doubt the very truths God Himself deposits into our souls, our thoughts become divided and disordered and we become unstable, pushed and pulled in whatever direction feels strongest or screams loudest. What an unsettling, if not terrifying, place to be!
Have you ever tried to swim or paddle in choppy water? It's exhausting and defeating!
Years ago, our family vacationed to Hawaii. One afternoon, my daughter and I went paddle boarding in the ocean. Rather than paddling, I relaxed and allowed the waves to gently rock me. At some point, I realized how far I'd drifted. The people on the beach looked so small and the water surrounding me vast and deep!
I immediately began paddling back, but I didn't seem to get anywhere against the waves.
Though I did ultimately make it back, the experience painted a vivid reminder of what life feels like when we're not anchored to truth.
That's not to say we'll never experience doubt, but may we always bring our questions to the One with all the answers and choose to believe His Word.
Blurb for Building a Family
Can love for two little matchmakers unite their reluctant hearts?
Worried that Noah Williams is still the reckless bull rider she remembers, Kayla Fisher is convinced he isn't the right person to care for their orphaned niece and nephew. Now she's back home, determined to fight for custody. But Noah is a changed man, and he intends to prove it. When Noah and Kayla start falling for each other, could raising the children together be the perfect solution?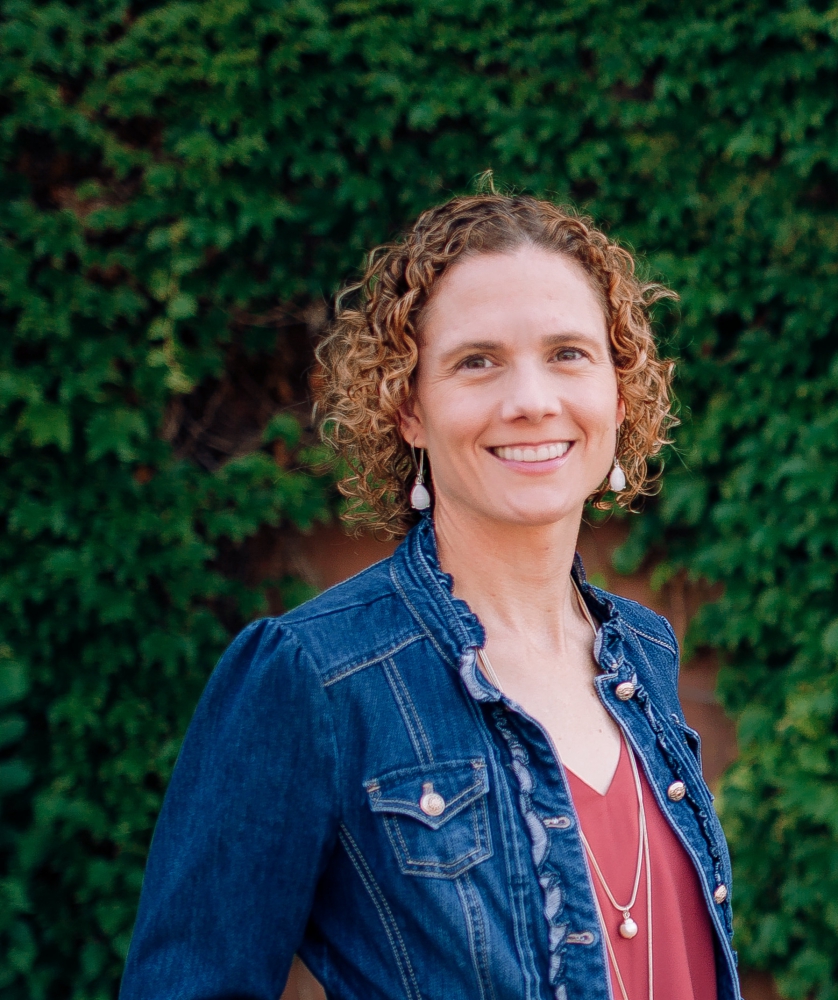 Jennifer Slattery is a multi-published author, ministry, and the host of the Faith Over Fear Podcast. Find her online at JenniferSlatteryLivesOutLoud.com, find her ministry at WhollyLoved.com, and find her podcast at LifeAudio.com and other popular podcasting sites.
In her new podcast Faith Over Fear, Jennifer helps us see different areas of life where fear has a foothold, and how our identity as children of God can help us move from fear to faithful, bold living. You can listen by clicking on the link above or by visiting LifeAudio.com.