FEATURED BOOKS: Ely Air Lines:
Select Stories from 10 Years of a Weekly Column Volumes 1 and 2
AUTHORS: Mike Ely and Linda Street-Ely
PUBLISHER: Paper Airplane Publishing, LLC
GENRE: Nonfiction
SERIES OR STAND ALONE: Two-volumes, sold separately
TARGET AGE: 13 and up
IT IS MY PLEASURE TO WELCOME AUTHOR LINDA STREET ELY TO PATTI'S PORCH. LINDA SAHRES ABOUT HER EXCITING AND INSPIRING COLLECTION OF AVIATION STORIES, CO-AUTHORED WITH HER HUSBAND, MIKE, AND BASED ON DECADES OF FLYING EXPERIENCE.
LINDA IS OFFERING A GIVEAWAY! SIMPLY LEAVE A COMMENT BELOW TO ENTER THE DRAWING FOR A PRINT COPY OF BOTH VOLUMES OF THE DULY AUTHORED ELY AIR LINES: SELECT STORIES FROM 10 YEARS OF A WEEKLY COLUMN
DELIGHTFUL STORIES OF FLYING ADVENTURES
by
Linda Street-Ely
My husband and I are co-pilots and co-authors. For over thirteen years, we have been columnists in our local newspaper, with a unique topic. We write about aviation, but we write for the non-flying general public. We aim to put a face to a world that's unfamiliar to many, with exciting stories about people, places, and adventures.
About two months before the tenth anniversary of Ely Air Lines, I got the wild idea to select our top stories since day one of the column and put them into a book. Thinking we could have a book out in two months was not a realistic goal, but two and a half years and hundreds of edits later, a two-volume set was born. One hundred stories selected from 520 that we wrote to inform, entertain, and delight readers from all walks of life.
About half the stories are of our own flying adventures in our Grumman Cheetah, including cross-country air racing, fly-in campouts, and a punkin-chunkin' contest. The rest cover a wide variety of perspectives and the many faces of aviation: a grandma who learned to fly after her husband's heart attack made him medically unfit to exercise the privileges of his pilot certificate; a professional percussionist from the Houston Symphony who loves to fly rescue pets to new forever homes; a world-class artist who traded in flying for art (and we're all better off for it). There's adorable little Lauren (now grown up and teaching others how to fly) who we met when she was eight years old and flying with her dad in their family Bonanza; a wounded warrior shot in the neck in Iraq whose determination brought him to air racing; mission flying in Mexico and Africa. There's even a beautiful sample of a pilot's letters home while flying in Burma at the end of WWII. We selected stories of crop dusters, corporate pilots, aerobatics, and even some with arts and culinary themes. Basketball players, a NASA statistician, a jockey, farmers, and priests show the wide reach of aviation. And there are many stories of triumph. I love those best, the story of the human spirit, created by God.
We recently started a publishing company, Paper Airplane Publishing, LLC, and are looking forward to signing up new authors. Meanwhile, our weekly column continues, and we each have our own additional writing projects, while also employed full time in aviation. Mike is working on his next book that compares flying of forty years ago with today. I just finished my first play, a story about a notorious ancestor which takes place in medieval Scotland, and I am now working on a sequel. My testimony of faith in the midst of tragedy is what got me started writing books, and a short children's book came after that.
Writing the two volumes of Ely Air Lines: Select Stories from 10 Years of a Weekly Column was an adventure in itself, which we think is reflected in the stories.
Blurb for Ely Air Lines: Select Stories from 10 Years of a Weekly Column Volumes 1 and 2
Delightful stories of flying adventures from around the globe. Adventurous and heartwarming. Written by pilots.
Since 2007, readers have enjoyed engaging articles weekly in the newspaper column, Ely Air Lines. Now you, too, can step aboard to enjoy a collection of stories that explore the vast realm of the flyer's world.
Ely Air Lines is a captivating 2-volume set of 100 stories that inspire and educate, written by pilots Mike Ely and Linda Street-Ely.
Buckle up and fly with Mike and Linda to discover amazing people, interesting places, and the conquest of flight.
DON'T FORGET TO LEAVE A COMMENT TO BE PLACED IN THE DRAWING TO WIN A PRIINT COPY OF BOTH VOLUMES OF ELY AIR LINES: SELECT STORIES FROM 10 YEARS OF A WEEKLY COLUMN BETWEEN NOW AND TUESDAY, SEPTEMBER 15TH AT MIDNIGHT MDT.
BY LEAVING A COMMENT, YOU GRANT PERMISSION FOR YOUR EMAIL TO BE REVEALED TO THE AUTHOR IF YOU ARE THE WINNER TO FACILITATE RECEIPT OF YOUR BOOK.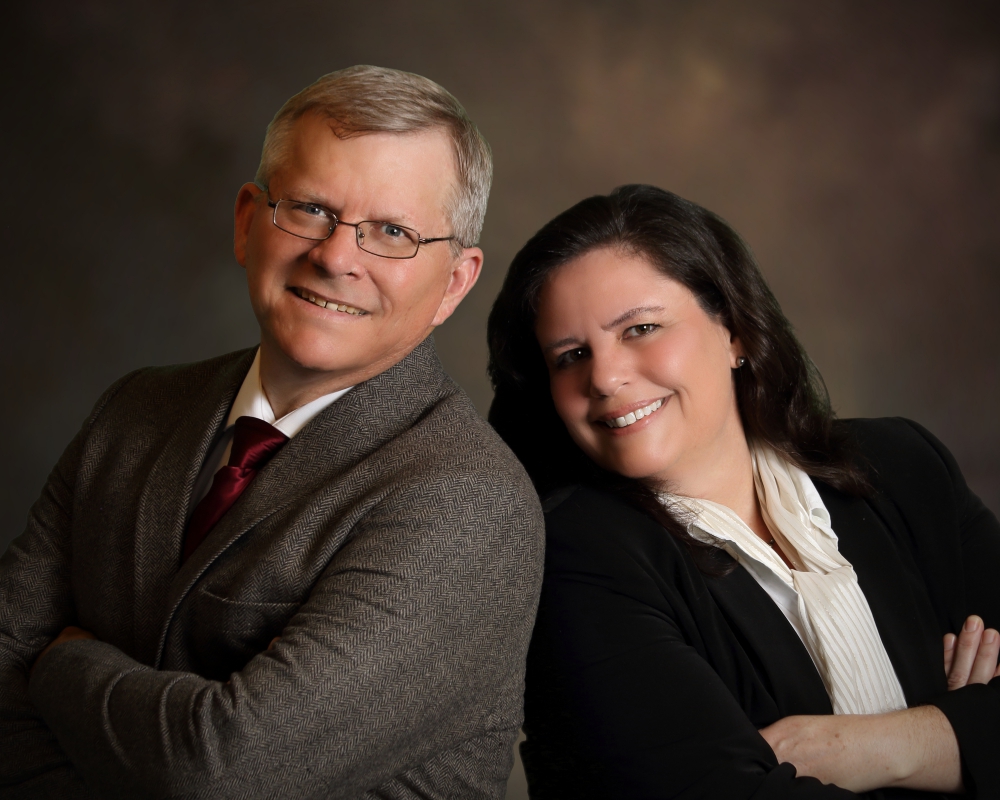 Mike Ely has logged thousands of hours over more than forty years as a professional pilot. He holds an airline transport pilot certificate with multiple type ratings and a flight instructor certificate. Mike has taught people to fly in small single engine airplanes, gliders, several types of turboprops, and corporate jets. As freight pilot and an international corporate pilot, he has flown through all kinds of weather, to many places, both exotic and boring. His love for writing was instilled by his father at an early age.
Linda Street-Ely is an award-winning multi-genre author. She also holds an airline transport pilot certificate, a commercial seaplane certificate and a tailwheel endorsement. She has air raced all over the U.S., including four times in the historic all-women's transcontinental Air Race Classic. Besides flying, Linda has a keen appreciation for great storytelling. She loves to travel the world, meet people, and learn about other cultures because she believes great stories are everywhere.
Together, Linda and Mike are "Team Ely," five-time National Champions of the Sport Air Racing League, racing their Grumman Cheetah, named the "Elyminator," and dubbed "The Fastest Cheetah in the Known Universe." They live in Liberty, Texas. Connect with Linda and Mike:
Website: Paper Airplane Publishing
Facebook: Paper Airplane Publishing
Instagram: Paper Airplane Publishing
Twitter: Paper Airplane Publishing
SUBSCRIBE TO PATTI'S BLOGS HERE