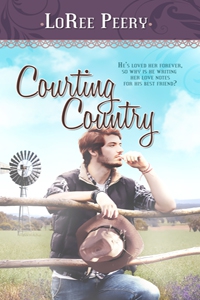 FEATURED BOOK: Courting Country
AUTHOR: LoRee Peery
PUBLISHER: White Rose Publishing (Pelican Book Group)
GENRE: Contemporary Christian Romance
SERIES OR STAND ALONE: Stand Alone
TARGET AGE: Twenty-something to seventy-something
IT IS MY PLEASURE TO WELCOME AUTHOR LOREE PEERY TO PATTI'S PORCH. LOREE SHARES THE HUMOROUS STORY BEHIND THE STORY OF HER LATEST NOVEL.
LOREE IS OFFERING A GIVEAWAY! SIMPLY LEAVE A COMMENT BELOW TO ENTER THE DRAWING FOR A PDF OF COURTING COUNTRY OR A PRINT COPY OF A PAST TITLE.COPY OF (NAME OF BOOK).
THE STORY BEHIND COURTING COUNTRY
by
Loree Peery
Each of my stories has been sparked by something different. One element my writing lacks is humor. A friend met a man off a dating site, and after a time, they agreed to meet. He rather went out of his way to make that happen.
Headed to the ranch, she basked in the setting until they reached his turn-off. She remarked on the old rickety tree post fence, dilapidated buildings and junk cars. The home that yelled Wow!—until she saw the inside.
She cracked me up as she related the experiences she went through on that cowboy's ranch. My friend pointed out details that painted quite a picture, from rather gross to hilarious. Can you imagine watching a cowboy shake cinnamon on a salad? I understand he lacked table manners as well as culinary combinations.
My friend gave me permission to fictionalize some of what she told me for a story. I did a quick search of dating sites so I wouldn't copy a name, and came up with Country Courting. Some of the book titles she suggested were:
An Odd Man / An Odd Date
Another Dating Nightmare
The Goat Sisters
A Ranch Called "Junk Dump"
The Foulest Smelling Chili Ever
Sagebrush and Crockpots
The No-Romance Ranch
A Ranch, a Ring, and Repulsion.
One critique friend thought the book title should be the same as the fictitious site, but Courting Country sounded better to me.
The guy really was kind and gentle, just socially deficient and not a match for her. My friend ended up more blessed than she'd initially been repulsed, though she and the rancher parted in an amicable manner. God used the trip for her good and His glory. My heroine Kylie is totally fictionalized, as is hero Taggart, and the rancher they knew as a young man.
I have bachelor brothers and I must admit they live much differently than I do. But none keep a home such as the one my friend described this widower rancher did. There is something to be said about the lack of a woman's presence in a house.
Courting Country is the first story I've written that is set somewhere other than Nebraska. I love the Black Hills of South Dakota and dream of living in the Rapid City area during the heat and humidity of July and August. One of my favorite events is Wild Deadwood Reads. I first attended as a reader in 2018, then as an author in 2019. Both were memorable times. One of the cancellations in 2020 due to the virus was that June event. I'm signed up for 2021 and will have print copies of my books. I look forward to another wonderful weekend.
A question for you. Has anyone had an awkward online dating experience? Share details if you dare.
Blurb for Courting Country
Taggart Bauman has secretly loved Kylie Gordon since they were young, but she married his best friend. When Kylie is widowed, Taggart promises to take care of her. And even though he could be free to profess his love, he chooses to keep his feelings a secret. If Kylie knew that he'd failed to save her husband, she'd never forgive him. He knows, because he can't forgive himself.
After being alone for so long, Kylie believes an online dating service is her last chance at finding love. But she continually finds herself in "situationships" that require Taggart to rescue her. When at last she reconnects with Eldon Wenz, an old friend from their college years, she thinks perhaps this is finally her second chance at love...but just in case, she asks Taggart to accompany her when she travels to Eldon's ranch.
But sometimes things are not what they seem, and when one more situationship crops up, Taggart vents his resentment and tells Kylie she needs to work out the choices she's making.
Will Taggart lose Kylie forever, friendship and all, or will Kylie realize that what she's been searching for has been right in front of her the whole time?
Amazon buy link http://ow.ly/Al9f30rfuS2
DON'T FORGET TO LEAVE A COMMENT TO BE PLACED IN THE DRAWING TO WIN A PDF OF COURTING COUNTRY OR A PRINT COPY OF A PAST TITLE BY LOREE BETWEEN NOW AND TUESDAY, OCTOBER 27TH AT MIDNIGHT MST.
BY LEAVING A COMMENT, YOU GRANT PERMISSION FOR YOUR EMAIL TO BE REVEALED TO THE AUTHOR IF YOU ARE THE WINNER TO FACILITATE RECEIPT OF YOUR BOOK.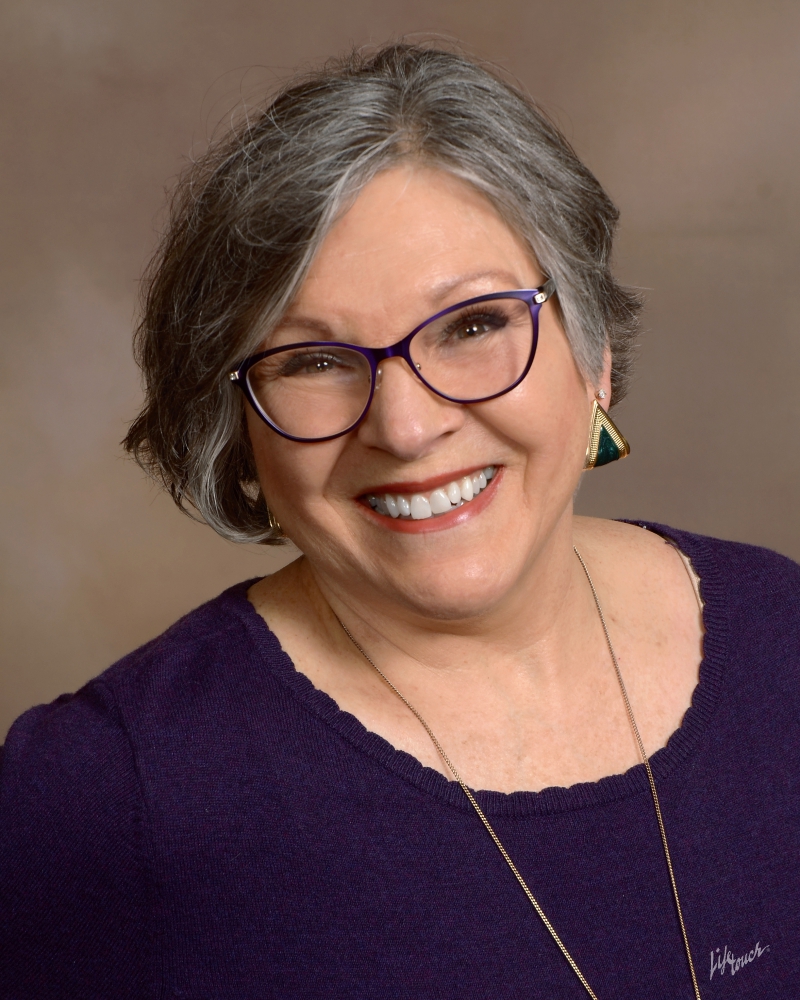 Nebraska country girl LoRee Peery writes fiction that hopefully appeals to adult readers who enjoy stories written from a Christian perspective, focusing on the romance. These include novels and novellas for women and men in the Contemporary, Romance, Historical, Time Travel, and Mystery/Suspense categories. She writes of redeeming grace with a sense of place. Her Frivolities Series and the book based on her father's unsolved homicide, Touches of Time, are available on Amazon. She is who she is by the grace of God: Christian, country girl, wife, mother, grandmother and great-, sister, friend, and author.
Connect with Loree:
Website www.loreepeery.com
Twitter https://twitter.com/LoreePeery
Facebook https://www.facebook.com/LoReePeery
Pelican http://tinyurl.com/kwz9enk
Amazon https://www.amazon.com/LoRee-Peery/e/B004UAGL2W/ref
SUBSCRIBE TO PATTI'S BLOGS HERE