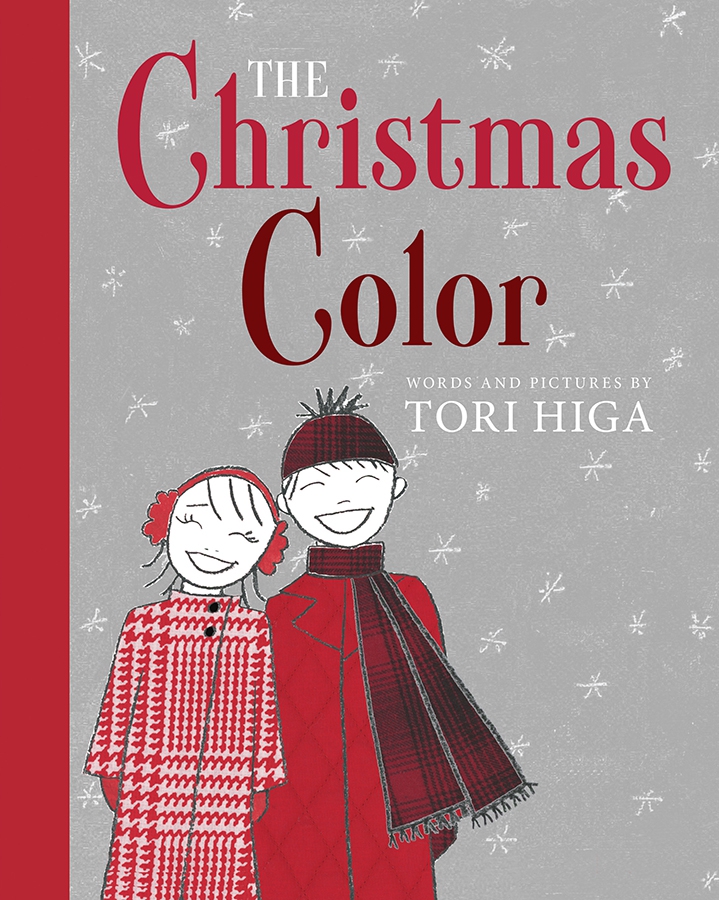 FEATURED BOOK: The Christmas Color
AUTHOR: Tori Higa
PUBLISHER: Little Lamb Books
GENRE: Picture Book
SERIES OR STAND ALONE: Stand alone
TARGET AGE: 4 - 8
IT IS MY PLEASURE TO WELCOME AUTHOR TORI HIGA TO PATTI'S PORCH. TORI SHARES THE RESULT OF ACTING ON AN UNEXPECTED BURST OF INSPIRATION.
TORI IS OFFERING A GIVEAWAY! SIMPLY LEAVE A COMMENT BELOW TO ENTER THE DRAWING FOR A PRINT COPY OF THE CHRISTMAS COLOR.
THE GENTLE NUDGE OF INSPIRATION
by
Tori Higa
What do you do when inspiration hits? Are you ready to listen and act or do you let the moment slip away?
I've had the dream of writing and illustrating a Christian children's picture book for a long time. I remember taking an art class on illustrating children's books when the teacher said that it's great to illustrate a book, but it's even better to write it as well. That was intimidating to me because I had never considered myself to be a writer. I loved the idea, but somehow felt stuck. For so long I didn't know where to start and a busy life got in the way- job, kids, moving… Or so that was my reasoning. It was always in the back of my mind though. Always.
For me, the inspiration hit fast. It was the Christmas Season and I was in church when the pastor started talking about the meaning of red at Christmas. I knew right away that I wanted to write a children's book that would help point kids to the true meaning of Christmas while celebrating the fun traditions we cherish.
So, I had a concept that I loved, but wasn't sure how to execute it. Much to my surprise, early the next morning while I was still in bed and somewhere in between being asleep and awake, a poem started coming to me and I began writing down the words at my bedside table. It was very unexpected. I had never experienced anything like that before.
I could have chosen to go back to sleep, but there was something happening that I couldn't ignore. It felt like true inspiration. Sometimes God works through us with His gentle nudgings and we need to listen and act on them regardless of whether it is in the early morning, late at night or throughout our busy days. In that way, we are also submitting to God. He made each of us different with a measure of our own unique gifts and talents that He wants us to use. He also equips us to use them… sometimes in unexpected ways and at unexpected times. I believe that God is always inspiring us. It can be through His word, through nature, or through other people and sometimes it is in those early morning hours. We just have to be willing to listen and act.
Book Blurb for The Christmas Color:
Have you ever wondered why the Christmas color is red?
From Santa's red clothes to Rudolph's shiny red nose, from the berries we pick to sweet peppermint sticks, the color of Christmas is red! But why do so many of our favorite traditions come together in this particular hue? Debut author-illustrator Tori Higa has an insightful answer that will warm your heart and remind readers young and old of the true Reason for the Season.
DON'T FORGET TO LEAVE A COMMENT TO BE PLACED IN THE DRAWING TO WIN A PRINT COPY OF THE CHRISTMAS COLOR BETWEEN NOW AND TUESDAY, NOVEMBER 10TH AT MIDNIGHT MST.
BY LEAVING A COMMENT, YOU GRANT PERMISSION FOR YOUR EMAIL TO BE REVEALED TO THE AUTHOR IF YOU ARE THE WINNER TO FACILITATE RECEIPT OF YOUR BOOK.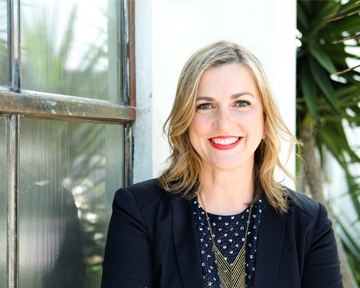 Tori Higa is inspired by her faith, family & friends, coffee shops & people- watching, and all things vintage. She has always loved making art and recently began pairing her hand-crafted pictures with the stories she writes to share with young kids. She considers it a high honor to make books to inspire kids and encourage their faith journey. She currently lives in California with her husband, two kids, and a puppy named Edie.
Connect with Tori:
Website www.ToriHiga.com
Instagram http://instagram.com/torihigacreates
Facebook https://www.facebook.com/torihigacreates
SUBSCRIBE TO PATTI'S BLOGS HERE