IT IS MY PLEASURE TO WELCOME AUTHOR AMRE CORTADINO TO PATTI'S PORCH. AMRE SHARES THE TIMELESSNESS OF OUR SEARCH FOR GOD.
THE GREATEST SEARCH
by
Amre Cortadino
The Gospel of Luke is the perfect book to read, especially in December. With just twenty-four chapters, one a day completes the entire book on Christmas Eve. Luke the physician expounds on the life of Christ in thoughtful, succinct prose. However, even a cursory glance reveals Luke is no bystander. He is a believer. He has lived what he's penned.
In the opening chapters, Luke identifies people in search of God:
Angels prompted shepherds to search Bethlehem for baby Jesus;
Wise men saw the star and set out on a journey to find the promised king;
Though he failed, Herod unleashed his troops to hunt and kill the Christ child.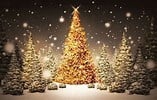 Skip ahead two thousand years. Do wise men still search for the Messiah? Yes, and through God's design, the search still leads to Jesus.
To his agnostic surprise, Frank Turek became a Christian in his early 20s (https://crossexamined.org/dr-frank-turek/);
An atheist of Jewish heritage, Lee Strobel plunged into a journalistic investigation that led him to surrender his life to the Messiah at age 30 (https://leerstrobel.com/biography/)
William Murry, pastor and son of atheist Madalyn Murray O'Hair, began living for Jesus at age 34 (https://fundamentalbaptistchristian.blogspot.com/2011/04/testimony-of-pastor-william-murray.html)
Throughout time, the search for Christ has led ordinary people to live extraordinary lives. Because when we search for Him with all our hearts and souls, we find Him. (Deuteronomy 4:29)
As we learn in Luke, Jesus came to seek us! Way back in Genesis, God began His pursuit:
He searched for Adam in the Garden of Eden;
He spoke to Moses from the burning bush;
He called Abram from his father's house;
Jesus asked twelve fishermen to follow Him;
He summoned Zacchaeus the tax collector from his hiding place in a tree.
God's search didn't end with Jesus' death on the cross. Far from it. Jesus rose from the dead. And because He lives, we're offered eternal life! The baby in the manger sacrificed once and for all to blot out our sins. God's pursuit of us, the greatest search, includes our rescue!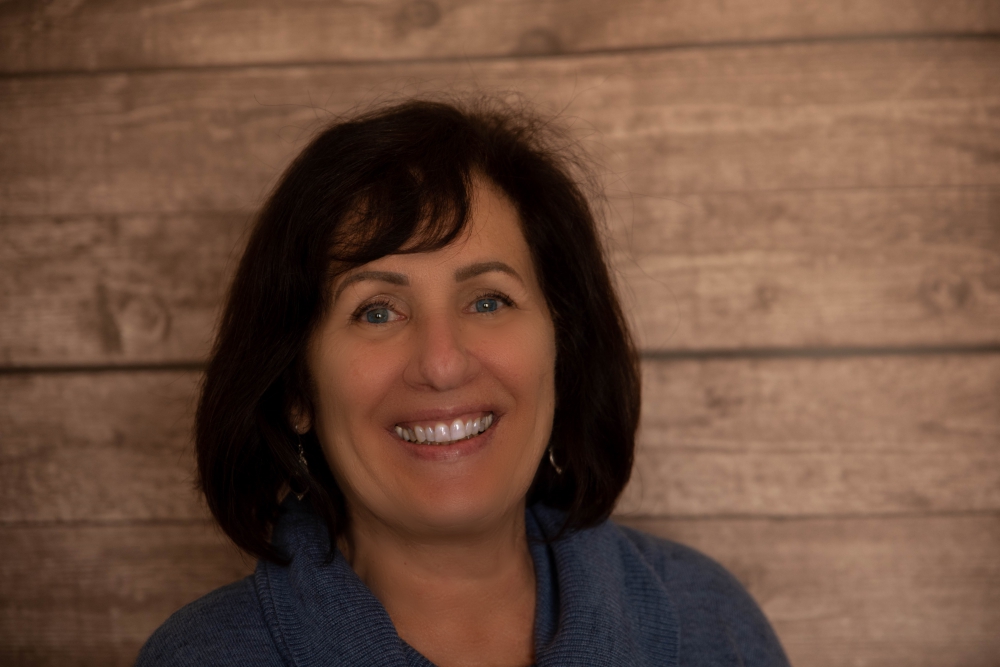 Amre Cortadino is a follower of Jesus Christ. Married for forty years, she enjoys four wonderful children, three outlaws, and four precious grandchildren. She worked in the medical field for over twenty-five years. After completing her B.S.H.S., she became a health educator and received international credentials in childbirth education (I.C.E.A.) and lactation consulting (I.B.C.L.C.). She's served as a women's Bible study leader, participates in local and online writers groups and a book club, enjoys chatting with my Facebook, Twitter, Instagram, and on her website (merryheartink.com), and keeps chickens.
In the past three years, Amre has written a Rom-Com/Spec. Fiction story; completed two books in a Young Adult Suspense trilogy; and has begun work on a Spec. Fiction trilogy based on Biblical gardens.
Amre is the winner of several writing awards including 1st in the ACFW 2020 First Impressions; 2st place, 2020 ICAN; 1st place, 2020 ACFW Virginia Crown Award; 1st place, 2019 ICAN; 2019 ACFW Genesis Finalist; 1st place, 2018 OHCWC Blue Seal Award winner (tie); 2nd place, 2018 Georgia Peach