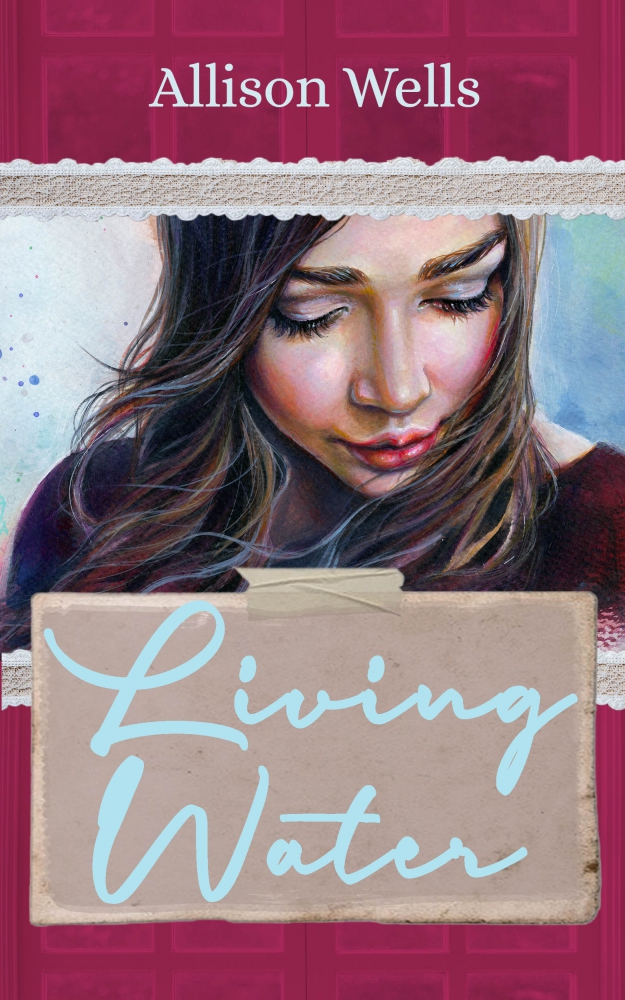 FEATURED BOOK: Living Water
AUTHOR: Allison Wells
PUBLISHER: Monster Ivy Publishing
GENRE: Christian Fiction
SERIES OR STAND ALONE: Stand Alone
TARGET AGE: 18+
IT IS MY PLEASURE TO WELCOME AUTHOR ALLISON WELLS TO PATTI'S PORCH. ALLISON SHARES HOW A WELL-KNOWN BIBLE STORY INSPIRED HER LATEST NOVEL.
ALLISON IS OFFERING A GIVEAWAY! SIMPLY LEAVE A COMMENT BELOW TO ENTER THE DRAWING FOR AN EBOOK COPY OF LIVING WATER.
GIVING THE WOMAN AT THE WELL A STORY
by
Allison Wells
I have been intrigued by the Woman at the Well from John 4 for years. Who was she? We never learn her name (as a name nerd, this is truly a travesty). Why had she married five times? Was she widowed several times? Had she been a harlot? Did she ever have children? Whatever it was - she was shunned from polite society.
In Christ's time, going to the well was a social time for the women of town. They would walk together, discuss recipes, swap gossip, enjoy fellowship. They went early in the day to avoid the heat. But we have our dear outcast coming to the well at noon, in the heat of the day. And she's alone. She was not welcome by the other women of the village or she was avoiding them.
But God had a purpose here. Our mystery woman meets Jesus at that well, all alone. In their exchange she realizes He is the true Messiah. This woman - a social pariah - leaves her water jug and runs back to the town to tell the people that she has met the Messiah. I love this vision of her. She doesn't walk, or meander. She RUNS.
The woman left her water jar and ran back into town. She said to the people, "Come and see a man who told me everything I have ever done! Could he be the Messiah?" Everyone in town went out to see Jesus. - John 4: 28-30 CEV
I decided to write her story, a modern version. Roxie is the daughter of a public figure in a family who loves the limelight. Everyone, that is, except for her. She just wants to be seen and loved for who she is. When her family doesn't offer that and a young musician does, she marries him.
Puppy love doesn't last, sadly, and Roxie learns that the hard way. After an annulment, she marries again. And again, and again. And again. Five husbands slip through her arms and Roxie is left wondering where she went so wrong.
It's only when she discovers a relationship with God that she can turn her life around. She had been introduced to him many times throughout her life, but Roxie never put her trust in Him until after she lost everything. And just like the Woman at the Well, Roxie finds her voice in sharing about how she found Christ to those who had once laughed in her face.
No life is easy. We all have struggles. We all face demons at some point or another. And just because we go to church or believe in God doesn't mean we are exempt from the pain that life can often inflict. I strive to portray this in my writing, letting readers know that while life and the people in it aren't perfect, we serve a mighty God who surely is.
Back Cover Blurb for Living Water:
As the lackluster youngest daughter of a U.S. Senator, Roxie DePrive spends her life thirsting for one thing: to be loved unconditionally.
So, when her first boyfriend turns into her first marriage, Roxie's life undergoes a drastic change. And when that first marriage doesn't work out, she marries again.
And again.
Until Roxie marries five times.
The first marriage is puppy love, then dangerous love, convenient love, wishful love, and one that might possibly be the real deal.
And yet, none of the men she marries can quench the thirst she feels in her heart. It's only when she meets a man who knows her entire life and all her mistakes that Roxie learns the power of something else—the deep and abiding peace of Living Water.
A modern retelling of the Woman at the Well in the New Testament, Living Water shows us that no matter our past, it's God's love that truly quenches the thirst of our souls.
DON'T FORGET TO LEAVE A COMMENT TO BE PLACED IN THE DRAWING TO WIN AN EBOOK COPY OF LIVING WATER BETWEEN NOW AND TUESDAY, MAY 4TH AT MIDNIGHT MDT.
BY LEAVING A COMMENT, YOU GRANT PERMISSION FOR YOUR EMAIL TO BE REVEALED TO THE AUTHOR IF YOU ARE THE WINNER TO FACILITATE RECEIPT OF YOUR BOOK.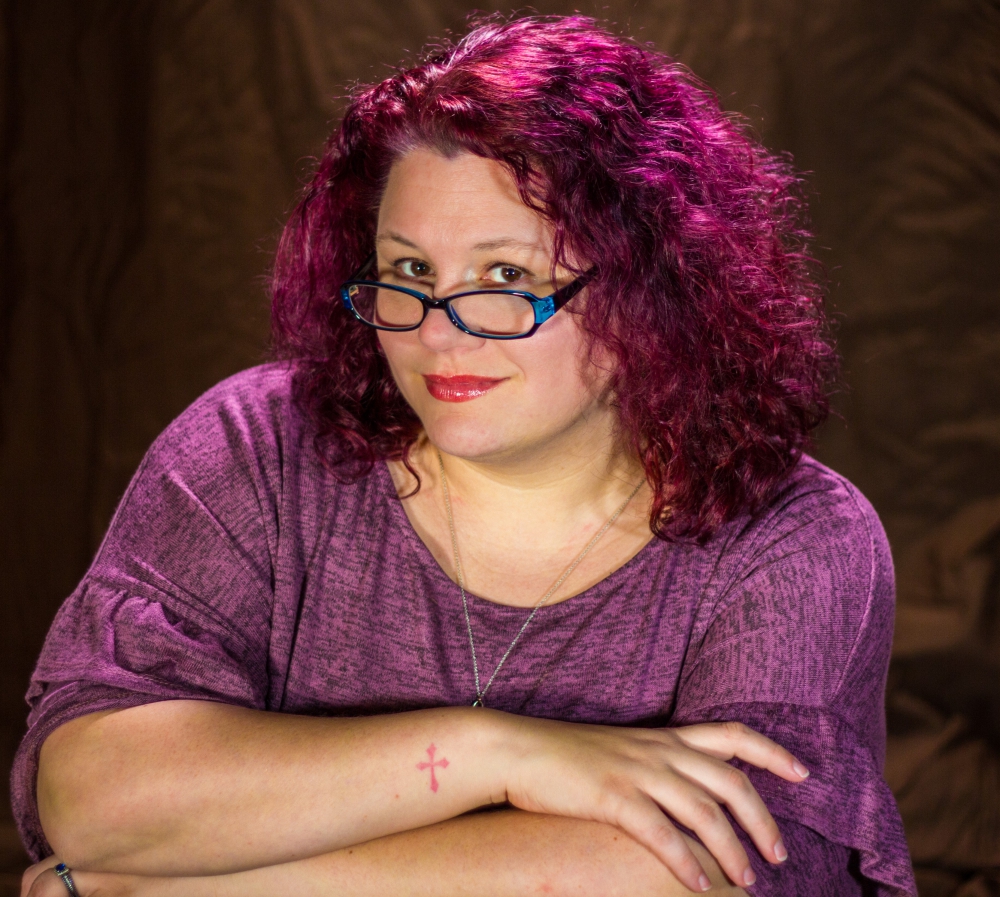 Allison Wells is a graduate of Clemson University. She is a wife, mother of four blessings, and loyal friend. She became a believer at the age of sixteen and never looked back. Allison s motto is Life is short, eat the Oreos. Connect with Allison:
Website www.allisonwellswrites.com
Facebook facebook.com/allisonwellswrites
Instagram instagram.com/whatallisonsaid