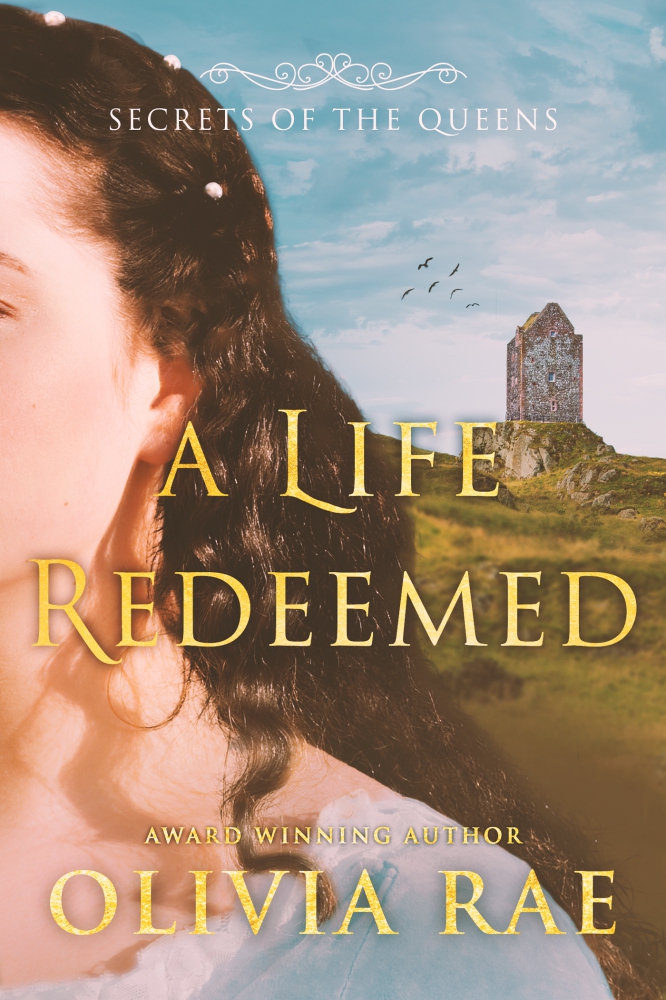 Featured Book: A Life Redeemed
Author: Olivia Rae
Publisher: Hopeknight Press LLC.
Genre: Historical Christian Romance
Series: Book 2 of The Secrets of the Queens
Target Age: teens and adults
IT IS MY PLEASURE TO WELCOME AUTHOR OLIVIA RAE TO PATTI'S PORCH. OLIVIA SHARES HOW WE CAN OVERCOME BAD DECISIONS OF THE PAST – AND MAYBE THE PRESNT.
OLIVIA IS OFFERING A GIVEAWAY! SIMPLY LEAVE A COMMENT BELOW TO ENTER THE DRAWING FOR AN EBOOK COPY OF A LIFE REDEEMED.
PUTTING BAD DECISIONS TO REST
by
Olivia Rae
Could've, should've, would've. The past is past, leave it there. How many times have you heard these sayings? But what if our past is of our own making and we may be on the verge of making the same decision again?
In my new book, A Life Redeemed, my hero has to face his past. His first attempt to barter his home resulted in disastrous consequences. So why would he do this again? He's not stupid. This time he has a plan and others to help him along. This time he has faith. Faith in a woman who does have faith in herself, and most important, faith in God. I would love to tell you more, but I don't want to give away the story.
Often, we rush ahead and make mistakes and don't listen to those around us. Some of us are slow learners and do this more than once. Or sometimes we just think we know more than anybody else on the matter, so we are destined to make the same mistakes over and over again. Sometimes we do this for years.
Letting go of your past and bad habits is one of the hardest things to do. Like my hero, I've been around this block many times. Here's what I learned. Sometimes we have to listen and rely on others to make better decisions, even if what others are saying is not what we want to hear. Then, before you do anything, and I mean anything, you need to pray about it and put your own wants aside. God will give you an answer through a sign, a passage, a friend, or even a slap on the side of the head. You just have to listen and then follow.
I can't guarantee that you will never make a bad decision again, but I do know that God will always has your back through good decisions and bad. It's your choice to let Him help you.
Book blurb for A Life Redeemed
Everyone has a secret. Who can a queen trust?
Upon Queen Elizabeth's order, Audrey Hayes travels to the borderlands of Scotland to learn where the fierce Laird Armstrong's loyalties lie. Is he aligned with his mother's English roots in support of the queen, or does he hold with the beliefs of his father, who wishes to see Mary of Scots on the English throne? The fate of Audrey's family rests on her success in finding the answer.
After losing his lands in a wager and being betrayed by his kin, Gavin Armstrong entered a loveless marriage to obtain the funds to buy back his family home, Warring Tower. Now a widower, struggling against countless border wars, he is on the verge of losing his home and lands again. With few resources, he reluctantly makes another risky wager, one he cannot hope to win without trusting the secretive Audrey Hayes, a woman he suspects is an English spy.
As the two work together to save Warring Tower, their attraction to one another grows. But when Audrey finally gains the information she seeks for Queen Elizabeth, she realizes that the only way she can save her family is to betray the man she loves.
DON'T FORGET TO LEAVE A COMMENT TO BE PLACED IN THE DRAWING TO WIN AN EBOOK COPY OF A LIFE REDEEMED BETWEEN NOW AND TUESDAY, JUNE 29TH AT MIDNIGHT MDT.
BY LEAVING A COMMENT, YOU GRANT PERMISSION FOR YOUR EMAIL TO BE REVEALED TO THE AUTHOR IF YOU ARE THE WINNER TO FACILITATE RECEIPT OF YOUR BOOK.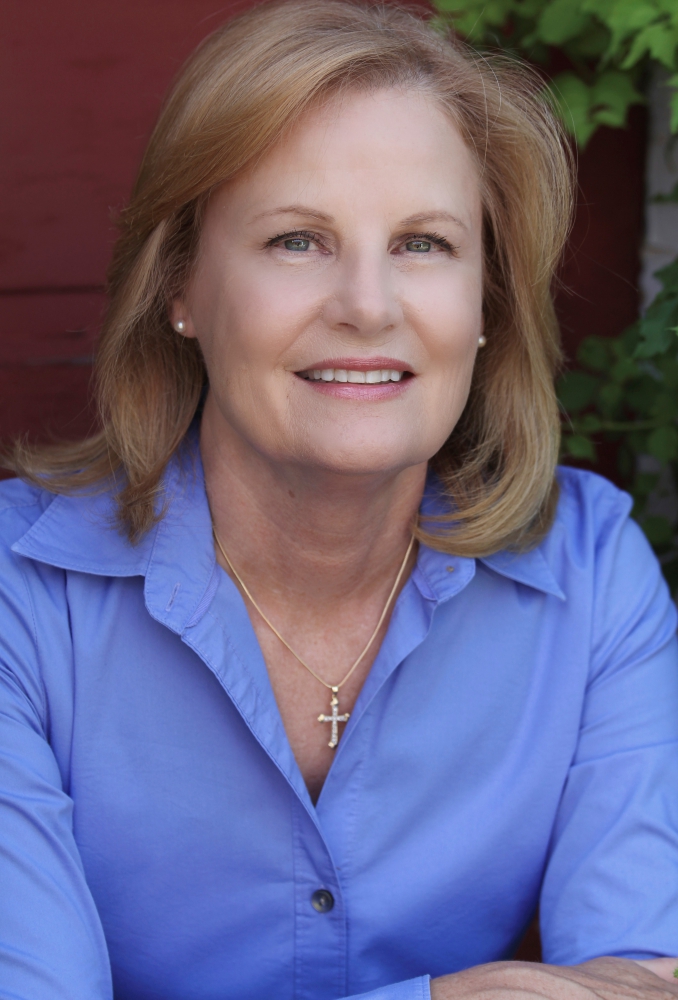 Olivia Rae is an award-winning author of historical and contemporary inspirational romance. She spent her school days dreaming of knights, princesses and far away kingdoms; it made those long days in the classroom go by much faster. After becoming a teacher, she decided to breathe a little more life into her childhood stories.
Olivia is the winner of the Angel Awards, Book Buyer's Best Award, Southern Magic Award, New England Readers' Choice Award, the Golden Quill Award, the American Fiction Award, and the Illumination Awards.
Connect with Olivia:
Website: oliviaraebooks.com
Amazon: https://amzn.to/3gdEvKB
Barnes and Noble: https://bit.ly/3v71ACV
SUBSCRIBE TO PATTI'S BLOGS HERE