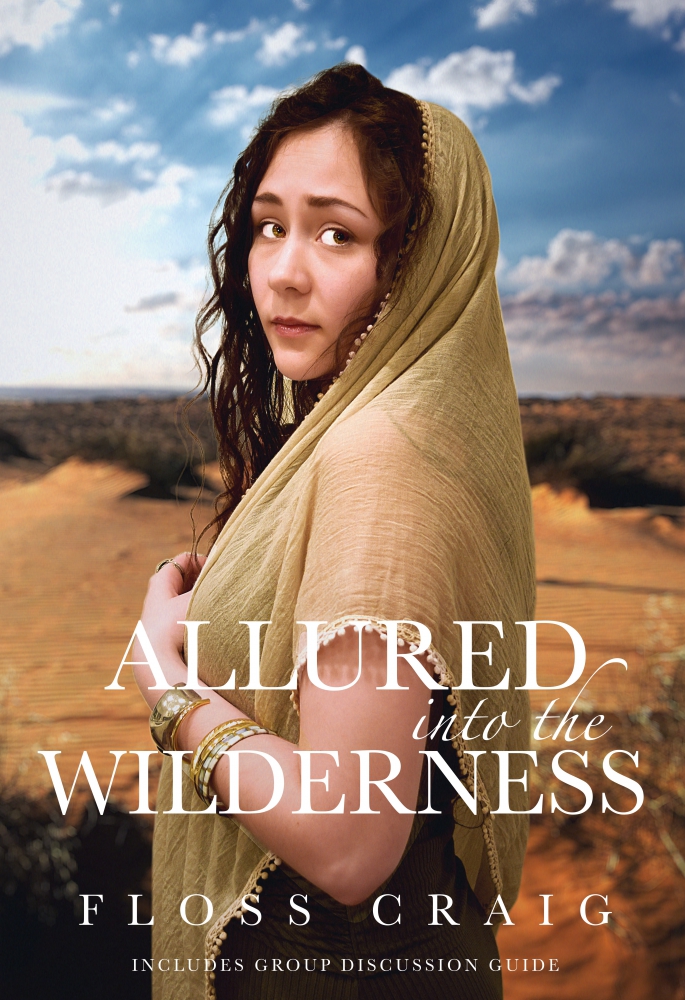 FEATURED BOOK: ALLURED INTO THE WILDERNESS, Based on the Story of Hosea
AUTHOR: Floss Craig
PUBLISHER: Enduring Love Press (self-pub)
GENRE: Historical/Biblical Fiction
SERIES OR STAND ALONE: Stand Alone
TARGET AGE: 15+
IT IS MY PLEASURE TO WELCOME AUTHOR FLOSS CRAIG TO PATTI'S PORCH. FLOSS SHARES A LESSON WE CAN APPLY TODAY BY REFERRING TO THE ANCIENT PAST.
FLOSS IS OFFERING A GIVEAWAY! SIMPLY LEAVE A COMMENT BELOW TO ENTER THE DRAWING FOR A PRINT COPY OF ALLURED INTO THE WILDERNESS, Based on the Story of Hosea. (TWO WINNERS WILL BE AWARDED!)
THE QUEST FOR WISDOM
by
Floss Craig
Most of us go through life looking for answers. The questions depend on our stage of life: our next meal, learning language, what's going on in government, society, education, sports, morality. Wouldn't it be great if there was one person who could tell us all we needed to know?
There was a powerful woman in the Bible whose story is found in 1 Kings 10. She lived in southern Arabia on the Red Sea in a land rich in spices and gold. The Queen of Sheba lacked nothing as far as material goods, but she realized she did not have the wisdom she needed to rule her people. Through passing caravans, she heard of Solomon, King of Israel, whose fame had traveled the known world as the wisest man on earth and, perhaps the wealthiest.
Skilled in business and diplomacy, the queen understood that if Israel wanted to, they could control the trade routes through India, Africa and the Mediterranean. This would threaten Sheba's commerce if they were not on good terms, so she assembled a huge retinue of camels, goods, and servants to make the arduous trek over 1500 miles to visit King Solomon.
Surely, she had heard of his decision regarding the two prostitutes who fought over a baby. He knew the truth would emerge when he declared the baby should be cut in two. The true mother would rather see another woman raise her child than have the infant killed.
As the ruler of her own country, she had to make difficult decisions that affected her citizens, and she was wise enough to realize she did not always know what was best. So, during preparations and travel, the queen composed a list of hard questions to which she needed answers from the wise King of Israel.
She said to the king, "The report I heard in my own country about your achievements and your wisdom is true. 7 But I did not believe these things until I came and saw with my own eyes. Indeed, not even half was told me; in wisdom and wealth you have far exceeded the report I heard. 8 How happy your people must be! How happy your officials, who continually stand before you and hear your wisdom! 9Praise be to the Lord your God, who has delighted in you and placed you on the throne of Israel. Because of the Lord's eternal love for Israel, he has made you king to maintain justice and righteousness" (1 Kings 10:6-9 NIV)
If you could have an audience with Solomon, what would you ask him?
Whom do you go to when you need wisdom, or
Do people come to you for advice?
Do you consider yourself wise?
Is there something in the Queen of Sheba's character you admire?
As the queen acknowledged, Solomon's wisdom came from the Lord. When we need wisdom, we, too, can pray and ask him to show us what to do. He is always listening.
"If any of you lacks wisdom, he should ask God, who gives generously to all without finding fault, and it will be given to him" (James 1:5)
Back Cover Copy for ALLURED INTO THE WILDERNESS, Based on the Story of Hosea
In this fictionalized story from scripture's Book of Hosea, we learn about Gomer, known in scripture only for her sin of adultery. Who was she prior to their marriage and why, when offered genuine love and compassion, did she reject them in favor of a lifestyle where she faces degradation and abuse? We feel Gomer's inner turmoil as she struggles to adapt to new roles of wife and mother, and acceptance into a culture where the law of the land allows the death penalty for adultery.
Delve into the conflicting emotions of Hosea who obeys God's call on his life to marry a harlot, though, when faced with her infidelity, he fluctuates between grief and anger, faith and hope. Hosea tastes the heart of HaShem for the unfaithful nation of Israel in 8th century BC to prepare him for sixty years of prophetic ministry.
Find yourself in this tangled emotional quandary, knowing what is right, yet like Gomer, clinging to a familiar, destructive lifestyle even after HaShem offers a new life with Him.
DON'T FORGET TO LEAVE A COMMENT TO BE PLACED IN THE DRAWING TO WIN A PRINT COPY OF ALLURED INTO THE WILDERNESS, Based on the Story of Hosea BETWEEN NOW AND TUESDAY, AUGUST 31ST AT MIDNIGHT MDT. (TWO WINNERS WILL BE AWARDED).
BY LEAVING A COMMENT, YOU GRANT PERMISSION FOR YOUR EMAIL TO BE REVEALED TO THE AUTHOR IF YOU ARE THE WINNER TO FACILITATE RECEIPT OF YOUR BOOK.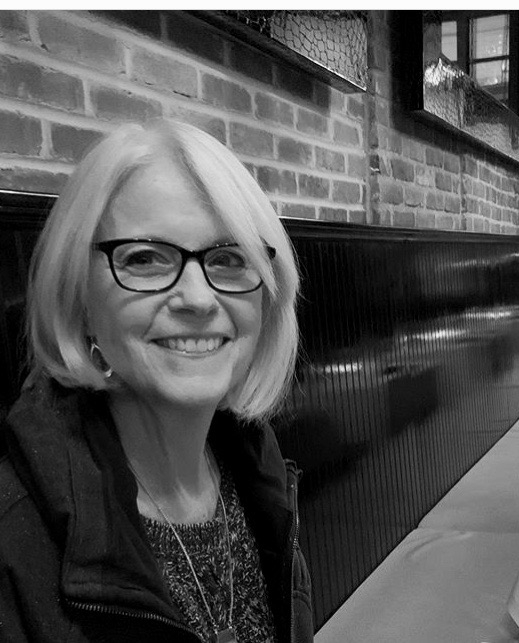 Floss Craig is a long-time Bible student and traveled to Israel in 2015 fulfilling a decades-long dream. That visit helped give geographic and cultural context for her new historical fiction novel, Allured into the Wilderness, which was based on the story of Hosea and a semi-finalist in ACFW's 2019 Genesis Contest.
Her fascination with women in scripture inspired a blog, Nothing New Under the Sun, life lessons for today from the ancient past. Floss is currently active in ACFW and other writing groups.
Originally from the Philadelphia area, Floss now resides in beautiful Colorado. She has six adult children and nine grandchildren scattered across the country.
Visit her website at https://flosscraig.wordpress.com
SUBSCRIBE TO PATTI'S BLOGS HERE