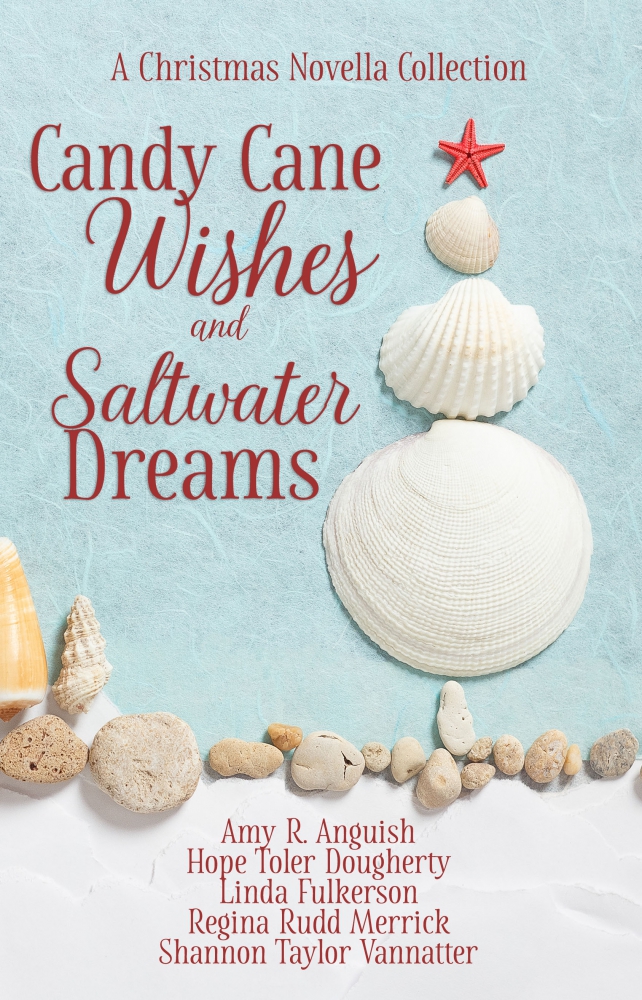 FEATURED BOOK: Mistletoe Make-believe
in the Candy Cane Wishes and Saltwater Dreams novella collection
AUTHOR: Amy R Anguish
PUBLISHER: Scrivenings Press
GENRE: Contemporary Christian Romance
SERIES OR STAND ALONE: Stand alone
TARGET AGE: Adults
IT IS MY PLEASURE TO WELCOME AUTHOR AMY R. ANGUISH TO PATTI'S PORCH. AMY SHARES WHAT HAPPENES WHEN WE ARE TOO IMPATIENT TO WAIT ON GOD, AS ILLUSTRATED IN HER LATEST NOVELLA.
AMY IS OFFERING A GIVEAWAY! SIMPLY LEAVE A COMMENT BELOW TO ENTER THE DRAWING FOR A PAPERBACK COPY OF THE CANDY CANE WISHES AND SALTWATER DREAMS COLLECTION.
RUSHING GOD
by
Amy R. Anguish
Have you ever thought you knew where God wanted you to go, and so you decided to try and speed things up? I can think of several examples in the Bible where people tried that ... and it back-fired.
Sarah encouraged Abraham to have a baby with her servant. And it wasn't the way God wanted it to go, which led to Abraham having a son he couldn't keep in the long run.
Rebecca decided to make sure that Jacob got what God had promised him and helped him trick Isaac into giving him the blessing. And then Jacob had to flee before his brother killed him so that Rebecca never actually got to see him again.
You get the idea. Just because we know God has something good planned doesn't mean we should attempt to expedite the promise. God's timing is always better than ours.
In my new novella, Mistletoe Make-believe, both of my characters are struggling with this.
Charlie's family has been encouraging him to find someone to marry so his eight-year-old daughter will have a mother. But he doesn't want to marry someone for that reason only. However, his family's good intentions are driving him crazy, so to keep from having to listen to their suggestions and advice over Christmas vacation, he comes up with a plan to have a fake girlfriend.
Samantha's (Sam) muse has grown silent since her break-up with her last boyfriend earlier in the year. Now, she's facing a deadline and has nothing to write. Surely, a week on an island will get the creative juices flowing again. And when Charlie suggests she pretend to be his girlfriend, the story starts to take shape.
But there's a big problem: they're lying to everyone. And that never ends well.
As they try to rush God's plans for their lives and pull off a crazy make-believe romance for the week, I'm sure you can imagine how well that ends. But I won't tell you, because I don't want to spoil the ending.
As much as we're tempted to get places sooner, sometimes it's better to just sit back and enjoy the bumpy ride. It's a hard lesson to learn. But looking back over the journey, it's always a blessing.
Blurb for Mistletoe Make-believe
Charlie Hill's family thinks his daughter Hailey needs a mom—to the point they won't get off his back until he finds her one. Desperate to be free from their nagging, he asks a stranger to pretend she's his girlfriend during the holidays.
When romance author Samantha Arwine takes a working vacation to St. Simons Island over Christmas, she never dreamed she'd be involved in a real-life romance. Are the sparks between her and Charlie real? Or is it just her imagination?
DON'T FORGET TO LEAVE A COMMENT TO BE PLACED IN THE DRAWING TO WIN A PAPERBACK COPY OF THE CANDY CANE WISHES AND SALTWATER DREAMS COLLECTION BETWEEN NOW AND TUESDAY, OCTOBER 5TH AT MIDNIGHT MDT. (U.S. residents only eligible)
BY LEAVING A COMMENT, YOU GRANT PERMISSION FOR YOUR EMAIL TO BE REVEALED TO THE AUTHOR IF YOU ARE THE WINNER TO FACILITATE RECEIPT OF YOUR BOOK.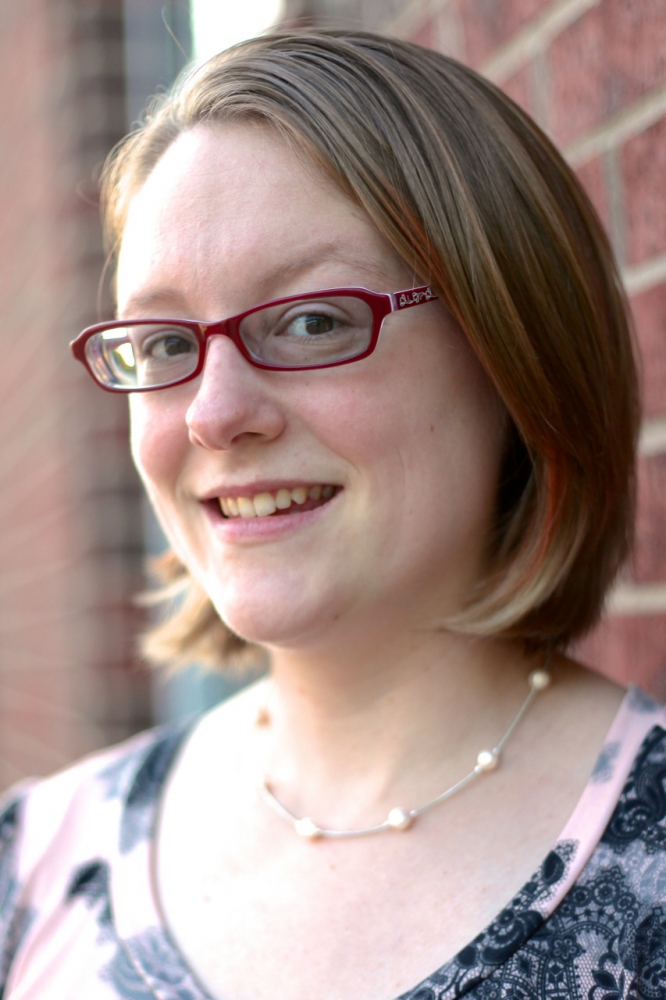 Amy R Anguish
Author of An Unexpected Legacy, Faith and Hope, and Saving Grace
Amy R Anguish grew up a preacher's kid, and in spite of having lived in seven different states that are all south of the Mason Dixon line, she is not a football fan. Currently, she resides in Tennessee with her husband, daughter, and son, and usually a bossy cat or two. Amy has an English degree from Freed-Hardeman University that she intends to use to glorify God, and she wants her stories to show that while Christians face real struggles, it can still work out for good.
Follow her at
Website http://abitofanguish.weebly.com
Facebook http://www.facebook.com/amyanguishauthor
Twitter: https://twitter.com/amy_r_anguish
Learn more about her books at https://www.pinterest.com/msguish/my-books/
And check out the YouTube channel she does with two other authors, Once Upon a Page (http://ow.ly/y0vJ30rV5a1)
SUBSCRIBE TO PATTI'S BLOGS HERE