I'M PLEASED TO POST THIS LOVELY POEM BY TEEN AUTHOR NADIA L. ON TEEN AND TWEEN TUESDAY. THANK YOU FOR SHARING YOUR WORK, NADIA!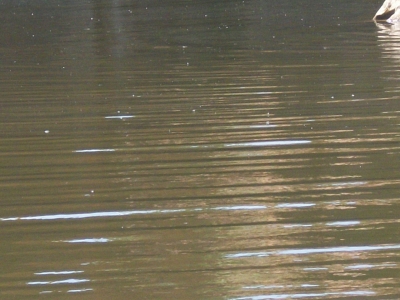 Joy
We sing, the bells ring, a cacophony of sounds—
Harmonic, euphonic, the rhythmic beat pounds.
Hailing loud, shouting proud, no greater joy is found,
We'll be children again; we'll astonish and astound
The world! Dreams like pearls, precious gold, tales untold.
We will sing, we will weep, and through time we'll grow old.
Though we die, though we cry, though we lie in the cold
Still find life, still find joy, still find hope to tight hold.
Elation, exhilaration, the thrill of the ride,
Waves break, the earth shakes, and we travel the tide.
Expeditions, tradition, discovery, effort, pride
Aspiration, dedication, and dreams undenied.
Oh! We sing, the bells ring, our delight amplifies
Euphoric, ecstatic, a rhythm we loud cry
Shout, how we shout, and grief we defy
From the ground to the sky, we lift our voice high!
Nadia is a 13-year-old homeschooled Christian who wants to praise the Lord with her whole life. Creating is her most favorite thing to do—creating pictures, creating stories, creating scarves and mittens, creating cookies, and best of all—creating smiles. Besides creating, her other favorite things are bright colors and weird words. In fact, she hopes you will comment with one (or two [or three]) of your favorite words! Her current favorite is "erinaceous", which means "of pertaining to, or resembling a hedgehog."