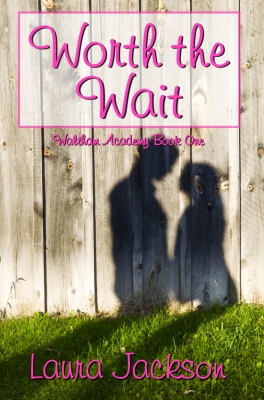 Ellie Lansing moves into her senior year with nothing but joyful anticipation on her mind. After all, she's got the heart of football star Dylan Grant, the man she knew she would marry almost as soon as they were born. Secure in her relationship with him, her world is shattered when she returns from a summer away to discover his feelings have changed.
She's always had faith in God and followed all the "rules," but when her mother is diagnosed with cancer, Ellie responds with indignation and anger that God would "reward" her in this manner.
This is a story of false security and learning to develop one's own identity separate and apart from that of another person. The story accurately portrays the emotions a young woman experiences when faced with fear and heartbreaking betrayal.
The family dynamic between Ellie, her brother, and her parents, their opposing views on her choices, and the handling of Ellie's mom's illness, is poignant and realistic. The novel mirrors the sensitive and compassionate, yet sometimes cruel and mean-spirited, nature of peer relationships in a high school setting.
Although the teens all attend a youth group, they are by no means "goodie-goodie" plastic characters. Rather, they are three-dimensional and vulnerable to temptation and bad choices. The book illustrates why many of the best things in life should never be forced, but allowed to unfold according to God's perfect plan, since they are always worth the wait.
I recommend this book to mature teens who are dealing with deep emotional issues that test the human spirit. The scenarios in the novel, although never graphic, do refer to sexual behavior, but provide an excellent lesson in making right choices for the right reasons.
This is Laura Jackson's debut novel, and I thought it was a very well-written, well crafted story. Thank you to the author for providing me a copy of her book.
Go here to learn more about Laura and her book, Worth the Wait.