TEEN WRITING CONTEST ANNOUNCEMENT
Monday, January 19, 2015 by Patti Shene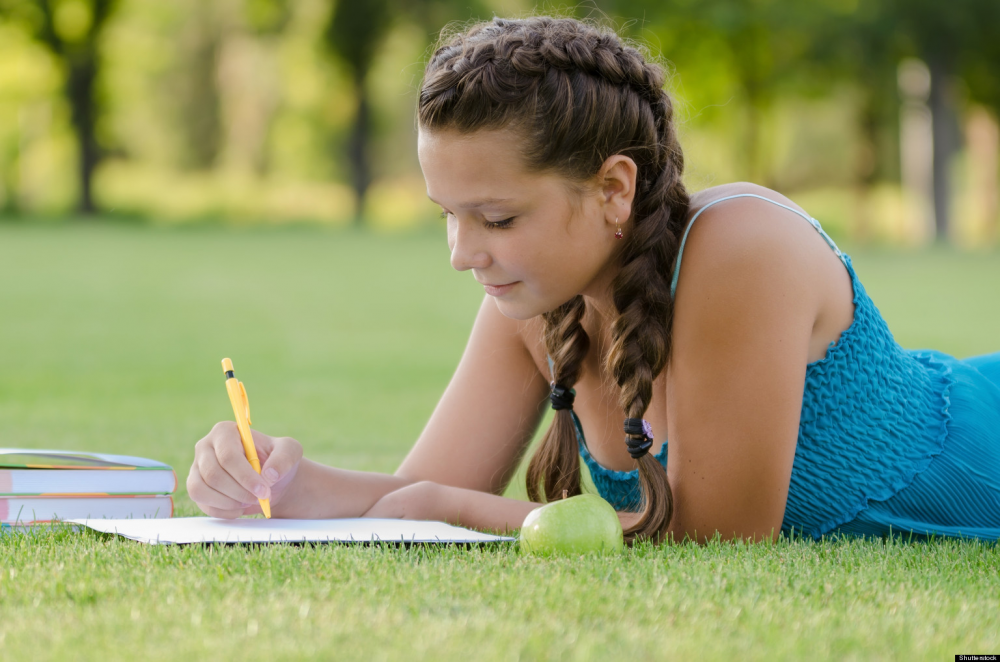 Hi Teens! I meant to put this up when I received the announcement, but I got sidetracked. I apologize that the due date is imminent, but if you have something already written that maybe needs a little tweaking, you may want to consider entering this contest.
The Northeast Texas Writers Organization is sponsoring a Teens Only Fiction Writing Contest for short stories. The contest closes on January 31st and there will be gift card prizes for winners!
Go to this link for details.
This is a great opportunity for young writers, so I hope you will enter!
---