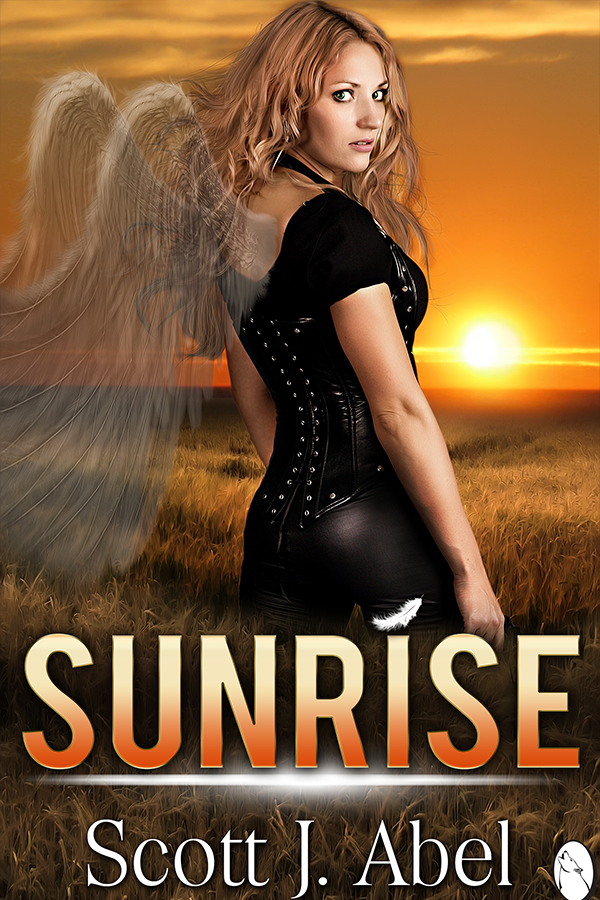 Featured book: Sunrise
Author: Scott J. Abel
Publisher: Lycaon Press
Genre: Paranormal Romance/Supernatural Suspense
Series or stand alone: First in a series
Target age: 13+
I AM PLEASED TO WELCOME YA AUTHOR SCOTT ABEL. SCOTT OFFERS A VALUABLE MESSAGE ABOUT PERSPECTIVE AND ATTITUDE.
SCOTT IS OFFERING A GIVEAWAY OF A FREE DOWNLOAD OF HIS YA ROMANTIC SUPERNATURAL SUSPENSE, SUNRISE. CHECK BELOW TO SEE HOW TO ENTER TO WIN.
What Do You See?
One lazy summer day in the 1970s, a young Wal-Mart executive found himself driving back to Arkansas on a business trip with Wal-Mart founder and owner, Sam Walton. As they drove through a sleepy Mississippi town, Sam asked the executive to pull over at the town's principal department store. No, he told the young man, he didn't need to buy anything. Just wanted to check out another store.
The parking lot was almost deserted, and they parked directly in front of the store. Sam told the young executive they'd split up, walk through the store, and meet back at the car in twenty minutes.
The young man did as instructed. He strolled through the aisles of goods from one end of the store to another. He saw few customers, and no store employee ever greeted him or asked if they could be of assistance. Any items on sale weren't promoted, the place was quiet as a tomb, and the entire store just screamed of "meh." No wonder the place was dead.
The executive finished his tour of the store and met Sam back at the car. As they pulled out of the parking lot, Sam asked, "Did you see the great lighting the store used at its cosmetics display?"
No, the executive said he hadn't noticed that.
"Well, did you see the creative way they organized their men's coat racks?"
No, the executive hadn't noticed that, either.
"Surely, you must've seen the unique layout of their shoe section."
No, the executive confessed he hadn't noticed it.
A lengthy pause of awkward silence ensued, and the young executive loosened his tie, which now seemed far too tight.
Sam finally asked, "Well, what did you see?"
Sam Walton could always find the positive in any situation. Where his executive only saw the negatives, Sam saw what the store was doing right and chose to concentrate on those attributes.
When you look at others, what do your eyes see? Do you see the positives in people, or do the negatives capture your attention? When you look in the mirror, what stares back at you? Try to see the beauty God has placed in you and others, and see what a difference it makes.
Book Cover Blurb for Sunrise:
Eighteen-year old Parker, big brother and high school quarterback, dreams of glory on the football field. But on the night of the shooting, his entire world shatters. In a chilling span of sixty seconds, a mass tragedy wreaks havoc upon his life, family, and community.
Although hailed a hero, Parker is horrorstruck to discover an incident from his past was the motive for the killings and that he was the intended target. And when someone threatens to get the one that got away, Parker finds himself hunted. But help comes from an unexpected source … an angel named Marie.
A spunky, impulsive guardian, Marie is dedicated to saving Parker at all costs. When confronted by a sinister nemesis who covets Parker's soul, a desperate struggle is waged over Parker's fate. With time running out, Marie must face her growing, but secret affections for Parker that she can no longer ignore. Affections that will force her to make the ultimate decision - sacrifice herself and all that she believes or lose Parker to the darkness forever.
LEAVE A COMMENT TO BE PLACED IN THE DRAWING TO WIN A FREE DOWNLOAD OF SUNRISE BETWEEN NOW AND MONDAY, MARCH 2ND AT MIDNIGHT MST.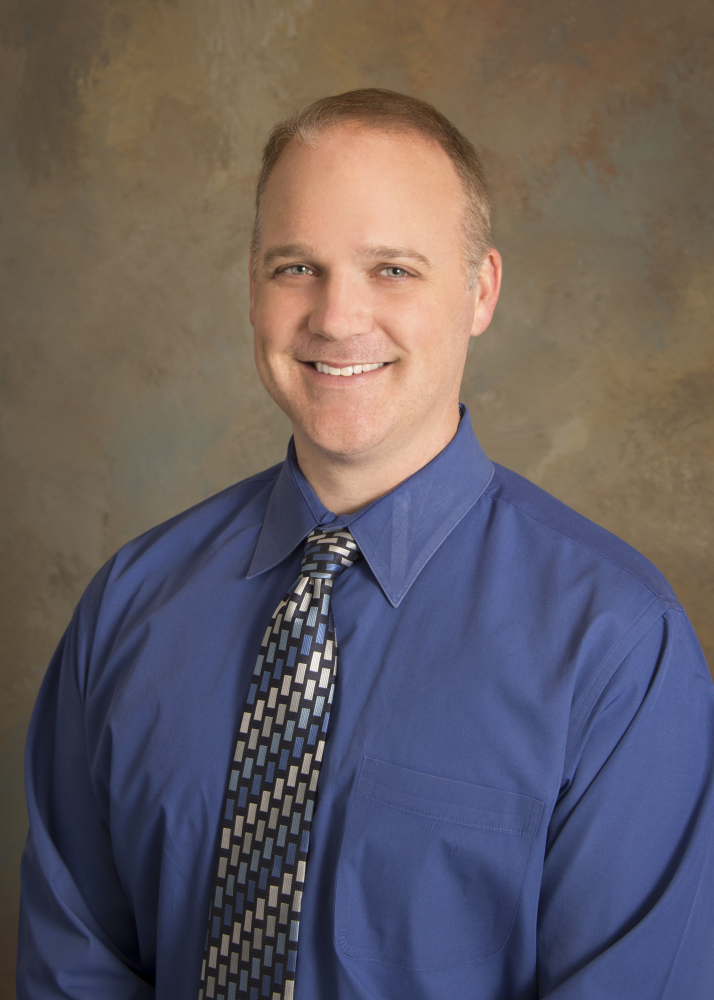 Scott Abel works in state government and is the author of several short stories and the young adult paranormal romance novel, Sunrise. In addition to his writing endeavors, Scott is also a public speaker. He often speaks to organizations, non-profits, and churches on leadership, communication, teamwork, and motivational messages.
Scott has a bachelor's degree and a law degree from Texas Wesleyan University, but is a rabid, life-long fan of the TCU Horned Frogs. He lives in the suburbs of Austin with his wife and two precocious daughters - who enthusiastically assist him in his search for the perfect combination of chocolate and peanut butter.
Find Scott on the web: