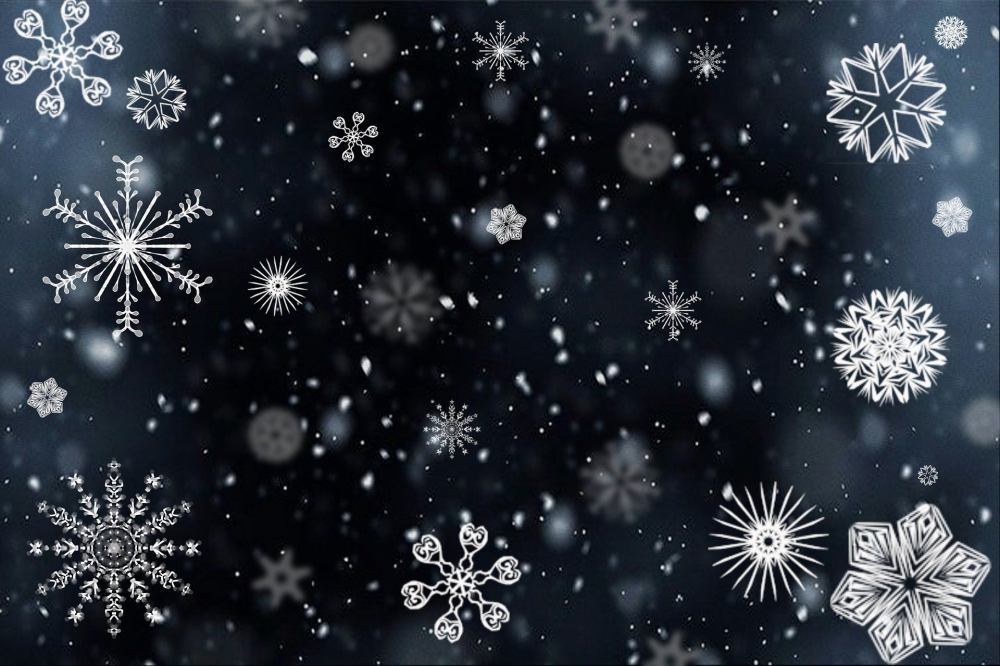 PHoto from Pixabay
IS CHRISTMAS REALLY OVER?
by
Patti Shene
The big day is over, it came and went so fast.
The gifts have been opened. The kids had a blast.
The decorations still shine and glimmer.
Tinsel and ornaments on the tree yet shimmer.
But the stores shout out their post-Christmas sale
Shoppers rush to buy on a buck-saving scale.
The Christmas carols sung in joyful refrain,
Their frequency now begins to wane.
Credit card bills are awaited with dread.
Again, this year, we're in over our head.
And the gifts that we so thoughtfully planned
Perhaps were not accepted as all that grand.
As family members part, it's common to hear
We'll do this all over again next year.
But is it really true that Christmas is over with
Because a date has passed – December twenty-fifth?
Let's think back to that first Christmas Day
When a child slept fitfully on a bed of hay.
Angels sang great tidings of joy,
At the birth of this extraordinary boy.
His mother, Mary, for three decades after,
Reveled in His growth, His wisdom, His laughter.
He shared the truth of the Father above
And showed mankind the meaning of love.
He offered freedom from death and sin,
If only we'd open our hearts and let Him in.
The world has never been the same,
Since the Savior's birth, Jesus by name.
Did Christmas arrive only to depart?
No, for it exists to change every human heart.
Christmas abides daily as does God's only son.
Who will keep the message alive? –
Each of us, you and I, every one!