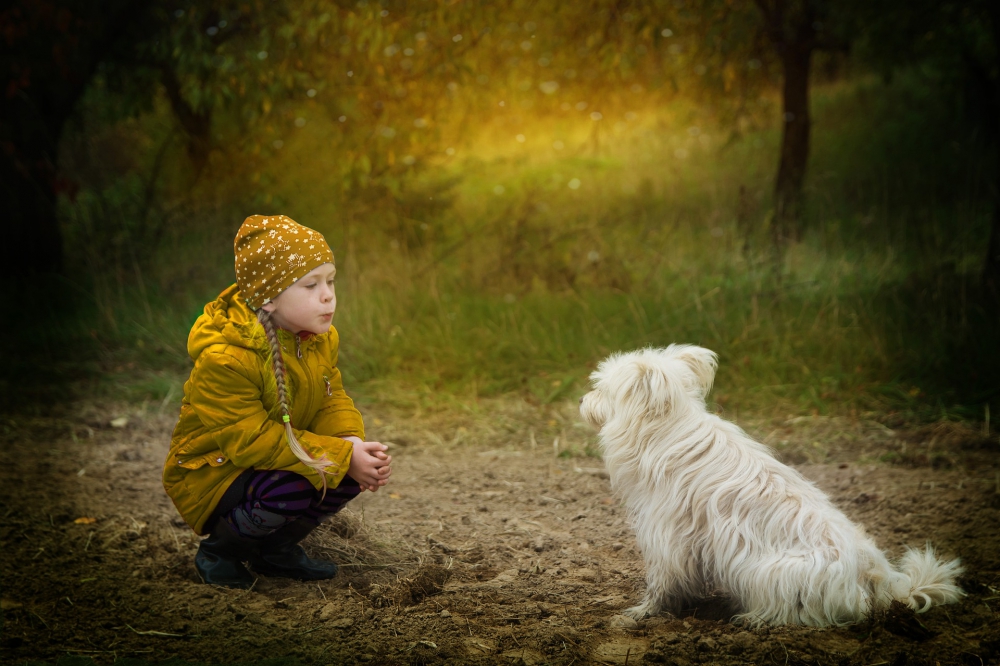 ACTS OF KINDNESS AND WHY THEY MATTER
by
Patti Shene
Several months ago, I waited in line at the local do-it-yourself car wash. The two men ahead of me waved as they removed mud and grime from their pickup and wiped it clean. "You can do mine next," I jokingly shouted.
After a few moments, one of the men drove the pickup out of the cleaning bay and the other motioned me forward. "We'll be glad to wash your vehicle for you," he said as I inched into position.
They proceeded to do so and left with cheerful good-byes and smiles on their faces.
I had one too!
It brings me joy when someone with a cart full of items graciously lets me ahead of them to check out my one or two purchases, or someone intentionally waits in order to hold a door open for me.
An act of kindness warms a special place in our heart and gives us a sense of joy to know that someone cares.
Kindness is often unexpected, always appreciated, and seldom rejected.
It is a blessing to be the recipient of an act of kindness, but perhaps the real gift lies in the kindness we extend to others.
Kindness urges us to reach out beyond the expected, even when there is a cost to our own comfort.
Kindness moves us out of our own circle of existence and heightens our awareness of those around us in need.
Kindness does not draw attention to us, but reflects the love of God manifested through us.
Kindness is demonstrated when we forgive hurts and wrongs and strive to find the good in people whose goodness is not so easily recognized.
Jesus's kindness reached the poor, the sick, the hurting, the lost, the lonely, and the sinner.
We are called to do the same.
The church I attend has challenged us to perform an act of kindness for each day during Lent. Likewise, I would like to encourage each of us, rather than "giving something up," to thoughtfully and carefully plan acts of kindness during this time of remembrance and reflection. Sundays are a day of rest and a great time to plan acts of kindness for the week to come.
Here are a few suggestions that were shared with our congregation:
Write a note of thanks to your boss, pastor, teacher, business manager, postal worker, public servant to show your appreciation.
Buy a bag of chocolate bars and distribute them wherever you go. (does this one not appeal to writers???).
Donate blood.
Spend quality time with a friend or family member and listen.
Give someone a ride.
Give someone an everyday gift they will use (lotion, chap stick, tea bags).
Talk to someone who may feel isolated, a homeless person, a nursing home resident, a neighbor who lives alone.
Invite someone to lunch.
Show your support of someone who is struggling with a "thinking of you" card.
Donate clothing or household items to a charity store.
Text or call someone you haven't been in touch with for a while.
I'd love to have you share your ideas and how they affected you and the person you shared your acts of kindness with!
SUBSCRIBE TO PATTI'S BLOGS HERE