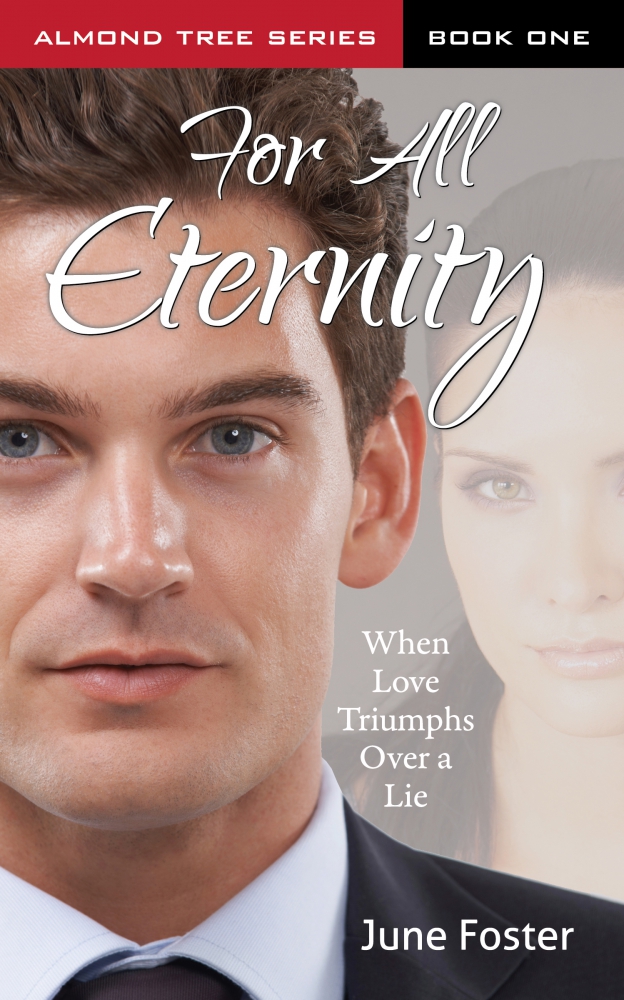 FEATURED BOOK: For All Eternity
AUTHOR: June Foster
PUBLISHER: Forget Me Not Romances (imprint of Winged Publication)
GENRE: Contemporary Romance
SERIES OR STAND ALONE: Series. #1 of 4
TARGET AGE: 18-95
IT IS MY PLEASURE TO WELCOME AUTHOR JUNE FOSTER TO THE OVER 50 WRITER. JUNE ADDRESSES A COMMON FEAR AND THE REASONS WE SHOULD HAVE NO FEAR.
JUNE IS OFFERING A GIVEAWAY! SIMPLY LEAVE A COMMENT BELOW TO ENTER THE DRAWING FOR AN EBOOK COPY OF FOR ALL ETERNITY.
ENCOURAGEMENT WHEN DEATH IS NEAR — FREEDOM FROM FEAR
by
June Foster
As I read Psalms 46: 1, I thought about how God is our refuge and strength, an ever-present help in trouble. God is our hope in uncertain times. We need never fear.
As we near the end of our lives, we need not fear death, either. Psalm 139:16 says "All the days ordained for me were written in your book before one of them came to be" God knows how many days I have left so I don't need to worry about dying.
As I pondered this verse, I thought: does God merely assign a certain number of years to people? 75 to him, 86 to her, 65 to the lady around the block? God is a God of wisdom. Jeremiah 29:11 says "For I know the plans I have for you" God doesn't randomly determine how many days we will live on this earth but has a purpose.
This brings me much joy to know that when my days are finished, it's because God's purpose for me has been completed. When I leave earth, it's not by chance or because God randomly tells me I've spent enough time on earth, but because His divine will for my life has been accomplished.
No need to grieve when our Christian friends and family reach that day. God has determined the day to take them home. And God's ways are perfect and His purposes are accomplished. "As for God, His way is perfect. The Lord's word is flawless; he shields all who take refuge in him" Psalm 18:30.
"The Lord will fulfill his purpose for me, your steadfast love, O lord endures forever." Psalm 138:8a
Back cover blurb for For All Eternity
Joella Crawford never expects to meet the man of her dreams when she plows over handsome JD Neilson with her bicycle. She can't just leave the gorgeous guy lying on the ground with a bloody leg, so she administers first aid. Now she's convinced God's answered her pleas for a Christian husband. The accountant prays, reads his Bible, and exhibits impeccable manners. He's perfect. Or is he?
JD Neilson falls in love with classy interior designer, Joella Crawford, despite his father's directive to marry a woman in the one true church, Exalted Brethren. But the beautiful woman awakens hunger in his heart. No matter how hard he tries to gain status in the afterlife, he can't understand the quiet peace he sees in Joella's life. Can he find the strength to forsake the teachings of his childhood to embrace The Truth? If he does, will Joella accept him or has he lost her forever?
Purchase link: https://amzn.to/32QAOWJ
DON'T FORGET TO LEAVE A COMMENT TO BE PLACED IN THE DRAWING TO WIN AN EBOOK COPY OF FOR ALL ETERNITY BETWEEN NOW AND MONDAY, FEBRUARY 27TH AT MIDNIGHT MST.
BY LEAVING A COMMENT, YOU GRANT PERMISSION FOR YOUR EMAIL TO BE REVEALED TO THE AUTHOR IF YOU ARE THE WINNER TO FACILITATE RECEIPT OF YOUR BOOK.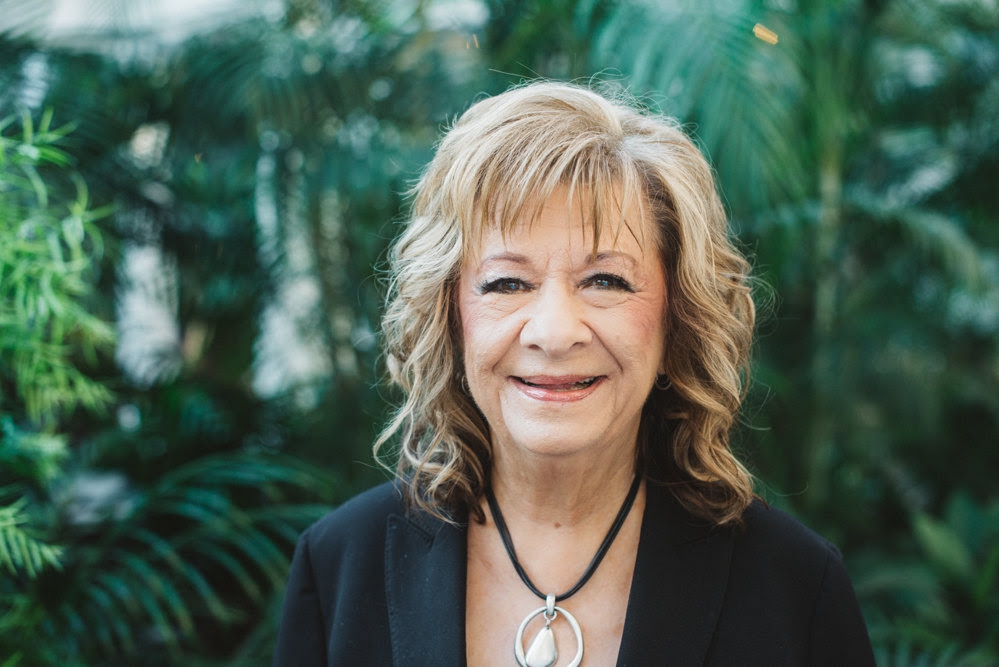 An award-winning author, June Foster is a retired teacher with a BA in Education and a MA in counseling. June began writing Christian romance in 2010 as she and her husband traveled the US in their RV. Her adventures provide a rich source of information for her novels. She brags about visiting a location before it becomes the setting in her next book.
To date, June has written over thirty contemporary romance and romantic suspense novels and novellas. June uses her training in counseling and her Christian beliefs in creating characters who encounter real-life difficulties yet live victorious lives. She's published with Winged Publications.
Visit June at www.junefoster.com to see a complete list of her books.
Her novel, The Inn at Cranberry Cove, won the 2021 Selah award for Romantic Suspense. It is available on Amazon in paperback, hardback, and eBook format.