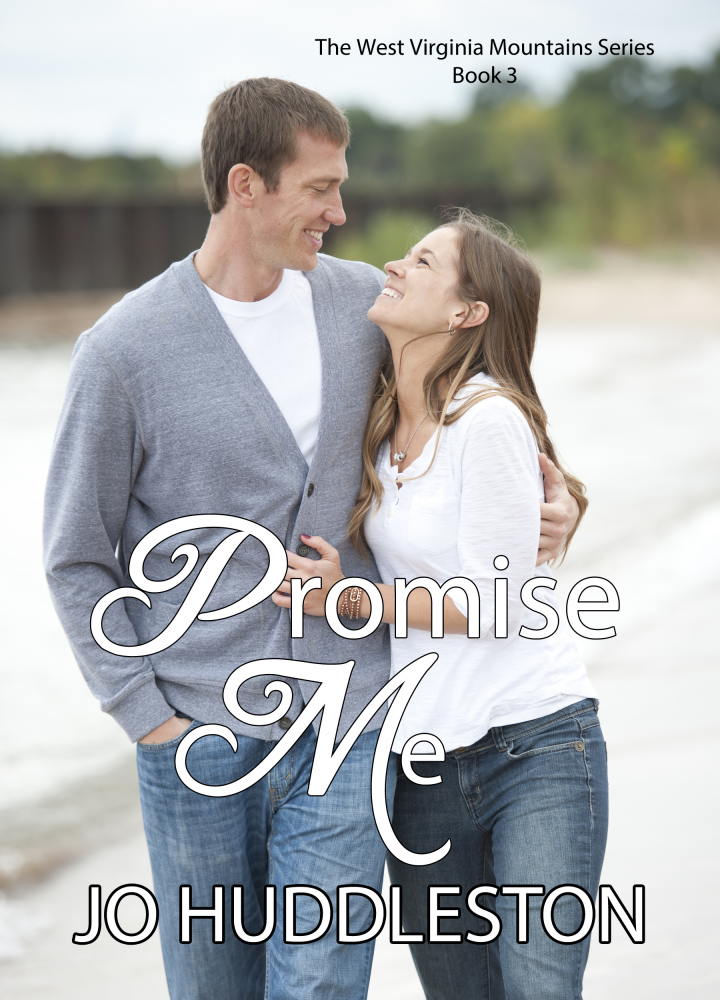 Featured book: Promise Me
Author: Jo Huddleston
Publisher: Forget Me Not Romances, (a division of Winged Publications)
Genre: Christian historical romance (Sweet Southern Historical Romance)
Series or stand alone: Book 3 in the West Virginia Mountains series
Target age: New adult – adult
IT IS MY PLEASURE TO WELCOME AUTHOR JO HUDDLESTON. JO SHARES HER JOURNEY FROM MAGAZINE ARTICLE WRITER TO MULTI-PUBLISHED AUTHOR – AND ALL OVER AGE 50!
JO IS OFFERING A GIVEAWAY OF AN EBOOK COPY OF PROMISE ME. SIMPLY LEAVE A COMMENT BELOW TO ENTER THE DRAWING.
To Write or Not to Write
by
Jo Huddleston
​
Being a complete introvert caused me to suppress my writing ambitions until I was over age fifty. Without having studied the writing craft or attending a writers' conference, I began my writing career by writing short stories. I submitted them to Good Housekeeping and Ladies Home Journal. Those form rejection letters reached me in record speed.
Maybe the retail bookstores had magazines about writing that would help me get my stories published. I bought Writers Digest and The Writer and devoured the information within their covers. The big writing advice then was "Write what you know."
I could do that. I abandoned writing short stories for a time and heeded that advice I'd found in the writing magazines. I wrote a personal experience article packed with emotion about my relationship with my daddy and an event we had shared. The article was accepted for publication in Mature Living, a monthly periodical.
That published article was pure motivation that spurred me to continue writing and getting published in periodicals. I've had more than 200 articles, short stories, and devotions published in more than fifty Christian and secular periodicals. Also, at that time, I began writing a weekly newspaper column for a local paper—you guessed it, I wrote inspirational, personal experience articles. I wrote the newspaper column for seven years.
Since then, I've also had twelve books published—nine traditionally published and three independently published, two of which I coauthored with Vickie Phelps. I met Vickie at the first writers' conference I attended, which also happened after I was age fifty.
Along my writing journey, I've received ample rejection letters and struggled through life-threatening health problems. And, yes, there are days when I wonder if I should stop writing. This writing journey is never-ending. How could I not write? What writing ability I have comes from God and I must be the best steward of that gift that I can be.
book cover blurb for Promise Me:
When war calls…faith is tested
In 1960, civil discord in Vietnam fills the news. After his college graduation, Patrick Fitzgerald plans to join his daddy's South Carolina accounting firm. But Uncle Sam may have another position in mind for Patrick—in the U.S. Army. His family's affluence would be no match for the persuasion of the military draft.
Adriana Montagna's papá ekes out a living as a coal miner in the mountains of West Virginia. Can a lasting relationship form with Patrick, or will his wealth become a barrier between them?
Meanwhile, the fiber of America's unity stands on the precipice, while its youth fight a no-win battle on foreign soil. What good can a young couple hope for at such a time as this?
DON'T FORGERT TO LEAVE A COMMENT TO BE PLACED IN THE DRAWING TO WIN AN EBOOK COPY OF PROMISE ME BETWEEN NOW AND WEDNESDAY, JUNE 1ST AT MIDNIGHT MDT.
​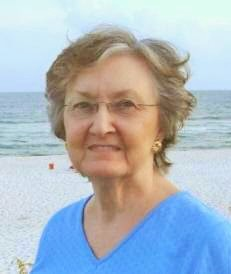 Jo Huddleston is an Amazon Bestselling author of books, articles, and short stories. Novels in her West Virginia Mountains series and her Caney Creek series are sweet Southern historical romances. Her novels are endorsed by Amanda Cabot, Debra Lynn Collins, Cara Lynn James, Sharlene MacLaren, and Ann Tatlock. The redeeming story of God's pursuing love is the foundation of her novels, and in them you will find inspiration, hope, and gentle stories that are intriguing and entertaining. Jo is a member of American Christian Fiction Writers and the Literary Hall of Fame at Lincoln Memorial University (TN).
Connect with Jo online:
Website (Read novel first chapters here)