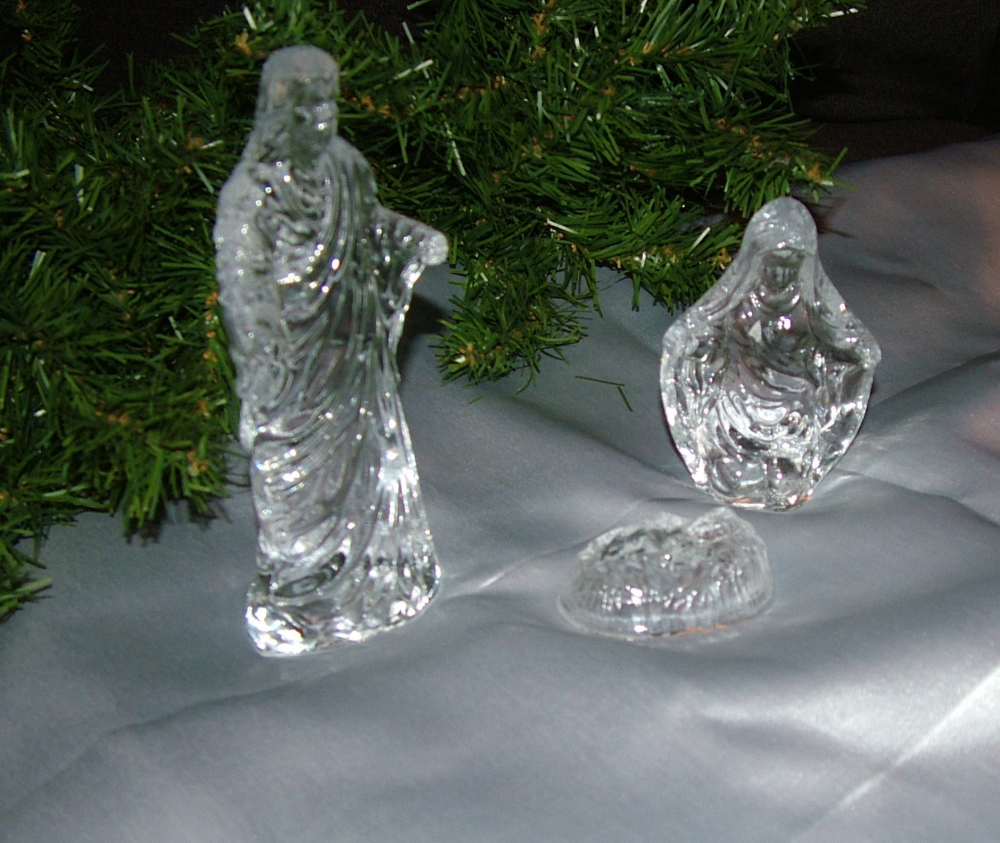 IT IS MY PLEASURE TO WELCOME AUTHOR BETH STEURY. BETH SHARES A STORY ABOUT A LOST BABY JESUS AND THE SIGNIFICANCE IT HOLDS AS WE CELEBRATE THE CHRISTMAS SEASON.
WHERE IS BABY JESUS?
by
Beth Steury
​My nearly three-year-old grandson raced through the house in a panic. "Mom! Where is Baby Jesus? He disappeared! I can't find Him anywhere!"
For several weeks he'd played with a three piece nativity his parents had found in his grandpa's belongings. The young lad had latched on to the miniature, clear glass figurines, with a special fondness for the wee babe in the manager.
With the help of his mom, the lost child was found. The relieved youngster resumed toting around the tiny infant. And all was well.
I'm afraid Baby Jesus is in danger of disappearing from Christmas—the holiday created to celebrate HIS extraordinary birth and continued presence in the lives of boys and girls, men and women.
Oh, that this "disappearance" could be solved as easily. Consumed with shopping and gifts and parties and fun and food and traditions, how easy it is to neglect… to disregard… to overlook the significance of why we celebrate, of why we give gifts and share Christmas cheer and goodwill.
As each of us make the necessary preparations to celebrate this holiday meant to commemorate the greatest gift ever given, I challenge you to make Baby Jesus an integral part of your family's Christmas. In your corner of the world, make sure friends and family and neighbors and acquaintances and yes, even strangers, know why you celebrate Christmas.
Give gifts. Spread Christmas cheer. Make memories. Treasure traditions. Have fun.
Indulge in tasty treats.
Celebrate. Celebrate. Celebrate.
And do it all with the remembrance that …
Jesus is the Reason for the Season!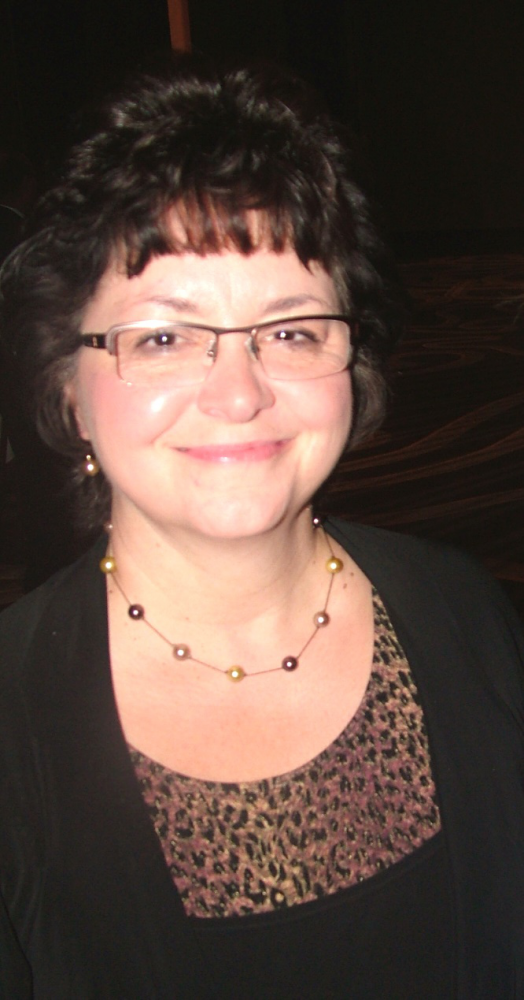 When not working on her soon-to-be-released young adult (YA) novel series, Beth Steury immerses herself in the YA world via substitute teaching, connecting with the teenage staff at the fast food joint where she claims the back booth as her office, and reading YA fiction. Her Waiting Matters … Because YOU Matter blog helps people of all ages navigate the choppy waters of saving sex for marriage while her Slices of Real Life blog posts finds GOD in the day-to-day moments of real life. Connect with Beth online: