FEATURED BOOK: A Match for Melissa
AUTHOR'S NAME: Susan Karsten
PUBLISHER: Prism Book Group (imprint of Pelican Book Group)
GENRE: Christian Regency Romance
STAND ALONE OR SERIES: #1 in the Honor's Point Series
TARGET AGE: 30 +
IT IS MY PLEASURE TO WELCOME AUTHOR SUSAN KARSTEN TO THE OVER 50 WRITER. SUSAN SHARES THE JOURNEY THAT LED TO THE FULFILLMENT OF HER LIFELONG DREAM AS A WRITER.
SUSAN IS OFFERING A GIVEAWAY! SIMPLY LEAVE A COMMENT BELOW TO ENTER THE DRAWING FOR AN EBOOK COPY OF A MATCH FOR MELISSA.
Blurb for A Match for Melissa:
Melissa Southwood's wealthy merchant father desires her to marry into the aristocracy, and he arranges for an aristocrat to court her. Melissa submits to the plan, but retains the right of final refusal. Another nobleman learns of her fine qualities from some mutual friends, and belatedly throws his hat into the ring.
A shocking event throws all into question. Traumatized by abduction, will she be able to grasp true love?
My Journey to Publication
by
Susan Karsten
The brief blurb above captures at least six years of effort. In the fall of 2011, someone, the sands of time obscure exactly who, told me about the National Novel Writing Month (NANOWRIMO) experience. I did not "win" as they call it when one completes a 50,000 word novel in 30 days. I had about 11,000 words of what became my (yet-unpublished) children's chapter book, a novel entitled Five Months in the Sweet Life of Ashley Amberly.
Next came the conviction that I could write a full-length Regency romance. That effort became my debut novel, A Match for Melissa, which releases July 7, 2017. Nights of lying in bed, ideating the plot, soon led to words on a page—many pages. I shot for 60,000 words. Done! Went to a writing conference, gave my pitch, and secured a contract with a legit New York agent. Meanwhile, I wrote Book #2, A Refuge for Rosanna.
My agent and I travelled the road to publication together for three years. Three years in which I discovered some things. One important fact was that my first two books were too short. Then I began the lengthy process and rich learning experience of lengthening the books to a more marketable 85,000 words. The rejection letters became more and more respectful, and I think we could have made it to a publishing contract, but before that could occur, my agent became ill and passed away. I'll always be thankful for her encouragement, including her words to me, "Susan, you're a good story-teller."
By early 2016, I was working with an acquisitions editor for Prism Book Group. I signed a contract with them for my three book series – An Escape for Ellie having now joined the two aforementioned novels. Several rounds of edits later, Prism was shuttered. Gasp! But, shortly after that, Pelican Book Group took the reins and resurrected Prism within Pelican. My contract was alive again!
And so we arrive at publication. I have accomplished a life goal with God's help, using the gifts he gave me, and with the support of my family. I am now wading into the waters of book promotion and look forward to my first library event at which I will share about this journey to publication, the writing process, and about my book.
Find A Match for Melissa at AMAZON
DON'T FORGET TO LEAVE A COMMENT TO BE PLACED IN THE DRAWING TO WIN AN EBOOK COPY OF A MATCH FOR MELISSA BETWEEN NOW AND SUNDAY, JULY 23RD AT MIDNIGHT MDT.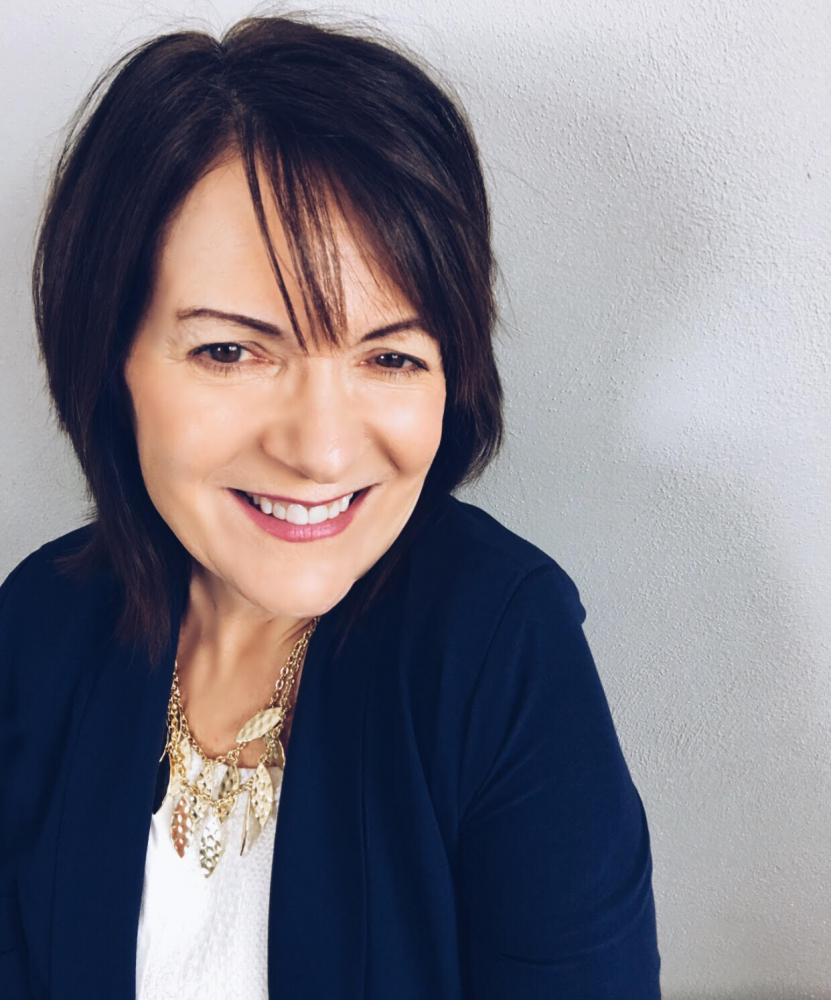 Well over age 50, Susan Karsten lives in a small Wisconsin town, and is married to a real estate broker, and is mother of three, grandmother to two, mother-in-law to one. Her hobbies include fitness, quilting, and reading.
Her love for writing developed during college where she earned a BS degree in Home Economics (Apparel Design & Manufacturing), with a minor in Speech.
With three contracted Regency historical romances, a humorous chapter book, and a cozy mystery complete, she is working on a Regency novella. Connect with Susan online: