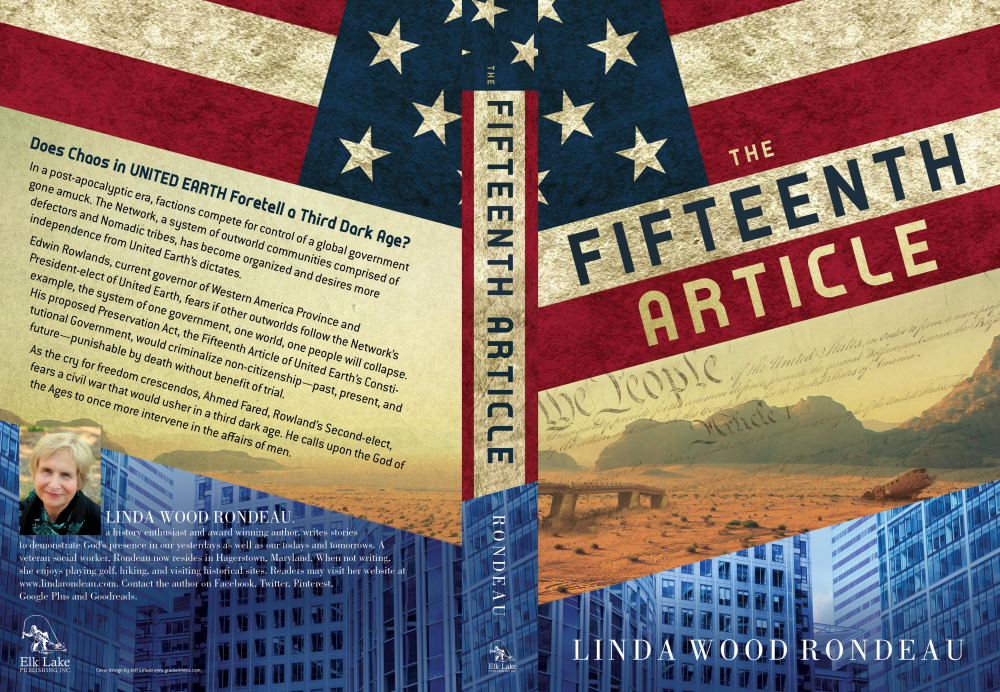 TITLE: The Fifteenth Article
AUTHOR: Linda Wood Rondeau
PUBLISHER: Elk Lake Publishing, Inc.
GENRE: Futuristic Political Thriller
STAND ALONE OR SERIES: stand alone
TARGET AGE: ALL AGES
IT IS MY PLEASURE TO WELCOME LINDA WOOD RONDEAU TO THE OVER 50 WRITER. LINDA SHARES HER WRITING JOURNEY, FROM THE DAY SHE ANSWERED GOD'S CALL TO THE WRITING LIFE TO HER CURRENT STATUS AS AN AWARD-WINNING MULTI-PUBLISHED AUTHOR.
LINDA IS OFFERING A CHRISTMAS STORY GIVEAWAY! SIMPLY LEAVE A COMMENT BELOW TO ENTER THE DRAWING FOR A COPY OF SNOW ON BALD MOUNTAIN.
THE CALL
by
Linda Wood Rondeau
The day was June 21, 2000. I was fifty-three. I walked into work with an odd sensation. For a moment, my spirit felt adrift, floating over the scene in front of me, allowing me to see something beyond the daily grind.
"You don't belong here anymore," the Spirit said to me.
"Then where do I belong?" I asked.
"Take my hand and follow. I will take you to the other side of darkness."
I obeyed. Sat down at my desk, wrote a poem, then wrote my letter of resignation. Was writing the thing God would have me do? I'd spent the last twenty plus years in human services. I counseled families, seniors, and children. I'd worked in schools, hospitals, and nursing homes. I'd been too involved in the mundane of human tragedy to write about the lessons God had taught me through my vocation.
Though I'd contemplated writing for the past five years, I was too exhausted at the end of my work day to conjugate a sentence.
"Now is the time," the Spirit said.
I realized that God had to take me from where I was to bring me to where he wanted me to be. He promised to take care of us financially. I only had to trust. "I will show you more than you ever hoped or dreamed," he said.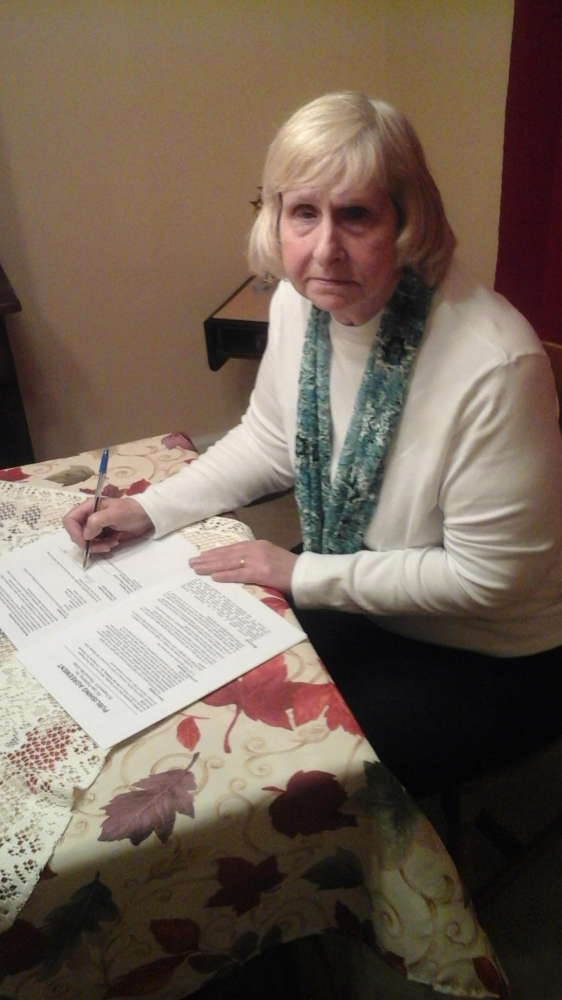 The road to book publication was filled with twists, bumps, and upsets. I managed to obtain an agent, published shorter manuscripts, and did the platform building thing. Joined critique groups, invested thousands in conferences, and joined on-line writing groups. I completed eight novels before I finally published a book-length manuscript.
I recently celebrated my seventieth birthday.
My journey is still characterized by twists, bumps, and upsets. The writing life has more surprises than a fun house. Yet, I would not want to have traveled any other road.
For now, there is no evidence of slowing down my writing career, despite the ravages of aging. I have seven books currently on the market, and one contracted. I have several more in various stages of completion waiting to find homes. In addition to writing, I am a senior editor at a traditional publishing house. I teach on-line writing courses, and occasionally serve as faculty at writing conferences. I am looking forward to teaching a writing workshop at our local library.
Though I most likely spend more on marketing than what I earn, I refuse to quit. God has fulfilled his promise. We have all we need.
What a journey! More than I would have imagined on June 21, 2000. I will continue the road God has put me on for as long as he says, "Take my hand and follow."
Book cover blurb for The Fifteenth Article
In a post-apocalyptic era, factions compete for control of a global government gone amuck. The President Elect of United Earth, fearful of separatist movements, desires to add a Fifteenth Amendment to the Constitutional Government's Articles of Constitution that would make defection, past and present a crime punishable by death without benefit of trial. As the cry for freedom crescendos, Ahmed Fared, Rowland's Second-elect, fears a civil war—one that would usher in a third dark age and calls upon the God of the Ages to once more intervene in the affairs of men.
AMAZON LINK for The Fifteenth Article
AMAZON LINK for Snow on Bald Mountain
Blurb for Snow on Bald Mountain: A novelette sequel to Miracle on Maple Street
(Giveaway book)
Ryan McDougall still has much to learn about this life called Christian. When his wife tells him she is pregnant, he looks to make a change, especially since Ma's cousin Millie has moved into the already crowded house on Maple Street. Ryan takes a job as caretaker for a Bald Mountain estate owned by an eccentric, elderly woman. He hadn't expected to become attached, not only to the natural beauty that surrounds the property, but to the owner herself, the widow of a famous politician and the daughter of an early 20th century petroleum tycoon. As the McDougalls befriend their generous employer, Bald Mountain bursts with new energy until a Christmas blizzard and pregnancy complications bring Ryan to his knees yet again.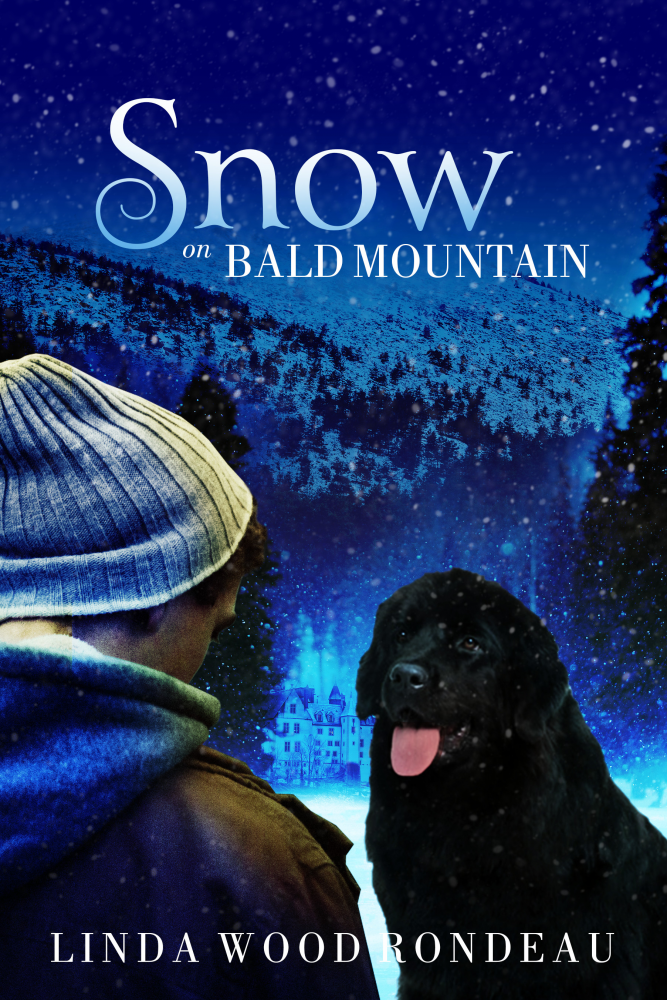 DON'T FORGET TO LEAVE A COMMENT TO BE PLACED IN THE DRAWING TO WIN A COPY OF SNOW ON BALD MOUNTAIN BETWEEN NOW AND SUNDAY, NOVEMBER 12TH AT MIDNIGHT MST.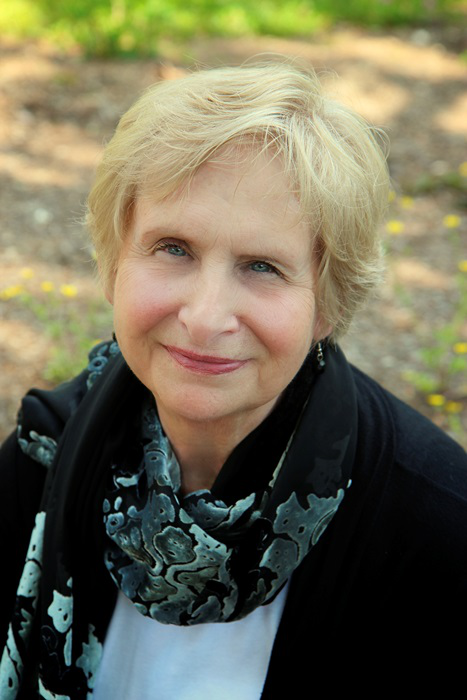 Award winning author LINDA WOOD RONDEAU writes to demonstrate our worst past, surrendered to God becomes our best future. A veteran social worker, Linda now resides in Hagerstown, Maryland. Readers may visit her web site at www.lindarondeau.com.
Contact the author online:
SIGN UP FOR PATTI'S BLOG POSTS HERE