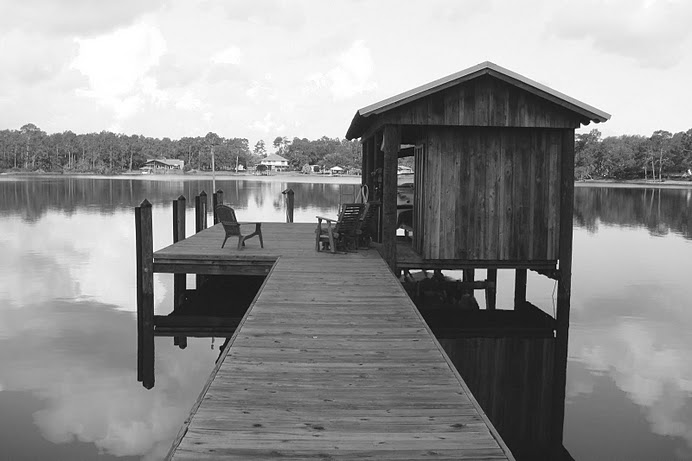 IT IS MY PLEASURE TO WELCOME AUTHOR PEGGY BLANN PHIFER TO THE OVER 50 WRITER. PEG SHARES SOME HARD LESSONS SHE HAS LEARNED WHILE WRITING HER HISTORICAL FICTION NOVEL.
HOW NOT TO WRITE HISTORICAL FICTION
by
Peggy Blann Phifer
Okay, so I started my current WIP (work in progress) about fifteen years ago, when I was still living in Las Vegas. Yep, it's been gathering dust for a few years.
Backing up some years before leaving Wisconsin, I'd been fascinated by a place on a lake we drove past on a regular basis. It had a large main house, a sprawling barn or stable, other outlying buildings, a pier and boathouse, and a gate house at the stone-pillared entrance.
This place pulled on my imagination for years. I couldn't get it out of my mind. When I started taking my writing seriously, I decided to use this setting.
Here's the thing: I never took pictures of the place. Not. A. Single. One. All I had to draw on were my fading memories. Nevertheless, I forged ahead. I created a fictitious lake and town in northwestern Wisconsin—making sure the names I'd chosen did not already exist.
That was the one thing I did right.
On my lake, I 'built' an old Victorian home with additions on both sides, on some acreage (not stated,) a large stable-turned garage, some cabins along the lake, a pier and boathouse (of course) and turned it into a resort.
Set in 1930.
But I knew nothing about that decade, other than it was the start of the Great Depression, right after the stock market crash of 1929, which severely affected my main characters.
When I resuscitated this manuscript earlier this year, I found I'd written a little over 60,000 words. I had to start reading from the beginning, and, oh my, what errors I found. Assumptions I'd made incorrectly. Faulty details I had to research.
Writers, half-way through a novel is NOT the time to begin new research. I realized I needed to know how much stuff cost back then. What kind of appliances would be in that house? Would it have electricity? Was I stretching things to make this place a resort, of all things?
Also, keep in mind this was during Prohibition, and the days of Al Capone. Now I had to find out about rum-running, illegal stills, how booze from Canada—who'd repealed Prohibition—was getting into Wisconsin. Overland through Minnesota or Michigan? Or by ship on Lake Superior?
Yeah, I had some real work to do on this thing, not to mention how a murder investigation would be conducted by my small-town sheriff totally out of his element …
I love this story. It is dear to my heart because of all those memories, faulty as they were.
Working title: Whispering Hope. Main characters are Virginia (Ginny) Hopewell, and Ransom Blake, an agent with the Chicago Prohibition Bureau sent to northern Wisconsin to apprehend a Chicago hood, as well as find out how the liquor was getting into Wisconsin, and subsequently, down to Chicago.
Secondary character is Margaret Hopewell, Virginia's mother. Do you get the correlation between the title and the Hopewells?
My caveat? Do your research first!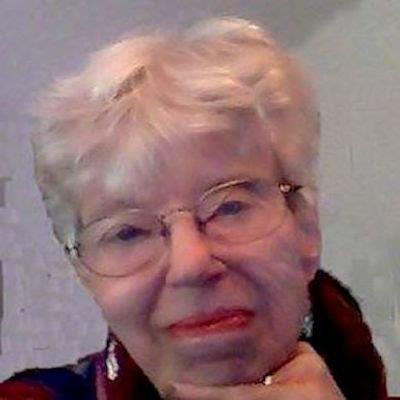 Peggy Blann Phifer retired from an executive assistant position after twenty-one years in the Electrical Wholesale industry in Las Vegas, Nevada. She came to writing later in life when a prayer she wrote appeared in 2000, in a two-volume Guideposts Book compilation, 'Prayers for Every Need.'

Her indie-published debut novel, To See the Sun, released in January 2012. Since then, her writing has appeared in a number of anthology series' collections in 2013-015, and she is now writing a series of her own called 'Sweetwater River.'

Peg's second novel, Somehow, Christmas Will Come, originally released in November 2014, has been redesigned and was re-released in December 2015.

Widowed in October 2012, Peg now makes her home in Northwest Wisconsin in a home she, her daughter and son-in-law bought together on one acre in Ladysmith, and share it with a border-collie-mix dog named Rocky.
Connect with Peggy online: