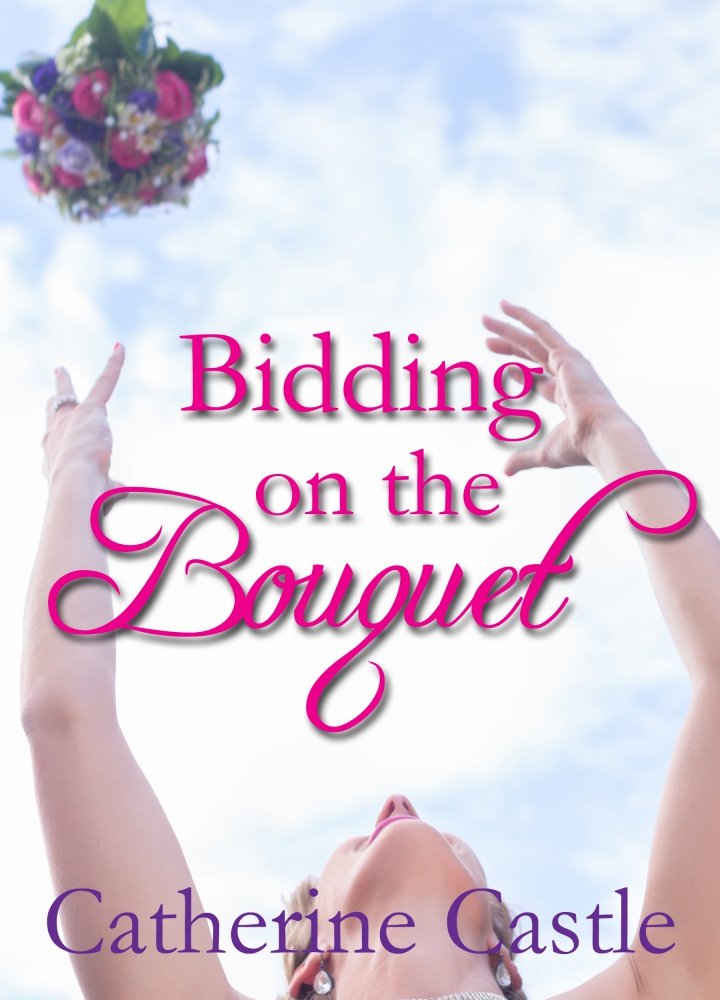 FEATURED BOOK: Bidding on the Bouquet
AUTHOR: Catherine Castle
PUBLISHER: Forget Me Not Romances, (a division of Winged Publications)
GENRE: contemporary inspirational romance
SERIES OR STAND ALONE: Stand alone
TARGET AGE: YA to adult
IT IS MY PLEASURE TO WELCOME AUTHOR CATHERINE CASTLE TO THE OVER 50 WRITER. CATHERINE TALKS ABOUT THE IMPACT GOD'S TIMING HAS MADE ON HER WRITING CAREER.
CATHERINE IS OFFERING A GIVEAWAY! SIMPLY LEAVE A COMMENT BELOW TO ENTER THE DRAWING FOR AN EBOOK COPY OF BIDDING ON THE BOUQUET.
AGE DOESN'T MATTER—JUST ASK ABRAHAM'S WIFE SARAH
by
Catherine Castle
I got a text from my daughter the other day. It read, "You're kind of like Laura Ingalls Wilder. She didn't get published until 65."
I took a bit of umbrage to that statement and pulled a bit of pride from it as well. I'd love to be an internationally, well-known writer like Laura Ingalls Wilder, who was one of my favorite authors –as well as my daughter's favorite author, now and when she was young. I wasn't so crazy about the 65 bit, however. I was under 65, in actual years, when my first book was published, and well under 65 in how-young-you-feel-and-look years. (And isn't that what really counts?)
However, my daughter's statement got me to thinking about how our accomplishments aren't limited to age. I was actually in my early 40s when I began writing professionally as a stringer for our local town newspaper. I'd always loved to write and had filled a notebook full of poems, written dozens of short stories that never made it past the Mom-thinks-it's-wonderful stage, and composed countless school essays that always made great marks. The writing assignments that other students groaned about, I relished. I loved everything about them, from the research, to the actual writing, and even the editing—things that serve me well now as a published author.
Writing and reading have always been my passions, along with singing and acting. As a teenager I wanted to be a rock-and-roll singer or act on stage. At the time, writing never even entered my realm of careers. It was only a hobby I loved. I never made it to the limelight of center stage, in spite of the many times I tried out for school plays or musicals. I got chorus parts, but never the starring roles. Ahh, but never give up. There's a time and a place for everything and, for some of us, that time comes later in life. Today, I'm a published author—both as a solo author and co-authoring with my husband. I sing onstage at church, praising the Lord who gave me my voice. I'm also co-writing plays for our church (with my husband), acting and co-directing in plays for our church. Granted, it's not Hollywood, which I have decided I wouldn't want to be part of now anyway. Nor am I on the New York Times Bestseller list, to which I still aspire. But I'm doing what I've always wanted to, and I've discovered, at any age, doing what you love is satisfying beyond belief.
Here's the interesting thing about how everything turned out: I believe I'm right where God wanted me to be, at the time of my life he wanted me to be there. After all, if he could give Sarah and Abraham a child in their old age, at just the right time to begin His plan of salvation for the world, who am I to question why my bit of success didn't come when I was twenty?
Mine is not to wonder why, but just to do and be satisfied. So, if you're bemoaning the fact that you haven't "made it" yet in the publishing world, or with any other goal you've set for yourself, don't. Just keep working toward that goal and relish the success, no matter how big or small, when it comes.
Blurb for Bidding on the Bouquet
The chance to catch a bridal bouquet containing a solid gold rose makes underprivileged, down-on-her-luck grad student Marietta Wilson pawn everything she owns to come up with a bid to win a bridesmaid spot in the most prestigious wedding of the season.
When he discovers his sister is auctioning off bridesmaid spots in her wedding party, wealthy, elitist Chip Vandermere is appalled. Not only is it in poor taste, but no self-respecting lady would stoop so low as to bid. Convinced Marietta is a gold digger, Chip sets out to thwart her plans.
A social climber and a social misfit. Can a bridal bouquet unite them?
DON'T FORGET TO LEAVE A COMMENT TO BE PLACED IN THE DRAWING TO WIN AN EBOOK COPY OF BIDDING ON THE BOUQUET BETWEEN NOW AND SATURDAY, MARCH 17TH AT MIDNIGHT MDT.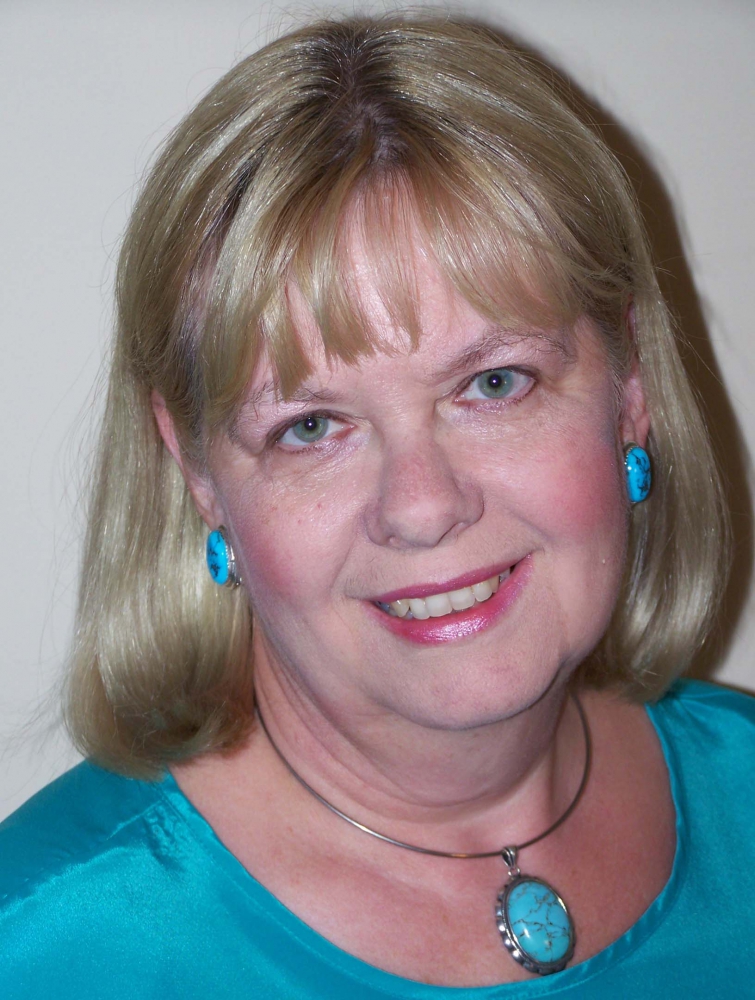 Multi-award-winning author Catherine Castle loves writing, reading, traveling, singing, theatre, and quilting. She's a passionate gardener whose garden won a "Best Hillside Garden" award from the local gardening club. She writes sweet and inspirational romances. You can find her books on Amazon:
Trying Out for Love boxed set
Find Catherine online:
SUBSCRIBE TO PATTI'S BLOGS HERE