FEATURED BOOK: The Secret of Willow Inn
AUTHOR: Pat Nichols
PUBLISHER: Guiding Light (imprint of Lighthouse Publishing of the Carolinas)
GENRE: Women's contemporary (with a dash of cozy mystery)
SERIES OR STAND ALONE: Book One in the Willow Falls Series
TARGET AGE: 40+
IT IS MY PLEASURE TO WELCOME AUTHOR PAT NICHOLS TO THE OVER 50 WRITER. PAT SHARES LESSONS SHE LEARNED IN THE PURSUIT OF HER WRITING DREAMS LATER IN LIFE.
PAT IS OFFERING A GIVEAWAY! SIMPLY LEAVE A COMMENT BELOW TO ENTER THE DRAWING FOR AN EBOOK COPY OF THE SECRET OF WILLOW INN.
IT'S NEVER TOO LATE TO FOLLOW YOUR DREAMS
by
Pat Nichols
What was the biggest difference between launching a second career at the age of sixty-eight, nine years after retiring than beginning a twenty-seven-year corporate career in 1978? One word sums it up--experience. Seven different management positions instilled practices I've found critical to succeeding as an author, beginning with goal setting and consistency. The fact is, writers have to write, a lot. I set a daily writing goal of 1000 words at least five to six days a week. Sometimes I exceed the goal, which makes up for days I fall short and when life gets in the way. Because marketing is a key factor in a writer's career, I devote ten percent of my time to that effort. The most pleasurable aspect of marketing is connecting with readers.
Another lesson I learned was the importance of accepting feedback. Input from my editors, beta readers, and critique partners stretch me and make me a better writer. I never achieved perfection in the corporate world, nor will I as a writer. There is always more to learn, which keeps the craft exciting and fresh, and me on my toes. Flexibility and multi-tasking were also valuable lessons. I'm currently marketing one book, editing a second, and writing a third. All three are novels part of The Willow Falls Series. Jan Karon's Mitford novels and Ane Mulligan's Chapel Springs books inspired me to create ongoing stories centered on a small southern town and characters readers can follow for years. The Secret of Willow Inn is split between Atlanta and Willow Falls, a fictious north Georgia town struggling to survive. My three main characters, all strangers in book one, seem so real I sometimes want to invite them to dinner.
Perhaps the most surprising aspect of my new career is how helpful my high-school-sweetheart husband has been. He never reads novels and yet he listens to my chapters and provides incredible feedback. The number one question I ask him? Would a man say this?
Needless to say, my life is crazy busy, but I'm loving the pace and the life-long friendships I've formed with amazing authors and publishing professionals. I want to be like Betty White and still be going strong well into my nineties.
Blurb for The Secret of Willow Inn
Two women fighting for their dreams, one who's long lost hers, are united by tragedy and a long-held secret.
Pregnant with her first child, Emily Hayes is eager to help her mother finish transforming an estate into the Willow Inn and write a novel about Willow Falls' colorful history. A tragic event threatens her parents' plans to refurbish an abandoned hotel and transform the obscure Georgia setting into a tourist destination.
Sadie Lyles left Willow Falls a murderer who'd killed the town hero. She returns as a despised felon and seeks solace in the town's café. Emily struggles to unite the close-knit community and becomes Sadie's biggest advocate. She strives to uncover the truth about the crime and save her town from dying.
To appease her father, Rachel Streetman, a VP in his Atlanta real-estate-development firm, relegates her acting dream to secret performances for imaginary audiences. After meeting charming, flirtatious Charlie Bricker, manager for Willow Falls' future vineyard, she vows to break free from her father's control.
The tragedy and Willow Inn's secret past launch Emily and Rachel on a collision course with destiny and truth.
DON'T FORGET TO LEAVE A COMMENT TO BE PLACED IN THE DRAWING TO WIN AN EBOOK COPY OF THE SECRET OF WILLOW INN BETWEEN NOW AND SATURDAY, FEBRUARY 2ND AT MIDNIGHT MST.
BY LEAVING A COMMENT, YOU GRANT PERMISSION FOR YOUR EMAIL TO BE REVEALED TO THE AUTHOR IF YOU ARE THE WINNER TO FACILITATE RECEIPT OF YOUR BOOK.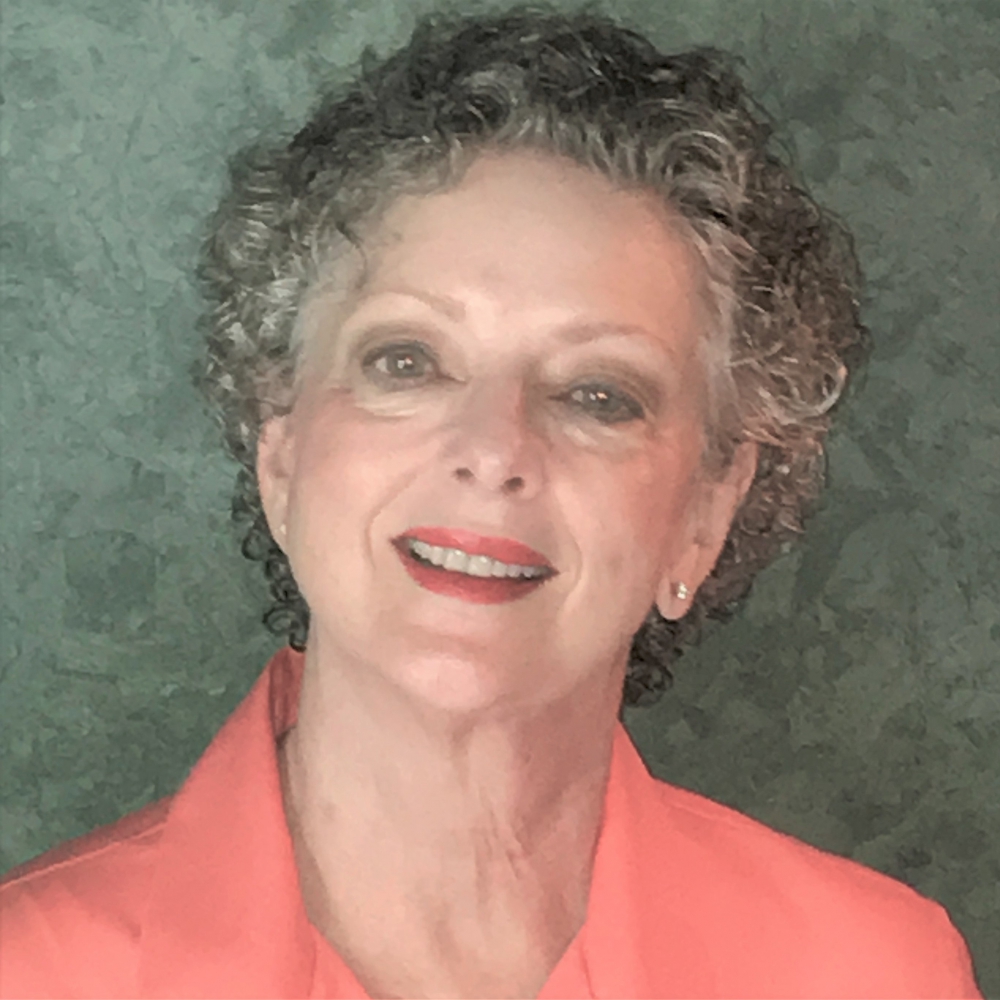 Pat Nichols is proving it's never too late to follow your dreams. Drawing on years of corporate experience working with hundreds of amazing women from all walks of life, she creates stories about women who face challenges in the pursuit of their dreams. She lives in an Atlanta suburb with her husband of fifty plus years, is the mother of two, and grandmother of three. She is grateful for God's blessings and unfailing love through all of life's peaks and valleys and thanks Him for planting her feet on this amazing new path. Connect with Pat online:
SUBSCRIBE TO PATTI'S BLOGS HERE