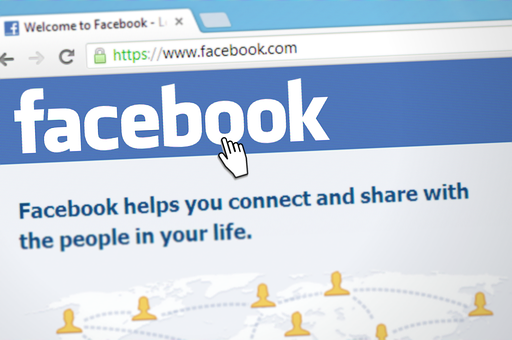 SPREADING THE GOSPEL – ONE POST AT A TIME
She doesn't claim to be a writer.
She doesn't have a book with her name on the cover in any bookstore.
She doesn't have a list of magazine articles to her credit.
She doesn't come up on a Google search.
She doesn't own a computer.
Her name is Bonnie, and she is the organist at my church.
Every day she has access, she is at the local library, composing a daily Facebook post.
Her posts are some of the most unusual and informative I have ever read. For many months, she shared letters she had written to her mom and vice versa that chronicled her life growing up in a rural area of Wisconsin. The letters then spoke to the years she served as a music teacher at a small rural school in Colorado, her delight in seeing her students' talents blossom as their hearts opened to the beauty of music.
Bonnie takes the everyday mundane things that happen to her and her friends in this small town and turns them into exciting adventures. She shares church events, senior activities, short trips out of town, local occurrences, newspaper or magazine articles she has read, and always, her blessings. for which she unfailingly gives glory to God. Her posts are a delight to read, no matter what frame of mind a person is in.
Bonnie did not have an easy life. She lost a baby brother in a tragic house fire when she herself was still a young child, endured a difficult marriage, lost her savings in the financial downturn, and bore the heartache of raising a severely autistic child.
A deeply devout lady who loves the Lord with all her heart, Bonnie shares the gospel in a subtle, yet truthful manner. Never condemning of others, never critical or judgmental, she simply exudes the love of Jesus in her daily life and the words she shares on one of the most prominent social media outlets. Bonnie concludes every post with scripture that ties in with the body of her narrative.
The septuagenarian was surprised to learn that the members of her senior exercise class eagerly await her posts as they know they will find inspiration and encouragement. She was thrilled to learn that her family members are saving all of her posts to be compiled in a book that will offer wisdom and guidance to her grandchildren, great grandchildren, and who knows how many generations after that.
No, Bonnie will never find her name on the best seller list.
She will not appear on the first page of a Google search.
She doesn't have a record number of Facebook friends.
Yet, when the time comes for her to enter Heaven's gates, I guarantee the Lord will welcome her with open arms as one of his most outstanding good and faithful servants.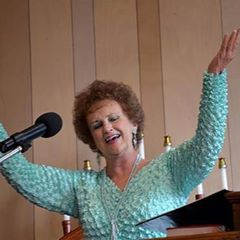 Bonnie Aspseter Hoffman taught music in rural Colorado for over twenty years. She delights in expressing her love for God through music and currently serves as organist at First Presbyterian Church in Las Animas, Colorado. She is active in the Senior Center, the Red Hat Ladies, The Last Wednesday book club, and is always willing to help with events at church. She enjoys reading and answering email to and from family and friends in addition to crafting her daily Facebook posts at the library.