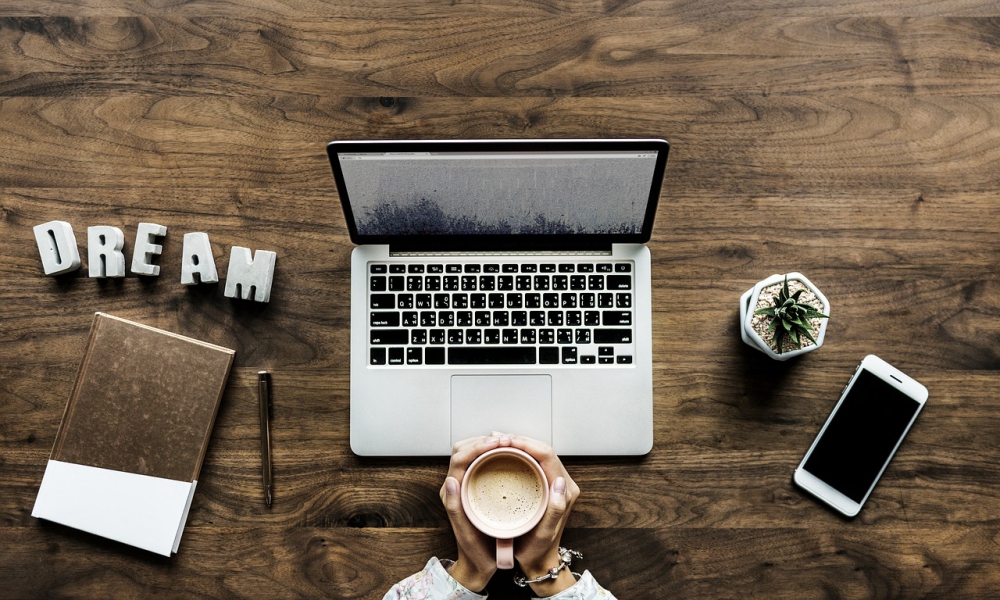 IT IS MY PLEASURE TO WELCOME AUTHOR BARBARA ELLIN FOX TO THE OVER 50 WRITER. BARBARA SHARES REASONS WHY WRITING CONTESTS ARE A VALUABLE STEP IN THE WRITING JOURNEY.
THE VALUE IN ENTERING WRITING CONTESTS
by
Barbara Ellin Fox
In January, Patti shared advice from the judges viewpoint for entering writing contests. I'll share with you a few benefits of contests from the writer's side of the fence.
Deadlines
Unless you're a controversial head of state or have done something remarkable such as landing a plane on the Hudson, each of us begins unpublished, and without an agent, editor, or deadline.
Contests provide practice for deadlines. Get your chapters written, polished and uploaded by the entry closing date. With certain contests, when you final you can edit using the judges' comments, then resubmit. The time frame could range from as little as forty-eight hours to a week. Your final entry will go before the big guns, an agent or editor who works in your genre. No pressure, right?
Feedback
In most contests you'll know if judges are readers, unpublished writers, published writers, agents, or editors. Judges, published or not, are readers, and knowledge of how any reader reacts to my story benefits me. I consider judges before I enter.
Feedback can be controversial, and it's the primary reason I enter contests. Contests are an inexpensive way to receive critiques from a variety of people. By the time I enter a portion of my ms, it has gone through at least one critique group and a first reader. My computer has read it, and I have read it to myself so many times I'm deeply invested and cannot see the proverbial forest for the trees. Getting my story's beginning in front of new readers, reveals my story's impact on someone who doesn't know me.
It's a rare person who receives feedback without emotion. You may be thrilled a judge loved your entry, down when the judge says you told your way through the entire twenty pages, or angry because someone didn't get you, or they plain didn't like what you wrote. This is okay. Reactions are necessary, and we need to recognize how long we take to recover, because a smart writer will go back later to see what they can glean, even from negative feedback. Feedback teaches you to sort truth from opinion and helps you make choices.
You've heard that writers need to develop rhino's hide. Rhino's hide implies you should toughen up and be indifferent to what readers say. I prefer to think of feedback as opportunities to strengthen yourself to control emotions when someone doesn't agree with you. Strength serves a Christian better than does indifference. Think of feedback, both positive and negative, as practice for handling reviews once you're published or when you receive comments from an agent or editor.
Beginning writers receive feedback that relates to a beginning level of writing. As you move up in your scores by improving your writing and become a finalist, feedback becomes appropriate for that level. Receiving a request for a full manuscript is exciting. Receiving a compliment or one tiny thing you can improve from an agent or editor makes those hours of contest preparation worthwhile.
Our industry
Keyword: Patience
Waiting for contest results is an exercise in patience. Contests you enter during February may not reveal winners until September. Sometimes it seems silly to enter five contests before you've even received the comments from one, but all feedback helps. Even negative comments are helpful if you view them through a reader's eyes.
I gained a better understanding of how busy editors and agents are when I received comments on a winning entry almost a year after I entered. Knowing it took that long to have a small piece of my ms reviewed by agents and editors as a contest win, helped me better understand the long wait to have a full submission reviewed.
Supporting the Industry
It takes work to enter a contest. Not only do I go through my writing, editing and critiquing stages, sometimes I must adjust my entry to fit a particular contest's word or page count. Or I adjust content. It's disappointing to receive notice that a contest cancelled my category for lack of entries. This has taught me to support contests with inspirational romance categories. Often I'll send multiple entries. If we don't support the inspirational category, especially in secular romance contests, we will lose an important venue for upcoming writers.
Contests need judges and they usually provide training. Judging helps the contest and other readers. Judging helps you as a writer when you learn to critique kindly the writing of another who has poured their heart into their entry.
Thank-you notes
Finally, I love to send a thank-you note to everyone who judged my entry and the contest or category coordinator. Judges and coordinators donate their valuable time to us. A thank-you note, even when you didn't like the feedback, is the least the writer can do.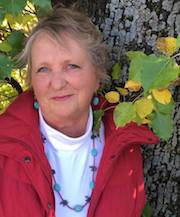 All of Barbara Ellin Fox's firsts in the fiction writing life occurred after she was fifty years old, and this month she celebrated her seventieth birthday. Barbara writes inspirational romance usually with an equestrian twist. In 2018 Barbara's entry placed first in long contemporary in the Touched by Love writing contest, first in inspirational romance in the Orange Rose, and was a finalist in multiple other writing contests. Barbara has two blogs. Barbara Ellin Fox is her developing author's site. Her blog, TheRidingInstructor, has been devoted for more than ten years to helping people who teach horseback riding. Barbara would love to hear from you, whether you want to talk horses, writing, or about the Lord.
Connect with Barbara online: