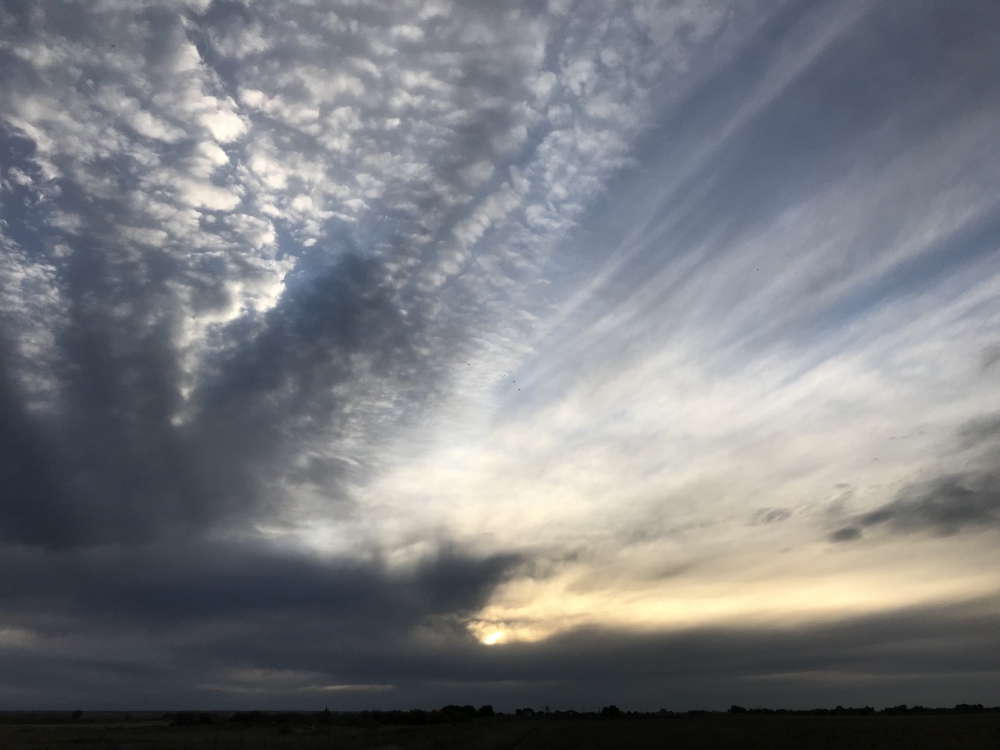 I have learned a lot about prayer over the past six decades. I recall reciting the very popular "Now I lay me down to sleep…" when I was a child, before crawling into bed at night. In my teen years, I can remember uttering frantic prayers, petitioning God for good results on a major test at school or seeking help with a family situation. My before bed prayers grew from the rote four-line recitation to thanks for all the good things in my life and asking for blessings for all of my friends and relatives. The relatives comprised a rather lengthy list since my dad came from a big family. The naming of grandparents, aunts and uncles, including "greats" and especially cousins, took what seemed like a long time
I like to think I have matured in my prayer life since those childhood days. I no longer hold to the belief that, should I fail to mention one of my friends or family members in my morning prayers, that person will simply have to go without blessings for the day! I truly doubt that, should I inadvertently omit the name of a person on my prayer list who needs healing or comforting, that God withdraws His attention to those needs.
Prayer has become a deeper experience for me. It is a precious gift to know there is One who understands my every thought, feeling, emotion, and desire. I can share my joy and my sorrow with my Heavenly Father, my times of triumph and of trouble, my elation and my anger with the assurance that He will never stop loving me. Communication with Him is sacred, and has no limits.
I can pray in church, in the car, over coffee, with a companion, in private, and when in conflict with myself or others. I can pray when I'm happy, healthy, hopeful, or discouraged, disheartened, and defeated. I can pray through my deepest sentiments, from elation and eagerness to fear and frustration.
The Bible is full of prayers, from those of Hannah, David, and Solomon in the Old Testament to Jesus' teaching of The Lord's Prayer in the gospels. The Psalms reflect prayers for deliverance from enemies, persecutors, and grave illness, prayers for wisdom, forgiveness, and help, and prayers of thanksgiving.
The question 'does prayer really work' runs through the minds and hearts of many of us, especially during times of trial or stress. We often speak of 'answered prayers.' Then there are those who say a particular outcome would have occurred without prayer. How do we truly know? We are aware of the times when we pray, but we don't know how many others of our friends, relatives, and church families may be sending up prayers for us at any given time.
A friend recently experienced an illness that caused a great deal of pain, physical discomfort, doubt, and took several days to diagnose. The condition required surgery with temporary lifestyle restrictions to follow. She said the nurses and doctors were surprised to see her so calm just before the surgery. She responded that she was 'held up on a cloud of prayer.'
Prayer really does work, and it's packed with power.
Share a time when prayer has worked for you.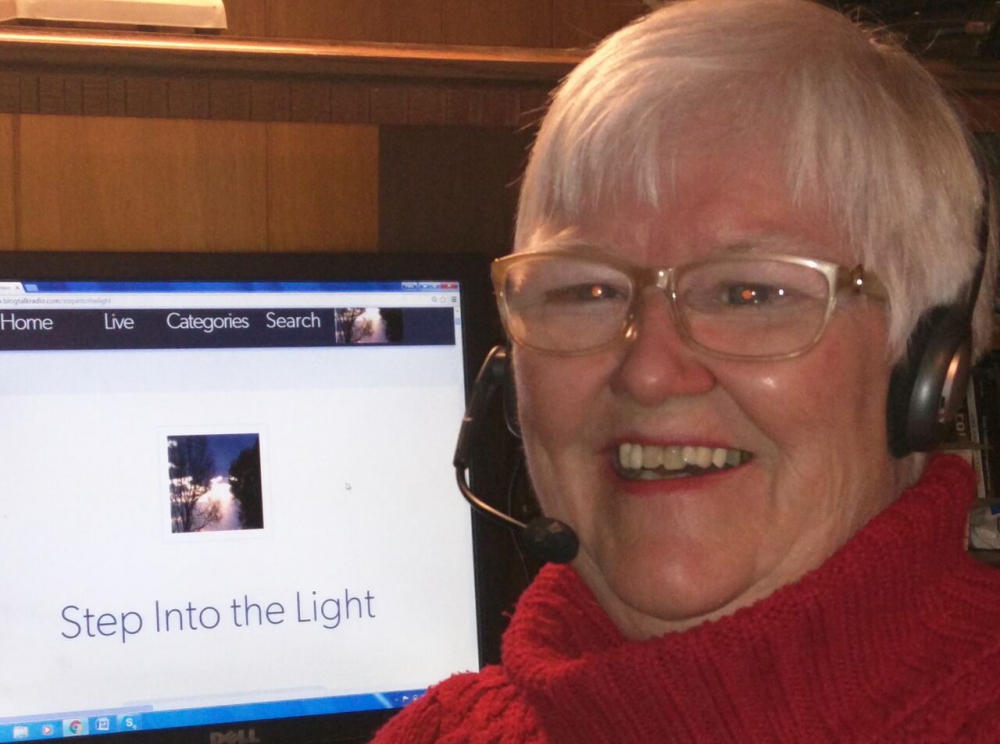 Patti Shene Gonzales maintains two blogs, Patti's Porch and The Over 50 Writer and is working on a novel. She hosts Step Into the Light, a podcast that strives to lead others out of darkness and back to light. When not writing, reading, or broadcasting, she is spending time with friends or attending her only granddaughter's sports activities. Patti lives in Colorado with her devoted feline companion, Duncan.