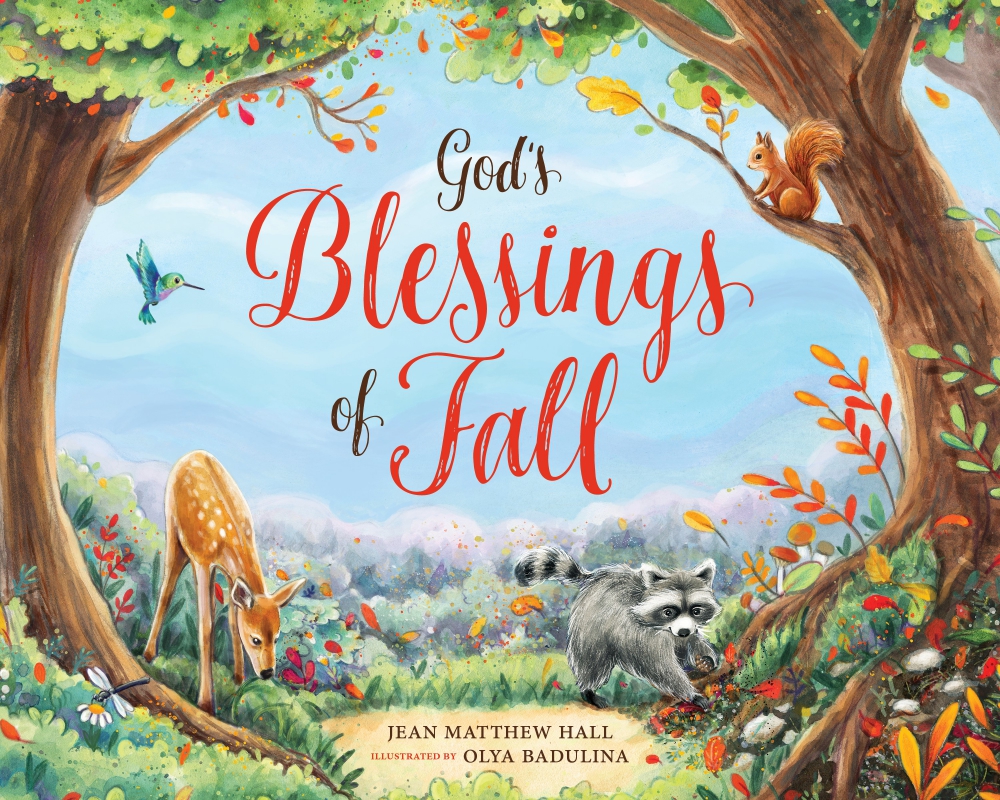 FEATURED BOOK: God's Blessings of Fall
AUTHOR: Jean Matthew Hall
PUBLISHER: Little Lamb Books
GENRE: Picture Book
SERIES OR STAND ALONE: Bountiful Blessings Series
TARGET AGE: 4 – 8 yrs old
I AM PLEASED TO WELCOME AUTHOR JEAN MATTHEW HALL TO THE OVER 50 WRITER. JEAN SHARES THE JOURNEY THAT LED TO THE PUBLICATION OF THE FIRST IN HER DELIGHTFUL CHILDREN'S BOOK SERIES. (Apologies to Jean as this post should have been published in early November and was not due to a schedulinng error on Patti's part).
JEAN IS OFFERING A GIVEAWAY! SIMPLY LEAVE A COMMENT BELOW TO ENTER THE DRAWING FOR A SOFT COVER COPY OF GOD'S BLESSINGS OF FALL.
WELL OVER FIFTY AND GOING STRONG
by
Jean Matthew Hall
I'm glad to say I'm 70 years old. I started learning about writing for publication in 2004, when I retired from being a school principal (at 56 years old). There is so much to learn about writing for children and doing it well. It does take a lifetime.
I wrote for some religious magazines and was published in several inspirational anthologies:Chicken Soup, When God Makes Lemonade, Heavenly Company, Whispering in God's Ear, Christmas Miracles and a few more. This is a great way to see success.
All the while I kept studying through online courses, blogs for writers, writers conferences and books. I kept most of those books so I can go back to them again and again.
I love to play with language-rhythm, rhyme, assonance, consonance, onomatopoeia, lyricism.
While I was a school principal one of my first-grade students died of a heart attack. She made an impact on my life. So, after retiring, I wanted to write a picture book to honor her. It took me ten years to get that manuscript where I wanted it to be. It still isn't published, but I haven't given up hope. However, while writing that book I fell in love with picture books. So, here I am continuing to write and rewrite and rewrite children's picture book manuscripts.
I'm super excited to tell you about my first published picture book! God's Blessings of Fall is the first book in my picture book series – Bountiful Blessings published by Little Lamb Books.
The book is a lyric celebration of God's creativity expressed each fall, and a celebration of nature's signs and symbols of the season. The musical language encourages young children in language development, and in expressing gratitude to God for His gifts of fall.
The idea for God's Blessings of Fall came for my love of God's created world and my watching my (then) four-year old grandson gathering fallen leaves and twigs. He was totally fascinated by the colors and textures, and the leaves raining down on him.
I worked long and hard to create beautiful language that both young children and their parents (or grandparents) will enjoy. My prayer is that this series of picture books points children to God who made them and all of creation. I hope that God's Blessings of Fall becomes a part of many families' Thanksgiving traditions. There's nothing like creating family memories through family traditions to anchor children to their heritage, their past, and their families. But that's another blog post!
Many thanks to everyone who helped make this beautiful book.
Writing for publication keeps me busy and out of trouble (or so I tell my children and grandchildren.) Truthfully, it keeps my mind active and learning. And for those of us who are over 50 that's always a good thing.
If you are just wading into the waters of writing don't lose heart. It's difficult to do it well. And it takes huge amounts of patience. Publication truly does move at glacial speed! Just keep writing. Keep reading. Keep learning. Keep praying. Keep trying. It's a long and slow journey, but an oh, so satisfying one.
God's Blessings on you.
Buy links for God's Blessings of Fall:
DON'T FORGET TO LEAVE A COMMENT TO BE PLACED IN THE DRAWING TO WIN A SOFT COVER COPY OF GOD'S BLESSINGS OF FALL BETWEEN NOW AND SATURDAY), DECEMBER 28TH AT MIDNIGHT MST.
BY LEAVING A COMMENT, YOU GRANT PERMISSION FOR YOUR EMAIL TO BE REVEALED TO THE AUTHOR IF YOU ARE THE WINNER TO FACILITATE RECEIPT OF YOUR BOOK.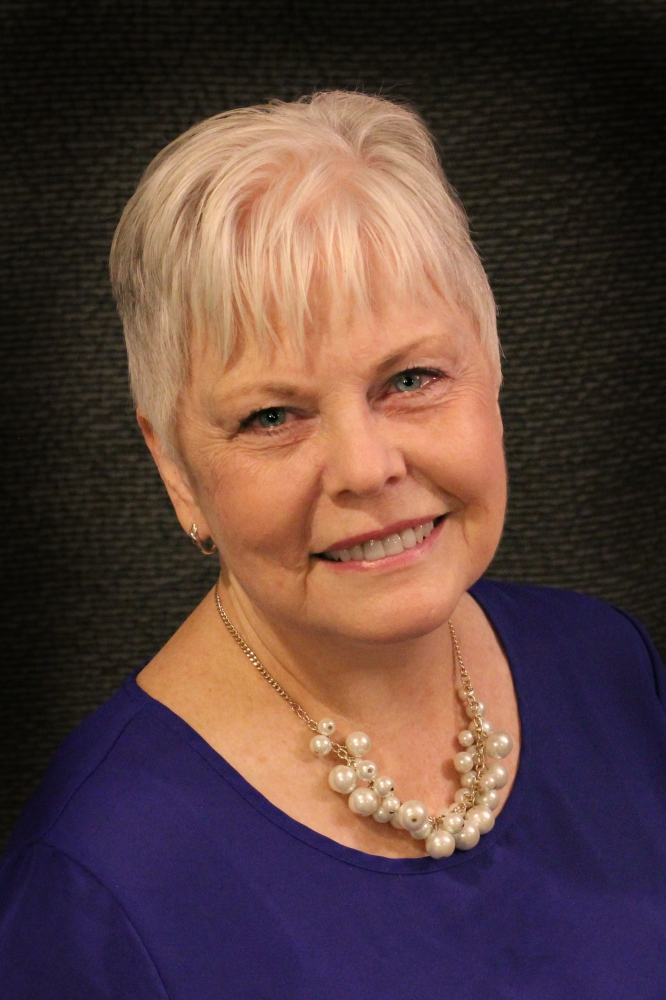 Jean Matthew Hall lives in Louisville, Kentucky. Her first picture book, God's Blessings of Fall was released by Little Lamb Books in September 2019. It will be followed by three more books in this Bountiful Blessings series.
When not enjoying time with family and church Jean is immersed in children's picture books—reading them, reviewing them, writing them!
Jean is a member of the SCBWI, Word Weavers International, and the Kentucky Christian Writers. Connect with Jean: website, on Face Book at Jean Matthew Hall Author, on Twitter at Jean_Hall. Or, pop in to her Pinterest Board for Writers at JeanMatthew_Hall.
SUBSCRIBE TO PATTI'S BLOGS HERE