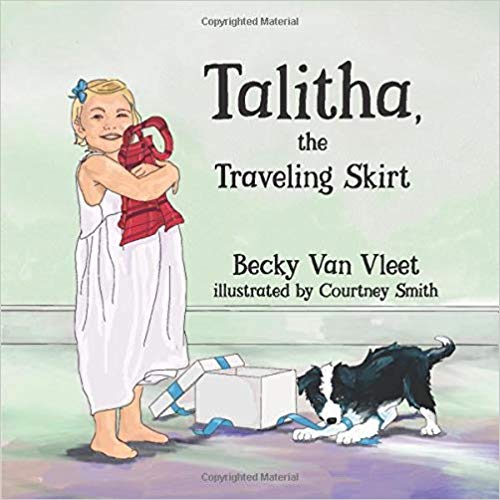 FEATURED BOOK: Talitha, the Traveling Skirt
AUTHOR: Becky Van Vleet
PUBLISHER: Elk Lake Publishing Inc
GENRE: Children's Picture Book
SERIES OR STAND ALONE: Stand Alone
TARGET AGE: 3-8 years
IT IS A JOY TO WELCOME MY NEW FRIEND AND AUTHOR BECKY VAN VLEET TO THE OVER 50 WRITER. BECKY SHARES HOW ADVICE SHE GAVE HER STUDENTS AS AN EDUCATOR NOW SERVES HER IN HER WRITING ENDEAVORS.
BECKY IS OFFERING A GIVEAWAY! SIMPLY LEAVE A COMMENT BELOW TO ENTER THE DRAWING FOR A COPY OF HER CHILDREN'S PICTURE BOOK TALITHA, THE TRAVELING SKIRT.
A NEW STUDENT, ALL OVER AGAIN
by
Becky Van Vleet
As a new sixty-something writer, I don't know that I have any special tips or advice to pass along to "older" writers, or even those younger than me. But I will say that we are all lifelong learners no matter our age.
I enjoyed some freelance writing attempts for church bulletins back in the 1980s and 1990s, but other than that, I don't have a lot of experience and practice. It was only about a year and a half ago that I started tapping at my keyboard and some new writing attempts emerged. And with a great deal of patience, hard work, encouragement and support, my first children's picture book, Talitha, the Traveling Skirt, was published in August 2019. When I say first, naturally I'm eager to try again!
I was inspired to write this children's book because a little skirt, hand-sewn right after WW2, has been traveling in my family from city to city, from state to state, for more than 70 years. To create a fun tale for children, I personified the little skirt and made "her" the main character.
As a retired elementary teacher and later principal, I will let you in on a writing strategy that has worked for me. Because I have little professional writing experience and even less knowledge of the publishing industry, my feeble efforts today have taken me back to my teaching/principal days. I find myself asking, how did I guide my students when I taught writing in grades six and eight? What kinds of advice did I later give my students as their principal?
Well, first, I always told my students to give their best efforts. No shortcuts. Turn your homework in on time, maybe even early, and work really hard. So, now I am applying this advice to my own writing today. If I need to do research, then I need to do it and not procrastinate. If I have a goal to finish a writing project, then I need to stick with it and not give up.
I always told my students not to stress out and to enjoy their educational experiences. I try not to stress about my writing efforts today because I want to enjoy my new writing path.
As a principal, I had many conversations with students to not succumb to peer pressure, to stay true to themselves. As I write today, I try to shoo peer pressure out the door. I read spectacular blogs and riveting books galore, but I won't compare myself to other fabulous writers who have numerous published works. Un-huh, won't go there!
Choosing friends wisely, staying close to them, sincerely listening to them, was advice I shared quite frequently with my students. I try to remember that guidance I offered. Today, I listen to advice from other writers and I try to stay close to them, many of whom are unmet friends. I value their input. I can learn and grow from them.
I chuckle from time to time as I think about my new-fangled writing journey and how I have become a new student all over again. Yes, I am indeed a lifelong learner!
Book Cover Blurb for Talitha, The Traveling Skirt
Meet Talitha, a little plaid skirt that likes to travel. Through the years, she visits many two-year-old girls in a special family who wear her to get their pictures taken. But Talitha encounters problems when she least expects them. Filled with colorful and detailed illustrations, young children will delight in this heartwarming story about a little skirt's adventures.
DON'T FORGET TO LEAVE A COMMENT TO BE PLACED IN THE DRAWING TO WIN A COPY OF TALITHA, THE TRAVELING SKIRT bETWEEN NOW AND SATURDAY, FEBRUARY 1ST AT MIDNIGHT MST.
BY LEAVING A COMMENT, YOU GRANT PERMISSION FOR YOUR EMAIL TO BE REVEALED TO THE AUTHOR IF YOU ARE THE WINNER TO FACILITATE RECEIPT OF YOUR BOOK.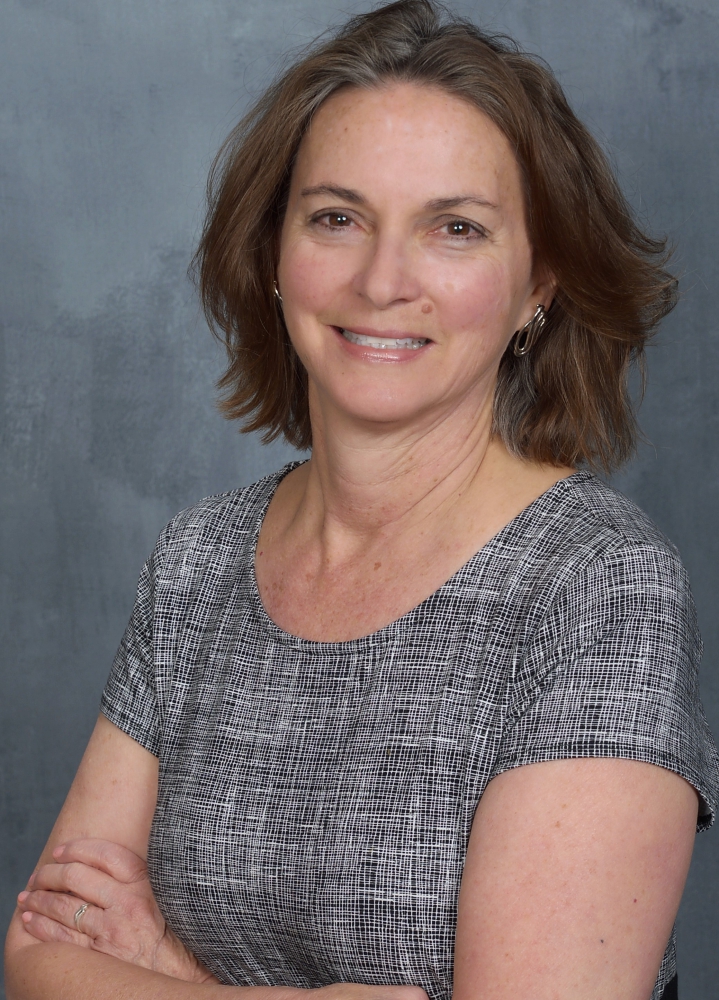 Becky Van Vleet is a retired teacher and principal. She and her husband make their home in Colorado Springs, where Becky enjoys gardening and hiking and biking in the great outdoors. Becky relishes spending time with her family and especially reading books to her grandchildren. Her website is devoted to creating and preserving family memories while connecting generations.
Connect with Becky:
SUBSCRIBE TO PATTI'S BLOGS HERE