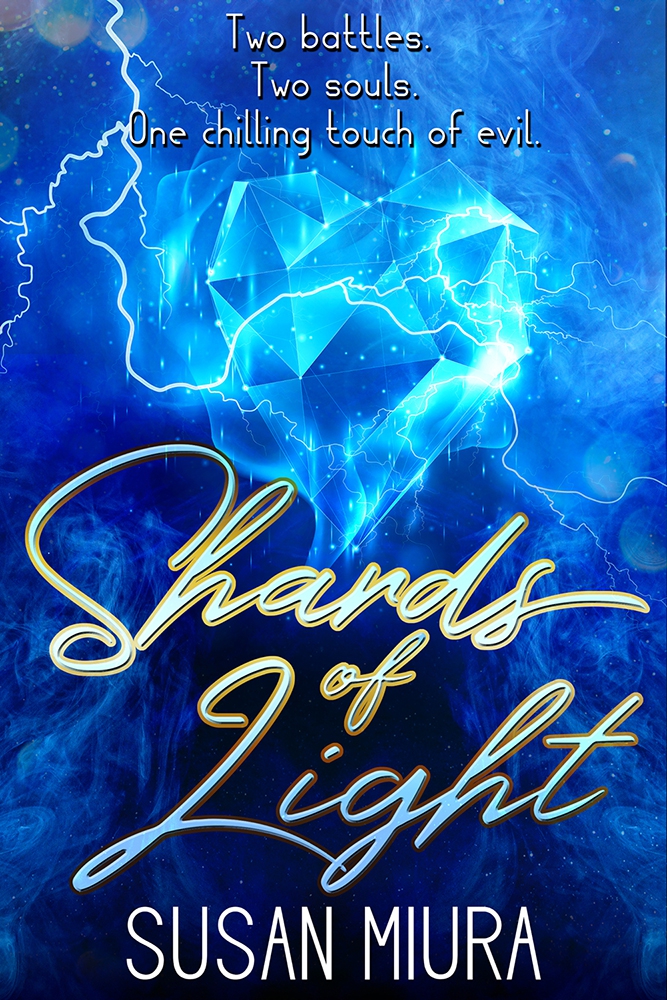 FEATURED BOOK: Shards of Light (Book 2 in the Healer series)
AUTHOR: Susan Miura
PUBLISHER: Vinspire Publushing
GENRE: Young Adult
SERIES OR STAND ALONE: Series (can be read as a stand alone)
TARGET AGE: 13 – Adult
I AM PLEASED TO WELCOME AUTHOR SUSAN MIURA TO THE OVER 50 WRITER. SUSAN SHARES THE IMPORTANCE OF APPROACHING EDITORS/AGENTS IN A MANNER THAT MAKES US SHINE.
SUSAN IS OFFERING A GIVEAWAY! SIMPLY LEAVE A COMMENT BELOW TO ENTER THE DRAWING FOR WINNER'S CHOICE OF A PRINT OR EBOOK COPY OF EITHER HEALER OR SHARDS OF LIGHT.
SHINE YOUR LIGHT
by
Susan Miura
Several years ago, I was drinking coffee during a break at the Write to Publish Conference when I witnessed a scene that became a defining moment in my writing and speaking career, as well as my overall human experience. A popular literary agent stood nearby, also enjoying a coffee, when a conference attendeee ran up to him. Nervous and breathy, with rapid-fire words, she said "I promised myself I'd meet you and I'm so nervous but I'm doing it and I hope it's okay because I really wanted to meet you." Yikes. She was trembling, about to implode, I think, but the agent was gracious and kind, giving the woman her moment and letting her know there was no reason to be flustered. Even so, my heart hurt for her. As someone who started out as a reporter, then switched gears to public relations and public speaking, I've always felt comfortable talking with agents and editors. But through the years, I saw the scene above repeated in various ways while waiting for appointments. New or unpublished authors would wait their turns, trembling, forgetting their well-practiced pitches, and sometimes even fighting back tears.
The Spirit nudged me. I did nothing. Another nudge, and another, until I found myself wanting to encourage and empower fellow writers. In my young adult novels and during author visits, I had focused on the theme of encouragement and explained that some of my characters embody the verse "Love one another as I have loved you" by supporting and encouraging each other through life's challenges. I had often used author visits to remind people that we may not have the powerful gift of healing like my main character, but we each have our own God-given gifts and the ability to encourage.
Eventually I found a way to act on the Spirit's nudges by creating a new writing workshop: "Nail that Pitch - how to talk to agents and editors." With fun and informative slides, and a few Snoopy memes, participants learn how to prepare for, conduct and follow up on agent/editor appointments. I also tell them what to expect, and remind them that these appointments are nothing more than conversations with fellow Christians. Hopefully, with that in mind and their newfound information, they can walk away with the confidence they need to talk to an agent or editor without imploding.
I'm grateful God blessed me with the ability and opportunities to be an author and speaker, and hope I can use those blessings to encourage and help others shine. But encouragement doesn't have to be a presentation or anything big and complicated. That's the divine beauty of it – sometimes it's just the right word in the right moment. And anyone can do that.
Book Cover Blurb for Shards of Light (Healer, Book 2)
Ice crystalizes around Shilo's heart, threatening to plunge her into darkness as she's gripped by evil. And it is only Week Two of her summer-long exile to Sicily. But Shilo will face the evil, and the torment of missing Kenji, because the reason she crossed an ocean is worth that, and more. Nonna Marie, her great-grandmother. The one who set their family tree on fire. Years ago, she received The Gift – a miraculous, divine power to heal. The same power bestowed upon Shilo just before her seventeenth birthday. Becoming a Healer has already led to danger and heartache, but it is nothing compared to what lies ahead. High on Mt. Etna, in a centuries-old convent, Shilo will discover the horrors of human trafficking, heroic feats propelled by courage and faith, and the unbearable pain of another loss.
On a ballet stage halfway around the world, Melody grand jetés into a life-changing moment. But after years of strenuous preparation, something goes terribly wrong. When she regains consciousness, her ballet dreams lie shattered, piercing Melody with shards of hopelessness. What is life without ballet? And how will she survive this ordeal without Shilo? As Melody struggles to piece together the fragments of her broken life, she reflects on the Nigerian-Russian parents she never knew, and a pair of hauntingly familiar ebony eyes.
DON'T FORGET TO LEAVE A COMMENT TO BE PLACED IN THE DRAWING TO WIN A PRINT OR EBOOK COPY(US residents only eligible for print copy) OF WINNER'S CHOICE OF HEALER OR SHARDS OF LIGHT BETWEEN NOW AND SATURDAY, FEBRUARY 29TH AT MIDNIGHT MST. (Clarification: One print book and one ebook will be given away).
BY LEAVING A COMMENT, YOU GRANT PERMISSION FOR YOUR EMAIL TO BE REVEALED TO THE AUTHOR IF YOU ARE THE WINNER TO FACILITATE RECEIPT OF YOUR BOOK.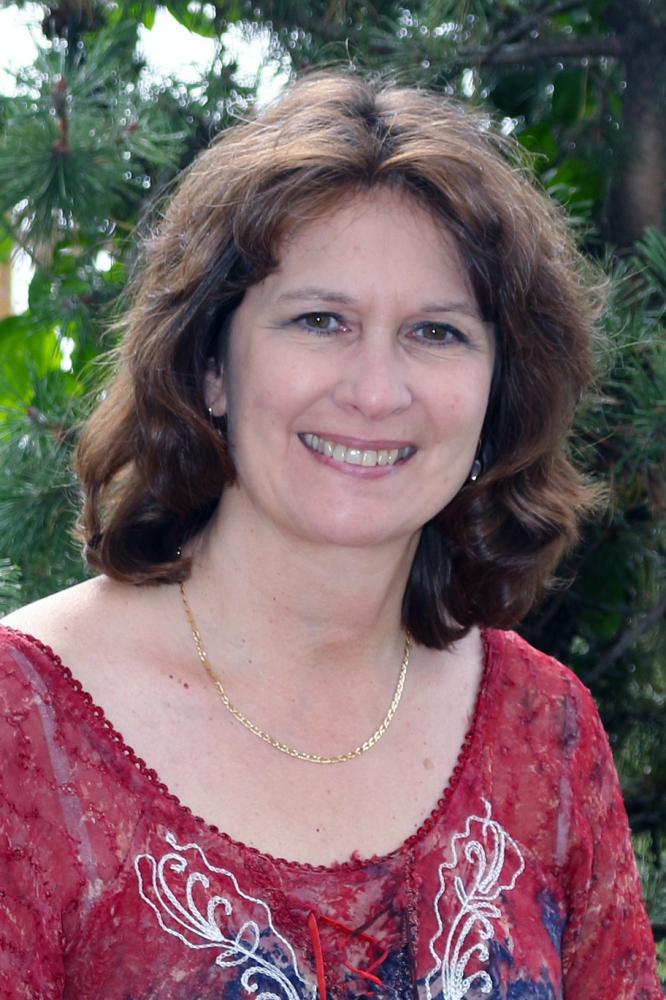 Susan Miura is an author, public relations professional and photographer. Additionally, she teaches writing workshops and gives travel presentations at venues throughout the Chicago suburbs. Susan works for the Schaumburg Library, serves as president for the ACFW Chicago chapter, and is a member of SCBWI and Willow Creek Community Church. Her young adult novels, Healer and Shards of Light (Vinspire Publishing) have won first place awards in YA fiction. Her next book, Signs in the Dark, will release in October 2020. Connect with Susan:
SUBSCRIBE TO PATTI'S BLOGS HERE