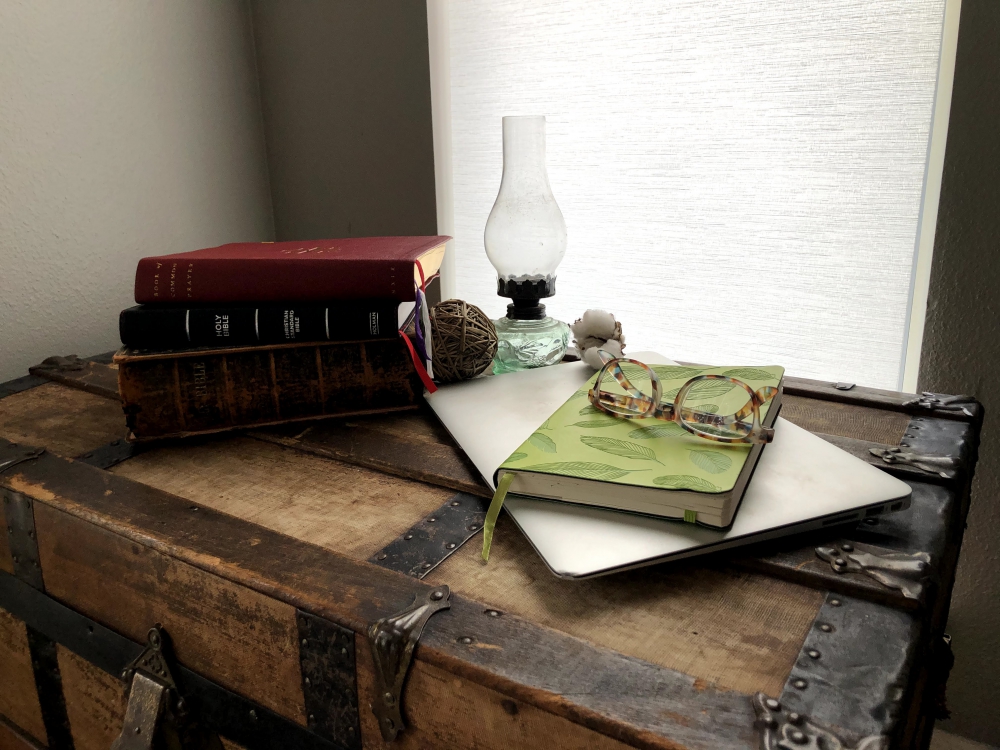 IT IS MY PLEASURE TO WELCOME AUTHOR TERRI THOMPSON TO THE OVER 50 WRITER. TERRI PONDERS THE QUESTION OF DISCIPLINE AND WHAT WILL COUNT AS THE MOST VALUABLE WAYS WE INVEST OUR TIME.
DISCIPLINE IN THE SEASONS OF LIFE
by
Terri Thompson
I turned 55 just before Christmas and there is a temptation to feel the waste of those years. We all have wasted time and wasted opportunities in our lives. The Bible says our works will be tested by fire and all the wood, hay and stubble will be burned up, while the precious stones will remain.
"12 Anyone who builds on that foundation may use a variety of materials—gold, silver, jewels, wood, hay, or straw. 13 But on the judgment day, fire will reveal what kind of work each builder has done. The fire will show if a person's work has any value. 14 If the work survives, that builder will receive a reward. 15 But if the work is burned up, the builder will suffer great loss. The builder will be saved, but like someone barely escaping through a wall of flames." ~1 Corinthians 3:12-15 NLT
I long to have plenty of precious stones left to offer the Lord on that day.
On one hand, I don't see a lot of precious stones from my life thus far, but maybe my sight is limited. I look for the great, the obvious. I haven't led thousands to Christ. I haven't started an orphanage or cured cancer. I don't even have an agent or publisher yet, though I've been writing off and on for over 20 years. But the Lord sees what we don't. I often put aside writing when I was homeshooling our three boys. As a pastor's wife, I often put aside writing to help in the church, teach a Bible study or just be with people. And, of course, there are many other things I don't see, or don't remember, that may turn out to be very precious stones to the Lord Jesus.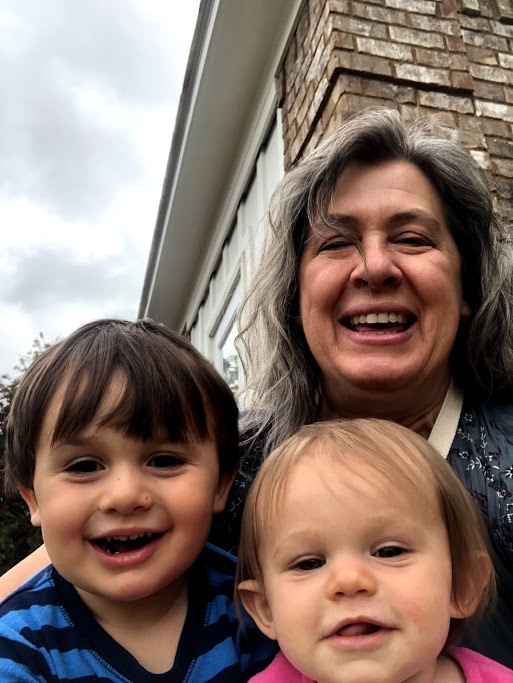 On the other hand, I have procrastinated and generally had difficulty disciplining my time. I've felt a calling to writing and to intercession for years. I've picked at both, but never gotten into a consistent discipline. Maybe the key is that there will never be a perfect routine, that I just have to keep recreating that routine. Maybe I need to buckle down more and force myself to block off those times, allowing nothing/no one else to interfere. Or maybe some of those interferences are God-ordained.
For writing, as for intercession, I need plenty of time to think, ponder, be alone and silent. These disciplines are so important for success in every area of life. But God also loves people and wants us to give of ourselves and our time to them.
Where is the balance?
How do we know what each moment requires?
Scheduling is important. I believe I need to have prayer and writing/editing/marketing scheduled into my week. But the MOST important thing is that I be led by God's Spirit, giving Him the option to interrupt my schedule. This may mean fewer books published, but are they the precious jewels, or are people the precious jewels to God?
Personally, I'm beginning to learn my own need for faithfulness to the schedule I set. And I'm learning the absolute, vital importance of listening to God's voice in my spirit. I desperately need his anointing in all I do. And I desperately need to follow His voice alone. He is my audience, the reader for whom my life is written.
Key lessons for us writers, and Christians, at any age:
-Self-Discipline
-An ear tuned to God's voice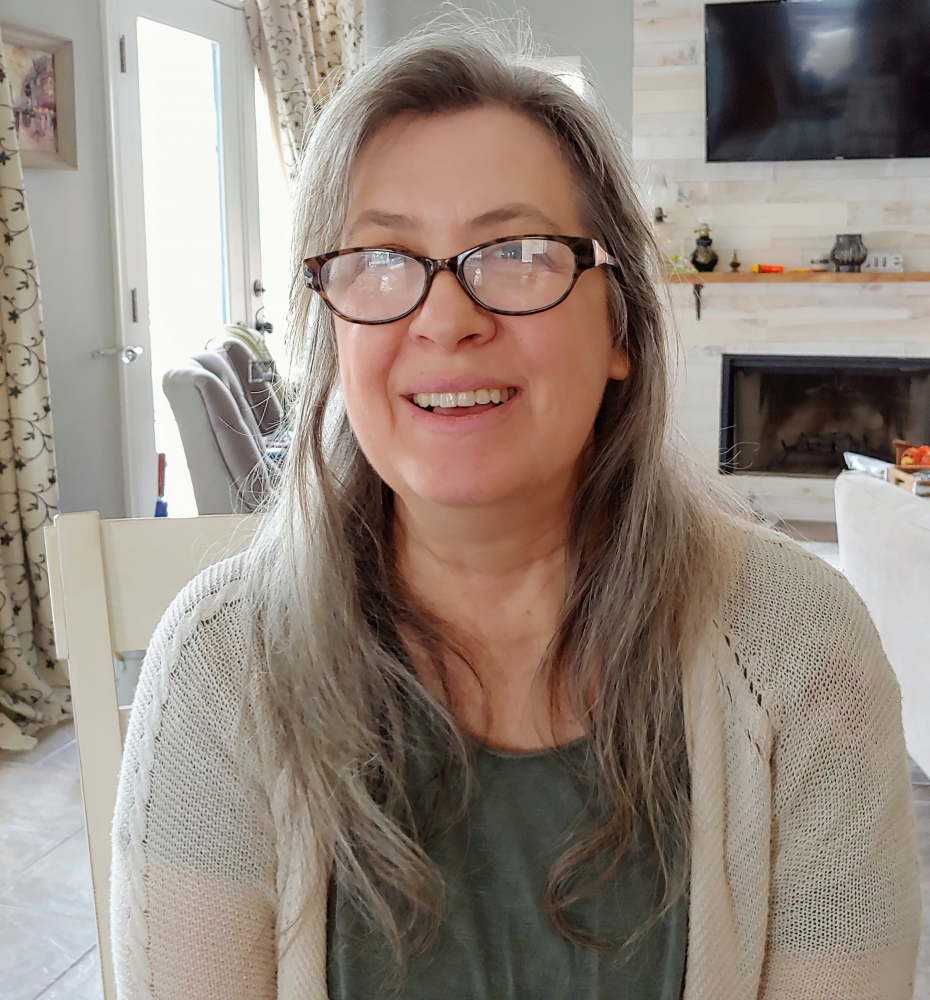 Terri Thompson is a wife, mother and grandmother. She's worked with special needs children and her interests range from Jesus, to nutrition, to other cultures. Writing has given her the opportunity to explore many of these interests through her characters. Her YA novel, Journey to Thélo, won the Ancient Paths Novel Writing Contest in 2005. She is a member of American Christian Fiction Writers, Mount Hermon Writers, as well as Penwrights and Sharpened Pencils critique groups. Connect with Terri:
Facebook https://www.facebook.com/GodsNovel
Twitter https://twitter.com/GodsNovel
Instagram: terriclaythompson