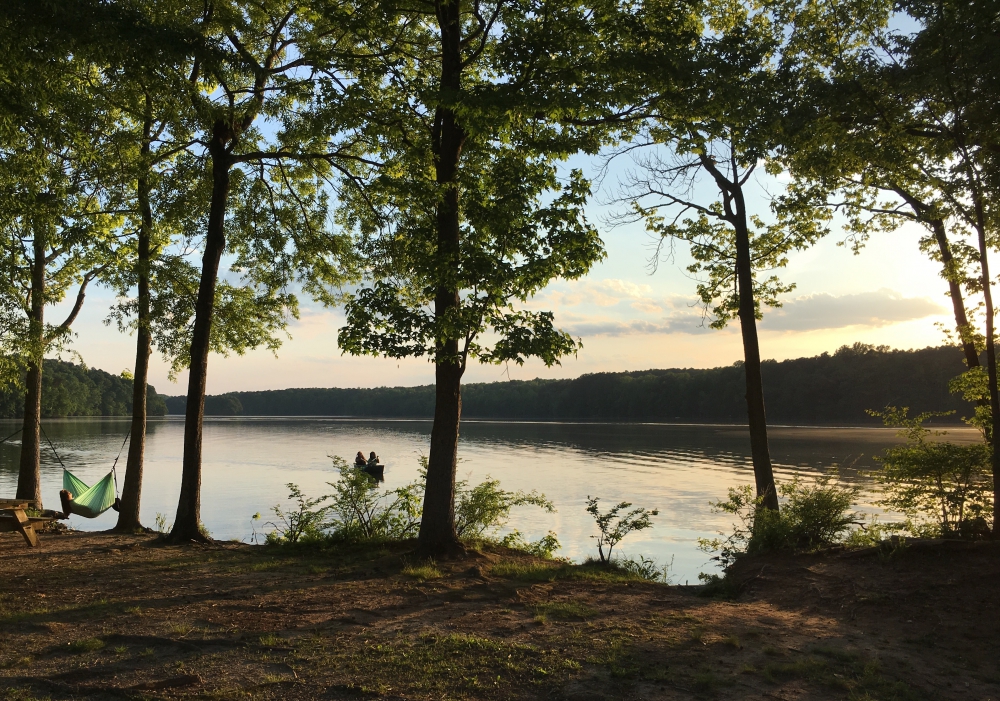 IT IS MY PLEASURE TO WELCOME AUTHOR CAROLINE POWERS TO THE OVER 50 WRITER. CAROLINE SHARES THE SEEDS GOD HAS PLANTED IN HER LIFE TO HELP HER REAP THE HARVEST OF WRITING SUCCESS.
SOWING TEARS, REAPING JOY
by
Caroline Powers
Some decades stand out more than others. Turning 70 for example. But in two short weeks I will be there. It's an age I want to accept with grace, while standing strong against discouraging stereotypes lurking in my mind. Imagine my delight to read several of Patti's guest posts by authors over 70! It's so encouraging to see that late blooming is not unusual at all.
Of course, most of those authors are not just blooming. They have been bearing fruit for years. But that is not my story.
The desire to write has been with me most of my life, but I was confused about what I had to say. In my mid sixties I finally decided to write a novel. Boom. I'd never even written a short story though I did have a blog for a couple of years that almost no one read.
I quickly learned that fiction is a completely different animal, but I loved it. The learning curve was steep for someone who had never heard of voice or structure(!), but I plunged into writing for hours every day and studying books on craft. I barely stopped for sleep or food. Most, if not all of those early pages have been discarded, but the best advice I ever got was to write it down without judgement because you can't fix what doesn't exist.
The story that emerged from my efforts is that of a young woman, Audrey, who has lost her husband in a hit and run accident while riding his bicycle. From devastation she moves painfully into new relationships including friendship with a soldier who is grieving the loss of his leg and best friend to a roadside bomb in Afghanistan. Despite serious and difficult circumstances, the story is laced with lighthearted irony as Audrey comes to faith, forgiveness and reconciliation as well as new romance.
My foundation for writing was built from being a part of prayer and healing ministry in my church. Because of my own need for emotional healing, I became involved on the receiving end when we joined a church that embraced all the gifts of the Holy Spirit. Soon, under the watch of more seasoned ministers I began to give as well as receive. I got more and more training, developed deep friendships, and moved into leadership. Our ministry saw God move in ways that deepened my faith and gave me a passion to see the Body of Christ receive all that Jesus died to provide. In God's providence, that season waned in my life, but the passion to write stories of healing replaced it.
More Than Ashes is currently in the hands of an editor who offered critiques to anyone who wanted to submit a query and five pages of manuscript. My full manuscript was requested, but it was not selected for a contract. Instead, I got a critique and invitation to revise and resubmit. My revision was recently submitted and I'm hoping for good news. In the meantime, I am excitedly plotting a sequel.
I can only agree with the advice of others on this blog. Don't give up. Keep writing. That's my plan.
I encourage anyone who wants to write to consider the irritating grains of sand deposited in your life and the pearls that have grown as you walked with God. They might be the seeds for your message.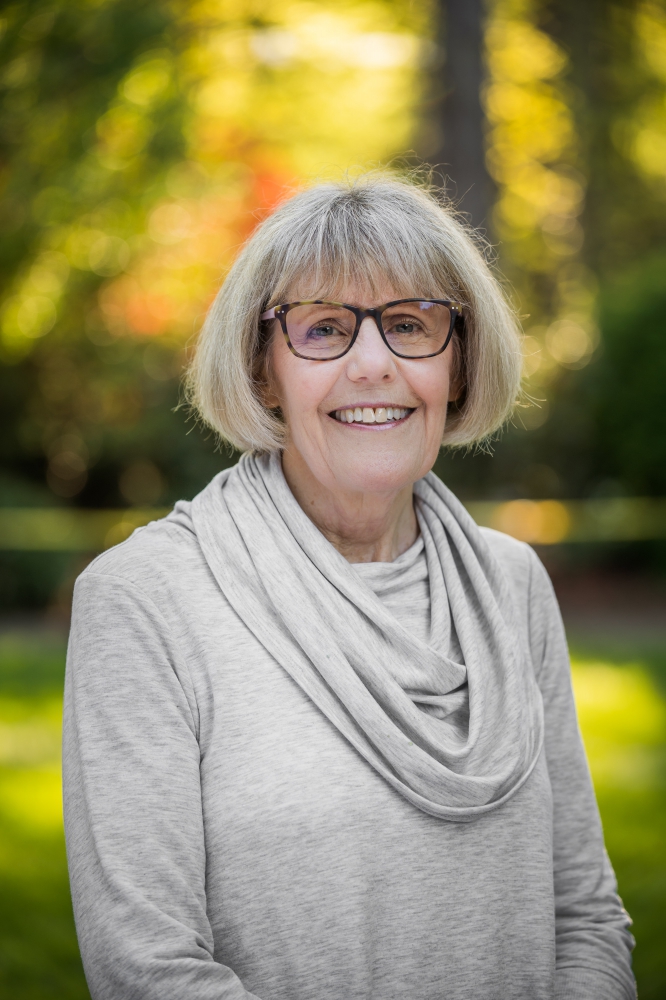 CAROLINE POWERS is an unpublished author of one novel, More Than Ashes, with ideas for a sequel. Her writing credits are nil, but she has put all effort into this one project for the past three years. If joy in the doing is any indication, writing is God's call for this time in her life and this story is the happy result. She is seeking publication and trusting God for the breakthrough.