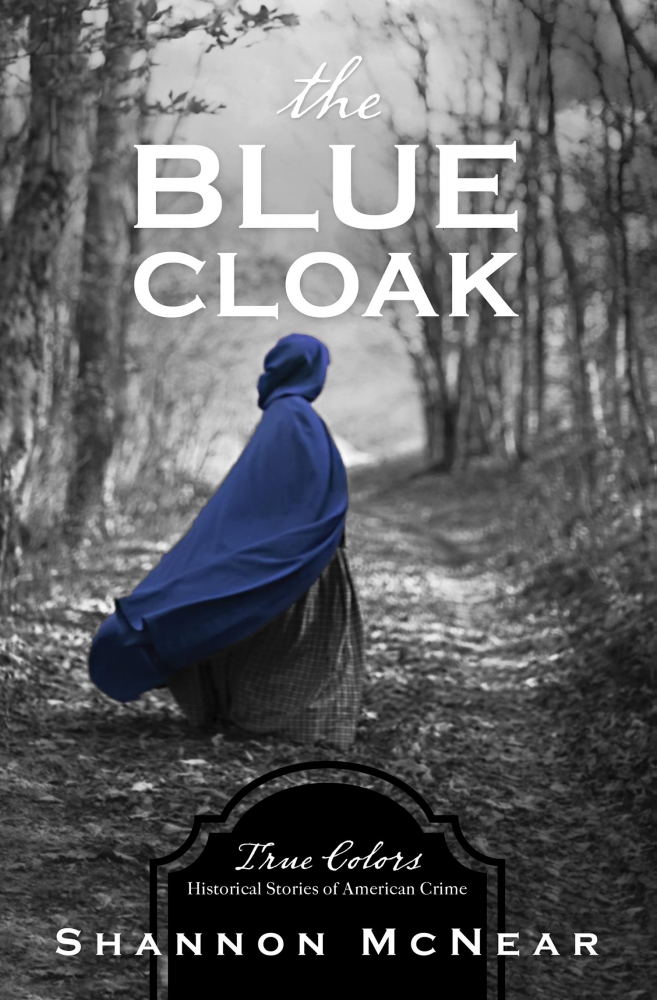 FEATURED BOOK: The Blue Cloak
AUTHOR: Shannon McNear
PUBLISHER: Barbour Publishing
GENRE: Historical suspense
SERIES OR STAND ALONE: #5 in the True Colors series
( functionally a standalone)
TARGET AGE: Adult
I
IT IS MY PLEASURE TO WELCOME AUTHOR SHANNON MCNEAR TO THE OVER 50 WRITER. SHANNON SHARES HOW SCRIPTURE SUPPORTS IMPORTANT CHARACTERISTICS NEEDED FOR SUCCESS IN WRITING AND IN LIFE.
SHANNON IS OFFERING A GIVEAWAY! SIMPLY LEAVE A COMMENT BELOW TO ENTER THE DRAWING FOR A PRINT COPY OF THE BLUE CLOAK.
WRITING (AND LIFE!) AFTER 50 (AND BEFORE!):STAYING HUMBLE … AND TEACHABLE
by
Shannon McNear
12 The righteous shall flourish like a palm tree,
He shall grow like a cedar in Lebanon.
13 Those who are planted in the house of the Lord
Shall flourish in the courts of our God.
14 They shall still bear fruit in old age;
They shall be fresh and flourishing,
15 To declare that the Lord is upright;
He is my rock, and there is no unrighteousness in Him. (Psalm 92, NKJV)
Do you see that? The promise that those who are rooted in the Lord will still be "fresh and flourishing," and bearing fruit, even in old age. What a comfort to those of us who are getting older! When it feels like society just moves faster and faster, and culture seems to leave us behind—including, sometimes, the culture of the church—we have this tender promise that in God's eyes, we are not outdated or beyond usefulness.
As we grow older, though, we have this tendency to toughen up. Certain things bother us less—some things bother us more, as we have less patience—but there is a very real temptation with all of life's accumulated hurts and criticisms to just harden our hearts and shrug things off.
May I suggest we shouldn't do that?
Might I go even farther and say, if we truly want to stay fresh and flourishing into our old age, we must remain not only tender to the hurt but humble and teachable under critique?
And wow, how hard it is to do that.
I recall to mind how often I've reminded my children, according to Scripture (specifically Proverbs), a wise man is not one who has learned everything he needs and has "arrived," so to speak, but one who realizes he never outgrows his need for correction:
A wise man will hear and increase learning (Proverbs 1:5)
Do not be wise in your own eyes (Proverbs 3:7)
He who corrects a scoffer gets shame for himself,
And he who rebukes a wicked man only harms himself.
Do not correct a scoffer, lest he hate you;
Rebuke a wise man and he will love you.
Give instruction to a wise man, and he will be still wiser;
Teach a just man, and he will increase in learning (Proverbs 9:7-9)
Whoever loves instruction loves knowledge, but he who hates correction is stupid. (12:1)
The ear that hears the rebukes of life
Will abide among the wise.
He who disdains instruction despises his own soul,
But he who heeds rebuke gets understanding (15:31-32)
And so on. I'm sure you get the picture. A fool hates wisdom and instruction (1:7).
This applies to so many things in our lives, whether in relationships, or in our profession—and certainly as writers. We never outgrow the need for growth. We will always need pruning, that is, critiques and edits.
As an old Petra song says, "Don't let your heart be hardened!" Yes, with more years comes more experience, but let us never get so puffed up in our perceived wisdom that we fail to listen to what others have to say and appreciate a different perspective. We just might find we have more yet to learn!
Blurb for The Blue Cloak
From 1797 to 1799, a pair of outlaws known as the Harpes spread terror across the Kentucky and Tennessee frontier.
Rachel Taylor watched her best friend's marriage turn to horror before the entire family disappears into the wilderness of Tennessee and Kentucky. Virginia native Benjamin Langford seeks the whereabouts of his missing cousin and uncovers a reign of terror all up and down the Wilderness Road. In their shared grief, the pair join the effort to bring the Harpes' murder spree to an end and rescue Rachel's friend from a criminal's life.
DON'T FORGET TO LEAVE A COMMENT TO BE PLACED IN THE DRAWING TO WIN A PRINT COPY OF THE BLUE CLOAK BETWEEN NOW AND SATURDAY, APRIL 11TH AT MIDNIGHT MDT. (US residents only eligible for print copy)
BY LEAVING A COMMENT, YOU GRANT PERMISSION FOR YOUR EMAIL TO BE REVEALED TO THE AUTHOR IF YOU ARE THE WINNER TO FACILITATE RECEIPT OF YOUR BOOK.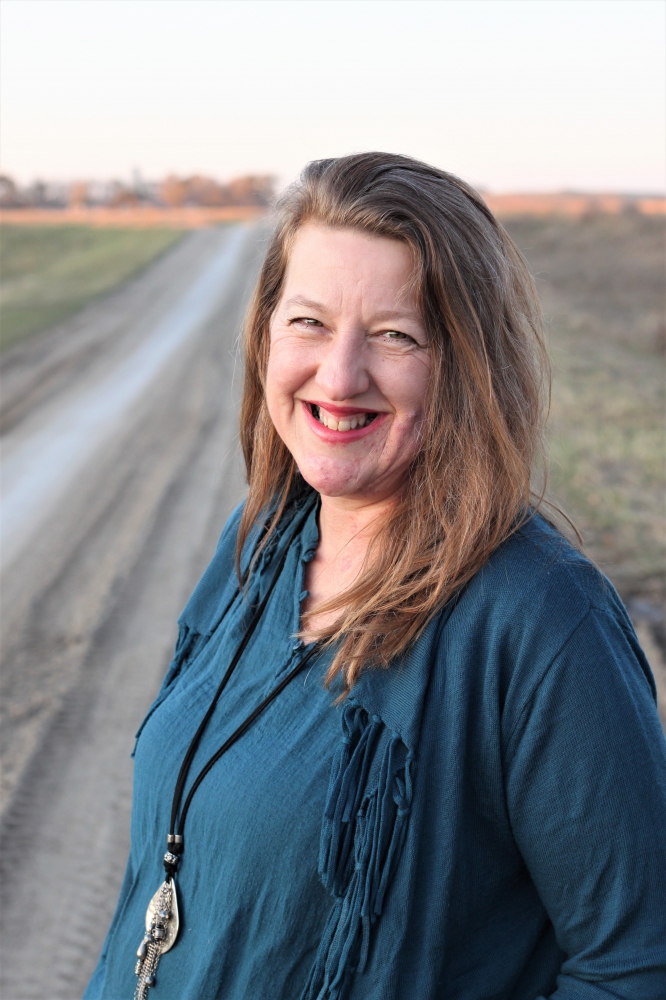 Transplanted to North Dakota after more than two decades in the Deep South, Shannon McNear loves losing herself in local history. As the author of four novellas and three full-length novels, with her first novella, Defending Truth in A Pioneer Christmas Collection, a 2014 RITA® finalist, her greatest joy is in being a military wife, mom of eight, mother-in-law of three, and grammie of three. She's also a contributor to Colonial Quills and a member of ACFW and RWA. When not cooking, researching, or leaking story from her fingertips, she enjoys being outdoors, basking in the beauty of the northern prairies.