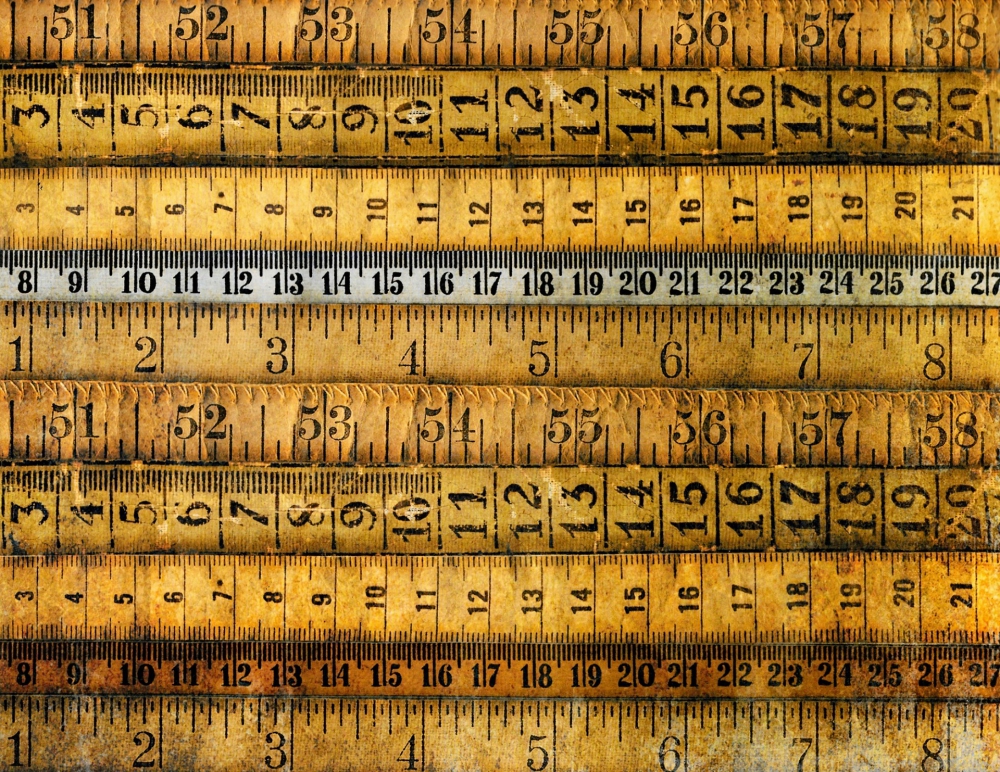 IT IS MY PLEASURE TO WELCOME AUTHOR CELE LeBLANC TO THE OVER 50 WRITER. CELE REMINDS US THAT GOD MAY USE THE FIRST HALF OF OUR LIVES AS PREPARATION TO ACCOMPLSIH HIS PURPOSES IN THE SECOND.
THE SECOND HALF
by
Cele LeBlanc
As a person of a certain age, please allow me to rant for a moment. An extremely positive person, I typically don't complain, but here's my beef with growing older. By seventh grade, I had achieved my maximum height, 5 feet, 2 inches. We all know people tend to lose height as they age. But wouldn't you think it would be proportional? A person who is six feet tall would lose two to three inches. A 5 feet, 6inch person, an inch and a half, and one who is 5 feet, 2 inches would lose an inch, possibly only a half-inch. That whole concept came right out of my brain … nothing scientific, mind you. But it seems reasonable.
You can imagine my surprise when I go for my yearly physical. The nurse calls my name. I discard handbag, shoes, sweater, watch, even earrings as I walk through the waiting room door toward the inner sanctum and step on the scale—because one never weighs wearing that extra stuff, right? The nurse lifts the metal bar, flattens my hair, and presses it to the top of my head.
"Five feet even." She announces, confident of her measurement.
I'd lost two inches—TWO whole inches! Which brings me to my question for each of us.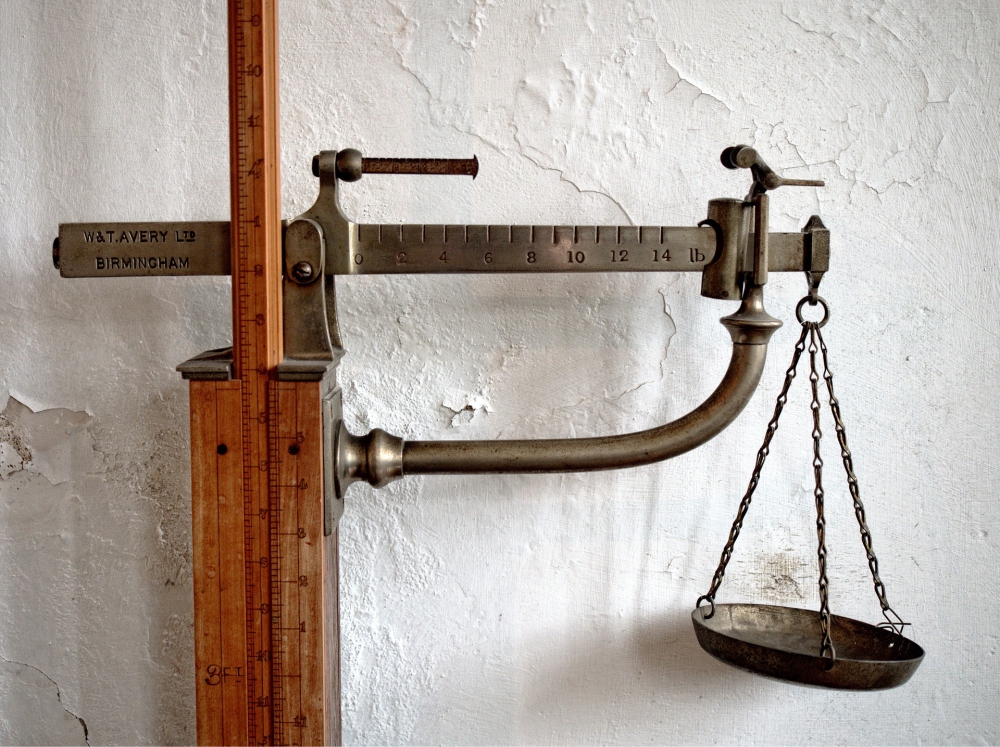 What do we do in the second half—the second half of life? Because not only is my body shrinking, but so are my days. I'm clearly past half-time in the game of life and well into the second-half.
You may be familiar with Jeremiah 29:11, NIV. '"For I know the plans I have for you,' declares the Lord, 'plans to prosper you and not to harm you, plans to give you a hope and a future.'"
I'm grateful that verse includes future. Don't you love that God's plans for us never end? Truthfully, I've never considered myself old until the CDC daily reminds us that people my age are more at risk for Covid-19, and my children call every day concerned about me. But God's word says He has plans for us—we still have dreams to fulfill.
Consider that the second half could be our time to fulfill those forgotten dreams. Is there something you've always wanted to do that you postponed for a career, for your family, or even allowed the tyranny of the urgent to eat away hours, days, and years?
Four years ago I decided I wasn't getting any younger. If I was ever going to try my hand at writing, I'd better get to it. Before I could change my mind, I enrolled in continuing education classes at a local college. I learned about Jerry Jenkins' online writing guild, discovered American Christian Fiction Writers and joined the local and national organizations.
I found a critique group led by Lena Nelson Dooley, a multi-published author with a generous heart. Driving an hour weekly across the Dallas metroplex to meet with ten writers for three hours was a small price to pay. We each read our work, and everyone critiqued it. I soon realized what I thought was pretty good wasn't! Week after week, I learned from critiques of my work and the other writers. Christian authors continue to amaze me by their selfless encouragement of new writers.
True as with any new endeavor, I experienced a huge learning curve. However, my effort can't compare to what I'd have missed had I not pursued this dream—new skills, a completed, edited, ready to submit novel and hundreds of new friends.
Malcolm Gladwell, in his book Outliers, suggests it takes 10,000 hours to master a skill. After 5,000 hours, I expect to work on this challenging goal for the rest of my life.
While I wished I'd started years earlier, I believe nothing is wasted in God's economy. Had I not worked my previous career, I wouldn't have the confidence to write a novel and put it out there. If I'd started younger, I probably wouldn't have anything worthwhile to say. For me, God saved the best for last—this new career in my second half. Actually, it's my last quarter.
Consider those neglected dreams you pushed to the back of your mind or buried in your heart. Pen a poem, craft a novel, start a blog. Volunteer at your local food bank, make and give away facemasks, send cards or old-fashioned letters to those who are confined and lonely.
In this shelter-in-place world we find ourselves, let's embrace God's plan. Make use of the time and opportunities available to take your next action on your dream, using skills you've developed or taking online classes to acquire new skills.
Leave a comment to encourage others. Share how you'll take action today to make your dreams or goals a reality.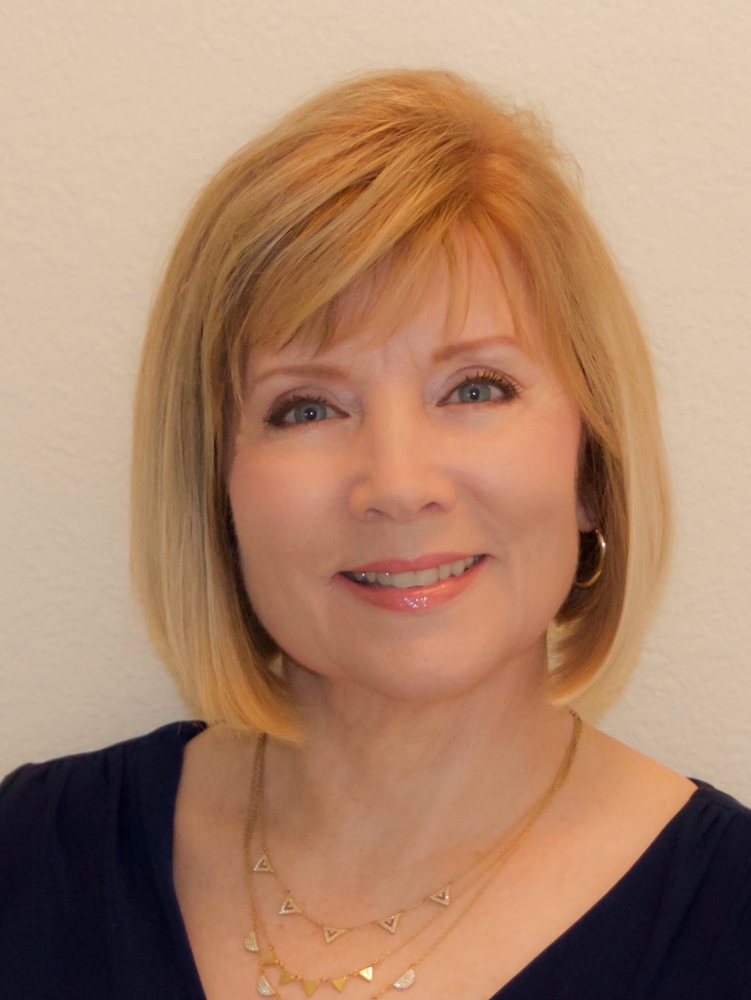 Cele (Seal) LeBlanc and husband Randy moved from Texas to the beautiful mountains of North Georgia two years ago. Their three gainfully employed children and six amazing grandchildren are scattered across the US and in Australia. Fortunately, she and Randy love to travel and in recent years visited Singapore, Vietnam, Bali, and made several trips exploring Australia.
When not writing, her favorite pastimes are spending time with family, reading, cooking, singing, and hiking and dancing with her husband. Her homemade cinnamon rolls, coffee, and chocolate comprise her ideal food pyramid. The LeBlancs plan a "Honey and Cece Camp" each summer—a week of making memories with their grandchildren.
Cele's current work in progress is a contemporary novel with a strong thread of romance set primarily in Texas. In Just About Perfect, a sophisticated, business-minded beauty from Georgia falls in love with a young Texas rancher with big dreams, but she could be forced to choose between him and her father, her only relative, who opposes the relationship and refuses to reveal his true reason, a secret from his past.
Where can readers find Cele online?
Webpage https://celeleblanc.com
Facebook https://www.facebook.com/celeleblanc1
Twitter https://twitter.com/celeleblanc
Instagram https://instagram.com/celeleblanc
Pinterest https://pinterest.com/celeleblanc
SUBSCRIBE TO PATTI'S BLOGS HERE