AN AGENT RECIPE
foe the Over-Fifty Middle-Grade Writer
Ingredients:
1 childhood filled with imagination
40 years of teaching children ages 10-14
9 years of dabbling in writing fiction
Innumerable memories
Prayer
4-6 elevator pitches
1-10 Twitter Pitch parties
Combine the first three ingredients. Gradually add the memories over a lifetime and marinate in prayer. Grill over the hot coals of Twitter Pitch Parties, one party at a time. Baste each party with elevator pitches.
Yield: One to one million+ servings
(This recipe may be adapted for younger authors by substituting similar
life experiences and number of years practicing the craft.)
As you can see from this recipe, I did not grow up in the era of social media. Facebook, Twitter, Instagram. Pinterest, and dozens more that I've ignored—they remain a mild mystery to me. I observe them with a jaded eye. The solid, meat-and-potatoes of ink and paper remain far preferable to me than the nebulous soup of cyberspace.
And yet.
I have gained an agent through the phenomenon of a Twitter Pitch party.
"What is a Twitter Pitch party?" you may ask.
It's an opportunity to pitch your book to more than one agent or editor at a time on Twitter.
Until two years ago, I never heard of it either.
Little Lamb Books gave me my first inkling by promoting their #FaithPitch party. I logged on to Twitter on the specified date and was totally confused by the speed and the seemingly-random tweets. By posting a question to the managers/administrators/(teenagers?) who knew what they were doing, I was graciously guided through the maze of Pitch, Read, and Scroll.
Hmm. Does anyone else hear, "shake, rattle, and roll" from that last line? Never mind. I may be over fifty, but I'm as distractible as a kitten chasing a laser light.
Back to Twitter Pitch parties.
First, are you prepared to pitch your book? Is it polished and ready to send out in a traditional manner? Has someone (besides your spouse, mother, or child) critiqued it? If not, keep working. If yes, go for it!
Next, you've got to find them. Simple enough. Search on Google or on Twitter itself. They'll point you to where you want to go.
There are several possibles. #Faithpitch, which is what I used. But you might find #PitMad, #DVPit, #PBPitch helpful as well.
To prepare for the Pitch Party:
1. Read the instructions. Each has specific rules as to how often you can tweet your pitch and how many pitches you are allowed to post.
2. Research the agents and editors participating if they're names are posted ahead of time. That lets you know who might be interested in your work.
3. Write out your 280-character pitches ahead of time. They serve as your hook, your elevator pitch. I like to vary my wording or choose a different aspect of the book to zero in on for each of my pitches.
On the day of the Pitch Party:
1. Send out one of your pitches every few hours. Most parties last about twelve hours.
2. Expect to spend a huge portion of the day glued to Twitter, checking for responses to your tweets, and studying others' tweets on the pitch party page. If you read all the tweets and analyze why some writers earned an invitation (hearts) from editors and agents and others didn't, you will learn how to create a better pitch.
3. If you get "hearted," respond ASAP. Someone is interested! (And due to your previous research, are you interested in them?) If the agent or editor is someone whom you considered to be a good fit, check out their site and see exactly what they want you to send to them. A synopsis? The first chapter? More? And when you do respond, make sure to let them know your query is in response to their invitation on Twitter.
4. No hearts? Don't despair. Try again. (Refer to the recipe above.) Sometimes, it's just not the right mix of agents and editors. Sometimes, it's something lacking in your pitch. Like any other skill, it takes practice.
My pitch party experiences may be typical.
The first one was a total bust. But I was learning.
The second party attracted no agents or editors either. Galling. Especially since one of my critique partners earned an agent out of that one. At least, it proved a Twitter Pitch party wasn't a hoax.
I decided to try one more time. Either I garnered a professional's interest, or I would trash the recipe.
Three different agents wanted to see my work!
If you've cold-queried agents and editors with no results, check out the Twitter Pitch venue. You never know who might be looking for your book.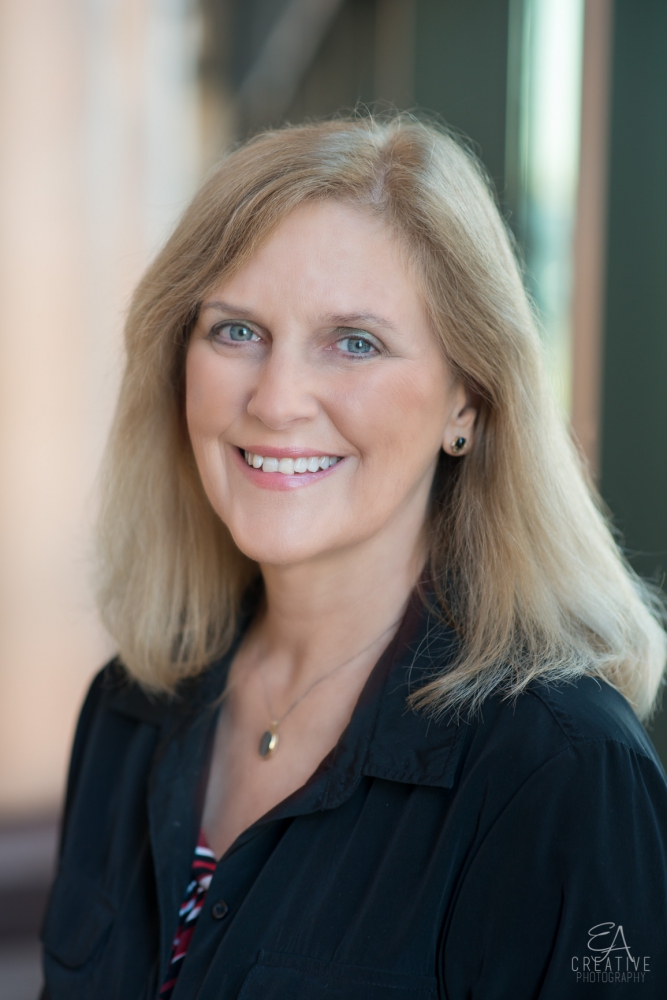 Linda Sammaritan writes realistic fiction, mostly for kids ages ten to fourteen. She is currently working on a middle grade trilogy based on her own experiences of growing up with a deaf sister.
In 2016 Linda blew goodbye kisses to her students and dedicated her work hours to writing. She is thrilled to have signed with Golden Wheat Literary Agency.
Linda has contributed several short stories to anthologies. Dancing Up A Storm is her most recent. Connect with Linda:
Linda's website: https://lindasammaritan.com
Facebook: www.facebook.com/lindasammaritan
Twitter: https://twitter.com/LindaSammaritan
SIGN UP FOR PATTI'S BLOGS HERE