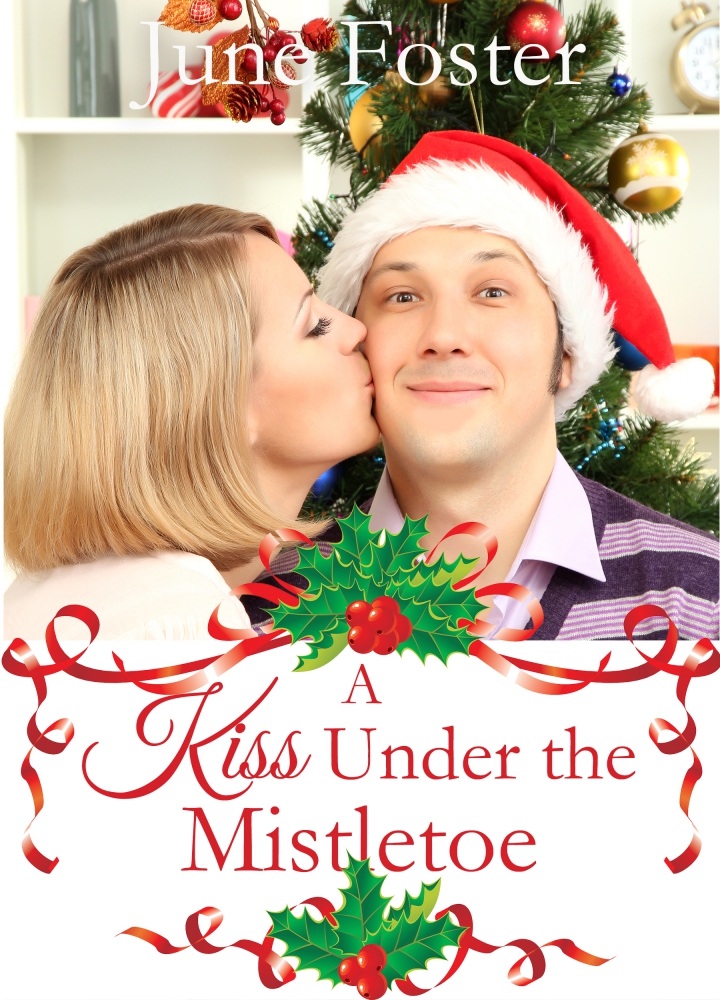 FEATURED BOOK: A Kiss Under the Mistletoe
AUTHOR: June Foster
PUBLISHER: Winged Publications
GENRE: contemporary romance
SERIES OR STAND ALONE: series, sequel to Unexpected Family
TARGET AGE: 18-80 Women
IT IS MY PLEASURE TO WELCOME AUTHOR JUNE FOSTER TO THE OVER 50 WRITER. JUNE SHARES A DEVOTIONAL THAT SHEDS LIGHT ON THESE DARK DAYS.
JUNE IS OFFERING A GIVEAWAY! SIMPLY LEAVE A COMMENT BELOW TO ENTER THE DRAWING FOR AN EBOOK COPY OF A KISS UNDER THE MISTLETOE
ENCOURAGEMENT DURING THESE DAUNTING DAYS
by
June Foster
Getting older has its challenges—things I never dreamed of when I was in my twenties. Aches, pains, and forgetfulness. But there are also advantages. One is finding more time to enjoy spending time with the Lord.
I love the mornings because I start the day on my back deck reading my Bible study lesson, sipping a latte, and listening to the birds. Life is peaceful here—on my patio. I'm surrounded by nature on all sides. Even the neighbors' houses aren't visible from my vantage point. My world is filled with God's word and the beauty of nature.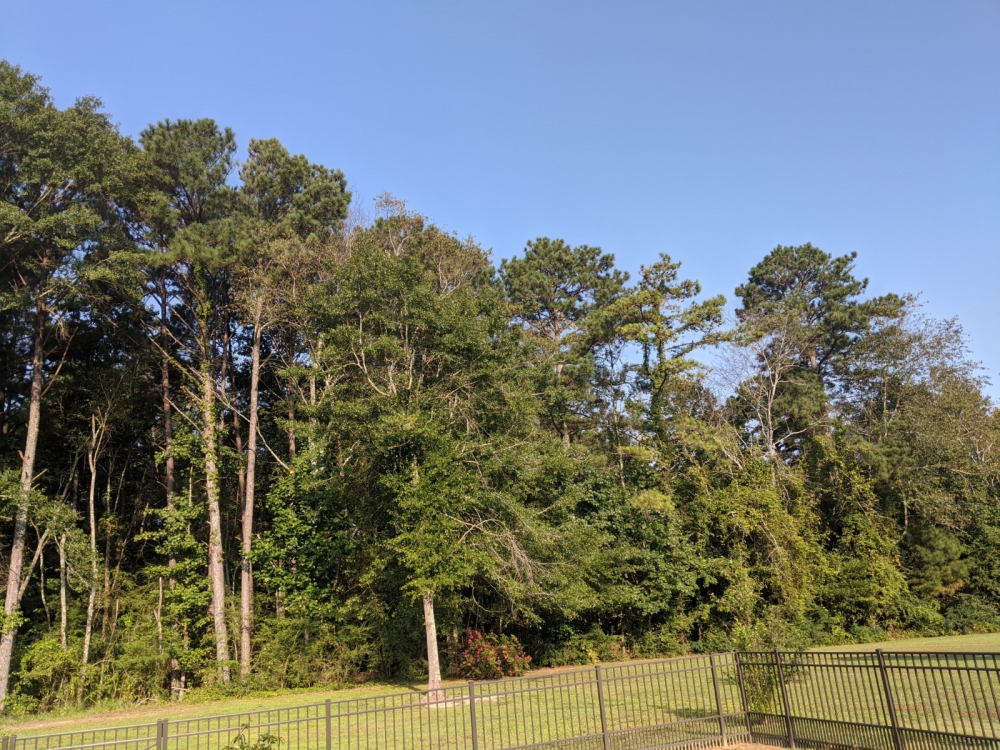 Then in the distance I hear sirens. A police car then a firetruck. A reminder that no, not all is right with the world. Beyond these trees there is much wrong. A virus that has turned our world upside down and inside out. Pain, suffering—someone who's ill or likely has experienced a car accident. In other towns, rioters, protestors, law breakers burn buildings. Yes. The world is sick and dying.
But for now, the lovely copse of trees is my shield—a figurative picture of the Lord's protection. "But you, Lord, are a shield around me, my glory, and the one who lifts up my head." Psalms 3:3 In fact, the scripture goes on to say the Lord sustains us as we lie down and awake again. We need not be afraid of thousands of people who have taken their stand against us on every side.
These days it can feel like there is danger lurking everywhere. But I pray you will take heart. Seek God's word, His presence each morning. Allow Him to encourage you, to bring you hope in these perilous times.
Blurb for A Kiss Under the Mistletoe
The men in Noel Kendrick's life have always lied to her. When she accepts her pastor's plea to head the Christmas nativity scene project, she doesn't realize the job requires her to work with Carson Shumate, the handsome youth pastor with midnight blue eyes. Despite her efforts to keep her emotional distance, she falls hard after a kiss under the mistletoe.
But Carson has a secret of his own. If he reveals the truth about his identical twin to his church, he fears they will fire him, and he could lose Noel.
A Kiss Under the Mistletoe is the sequel to An Unexpected Family.
Purchase Link:https://amzn.to/2FjUR4a
DON'T FORGET TO LEAVE A COMMENT TO BE PLACED IN THE DRAWING TO WIN AN EBOOK COPY OF A KISS UNDER THE MISTLETOE BETWEEN NOW AND SATURDAY), OCTOBER 10TH AT MIDNIGHT MDT.
BY LEAVING A COMMENT, YOU GRANT PERMISSION FOR YOUR EMAIL TO BE REVEALED TO THE AUTHOR IF YOU ARE THE WINNER TO FACILITATE RECEIPT OF YOUR BOOK.
An award-winning author, June Foster is also a retired teacher with a BA in Education and a MA in counseling. She is the mother of two and grandmother of ten. June began writing Christian romance in 2010. She penned her first novel on her Toshiba laptop as she and her husband traveled the US in their RV. Her adventures provide a rich source of information for her novels. She brags about visiting a location before it becomes the setting in her next book.
To date, June has written twenty-two contemporary romance and romantic suspense novels and novellas. She loves to compose stories about characters who overcome the circumstances in their lives by the power of God and His Word. June uses her training in counseling and her Christian beliefs in creating characters who find freedom to live godly lives. She's published with Winged Publications. Visit June at www.junefoster.com to see a complete list of her books.
SUBSCRIBE TO PATTI'S BLOGS HERE