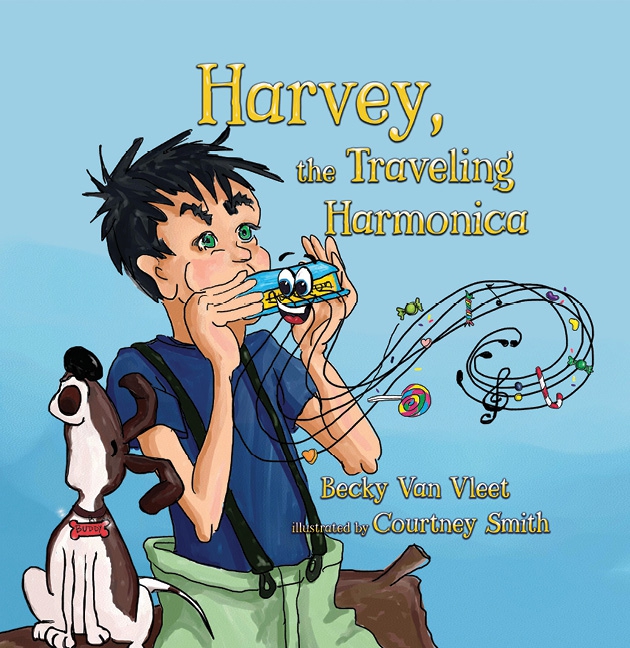 FEATURED BOOK: Harvey, the Traveling Harmonica
AUTHOR: Becky Van Vleet
PUBLISHER: Elk Lake Publication, Inc.
GENRE: Children's Picture Books
SERIES OR STAND ALONE: Stand Alone
TARGET AGE: children, ages 3-8 (adults enjoy as a read-aloud)
IT IS MY PLEASURE TO WELCOME AUTHOR BECKY VAN VLEET TO THE OVER 50 WRITER. BECKY TALKS ABOUT HOW TO HANDLE THE WAITING GAME.
BECKY IS OFFERING A GIVEAWAY! SIMPLY LEAVE A COMMENT BELOW TO ENTER THE DRAWING FOR A PRINT COPY OF HARVEY THE TRAVELING HARMONICA.
THE WAITING GAME
by
Becky Van Vleet
I really can't say that patience and waiting are my strong points. Maybe (and "maybe" is the key word here) in my later years, I've matured a little in this area, just simply from my age and having lots of practice.
But playing the Waiting Game is sometimes just so…well, just so hard. To name a few waiting periods, I waited to get my driver's license. I waited a year to get married (after a 12-month engagement). I waited to conceive children. And once I did, I waited nine months to hold them. I waited to become a grandmother. I waited 55 years to get my Kohl's senior discount. I waited 65 years to receive Medicare benefits. I waited 66 years to get my first book published.
As a very new writer in my sixties, I am for sure playing the Waiting Game. I wait for ideas to come to my mind. I wait until my proposal is edited and checked 37 times before submitting. I wait to hear back for an acceptance. I wait for reviews with fingers crossed that I'll even get any. And just recently I submitted my third children's picture book proposal to my literary agent with hopes for an acceptance and publication for 2021, only to find out the publisher I'm already contracted with is booked up for 2021 with children's books. Please submit next year. Maybe 2022 for publication. I am thinking, Oh, dear, let's see, how old will I be then? I will be almost…gulp!
I am getting a little weary of playing the Waiting Game with my writing. I don't mind waiting in other areas of my life, especially now that I'm in my second half. I have slowed down, dare I say it, in my older years. But for some reason, I want to speed things up with my writing endeavors. What is the remedy?
Settle down, Becky! Remember, patience is a fruit of the Spirit. "But the fruit of the Spirit is love, joy, peace, patience, kindness, goodness, faithfulness, gentleness, and self-control…" Galatians 5:22-23 (CSB)
Becky, also remember that Christ waited 30 years to activate His ministry for mankind. Surely, you can play the Waiting Game in your writing world with patience and self-control.
Readers and writers, let us keep our courage and patience and perseverance in our writing endeavors, especially when the Waiting Game gets tough. "Wait on the Lord. Be courageous, and He will strengthen your heart. Wait on the Lord." Psalm 27:14 (CSB)
*CSB=Christian Standard Bible
Book Blurb for Harvey, the Traveling Harmonica:
Meet Harvey, a little harmonica that likes to travel. From Grandpa to Dad to Walter, Harvey sings tunes sweeter than candy. But Harvey has competition with Buddy, the family dog, whose howling is so annoying that even the birds fly away. When Harvey accidentally falls into the rushing creek waters, losing sight of Walter, can Buddy save him? Young children will delight in this fun tale filled with colorful illustrations about a little harmonica's adventures.
DON'T FORGET TO LEAVE A COMMENT TO BE PLACED IN THE DRAWING TO WIN A PRINT COPY OF HARVEY THE TRAVELING HARMONICA BETWEEN NOW AND SATURDAY, OCTOBER 31ST AT MIDNIGHT MDT.
BY LEAVING A COMMENT, YOU GRANT PERMISSION FOR YOUR EMAIL TO BE REVEALED TO THE AUTHOR IF YOU ARE THE WINNER TO FACILITATE RECEIPT OF YOUR BOOK.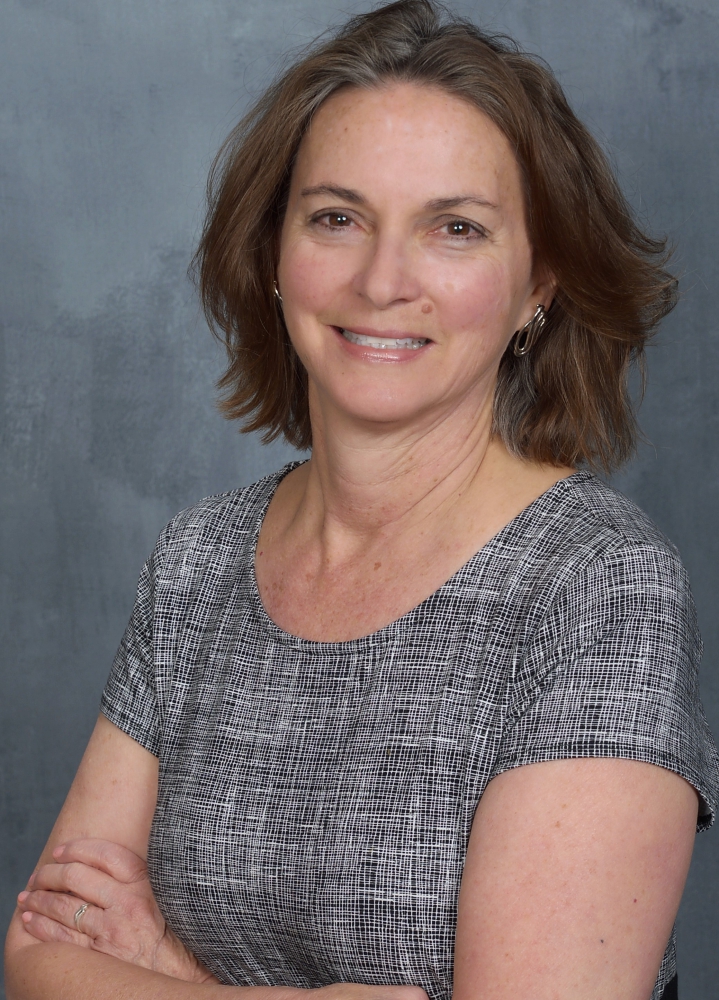 Becky Van Vleet is a retired teacher and principal and award-winning author. She and her husband make their home in Colorado Springs where she enjoys spending time with her family, especially reading books to her grandchildren. Becky has devoted her website to creating and preserving family memories and sharing family stories for the next generations.
Connect with Becky
Website https://beckyvanvleet.com
Facebook https://www.facebook.com/authorbeckyvanvleet/
Instagram https://www.instagram.com/becky_van_vleet_author/
Bookbub https://www.bookbub.com/profile/becky-van-vleet
Goodreads https://www.goodreads.com/author/dashboard?ref=nav_profile_authordash
SUBSCRIBE TO PATTI'S BLOGS HERE