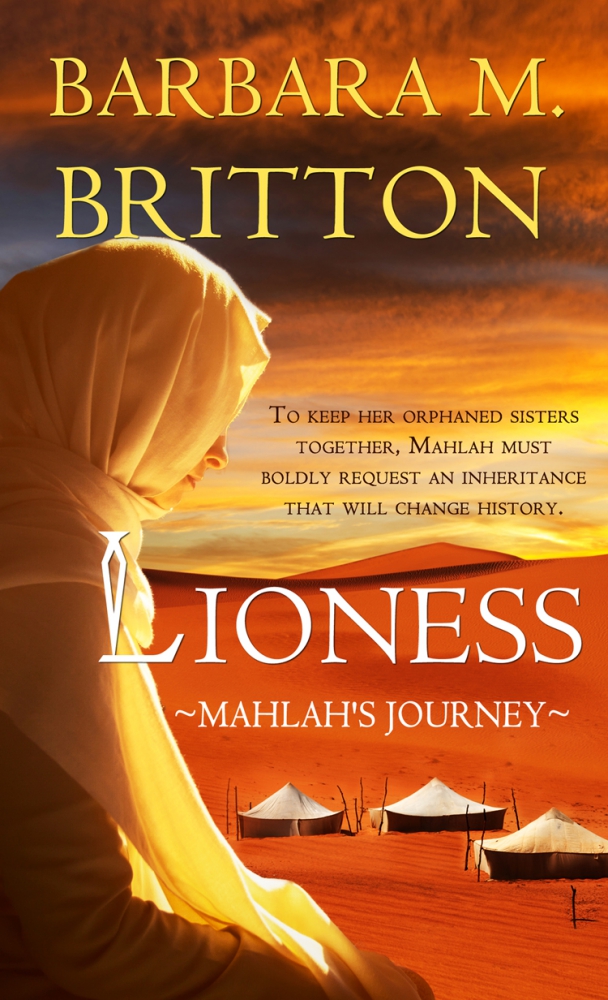 FEATURED BOOK: Lioness: Mahlah's Journey
AUTHOR: Barbara M. Britton
PUBLISHER: Pelican Book Group
GENRE: Biblical Fiction
SERIES OR STAND ALONE: Daughters of Zelophehad series (can be read as a stand alone)
TARGET AGE: 13 and up
IT IS MY PLEASURE TO WELCOME AUTHOR BARBARA M. BRITTON TO THE OVER 50 WRITER. BARBARA TALKS ABOUT HOW SHE USES GOD'S WORD TO ENRICH HER OCCUPATION.
BARBARA IS OFFERING A GIVEAWAY! SIMPLY LEAVE A COMMENT BELOW TO ENTER THE DRAWING FOR WINNER'S CHOICE OF A PRINT OR EBOOK COPY OF LIONESS: MAHLAH'S JOURNEY OR.ONE OF HER OTHER BOOKS PLUS A $20 BARNES AND NOBLE GIFT CARD.
WORKING WITH THE WORD
by
Barbara M. Britton
This has been a challenging year. With all the chaos in the world, I am blessed to have a job where I dig into Scripture. I enjoy writing Biblical Fiction where I take God's Word and bring its wisdom to readers who may never have heard of the Bible passages used in my stories.
In writing Lioness, I learned about five orphaned sisters who had a strong faith in God. Their faith was so strong that they asked God for something that had never been given to girls. The girls desired to inherit their deceased father's land. God said they were right, and He laid out inheritance laws for all of Israel. Wow! Where had I been? I am ecstatic that I discovered this story in the Bible.
Recently, I finished another story from the Bible set in the reign of King David. David had a lot of turmoil in his life. He was God's anointed king and on the run from King Saul. David's rule was mired in seduction, murder, rape, and betrayal. Some of these acts were done by his children and some were done by David when he took his eyes off of God.
Through the tough times, David wrote about his relationship with God. I found these songs of David to be a wonderful reminder of the strength God gives to His children.
In Psalm 121:1-2, we read:
I lift up my eyes to the hills—
where does my help come from?
My help comes from the Lord,
the Maker of heaven and earth.
We are told in II Samuel 22:1-3 that David sang this song to the Lord:
The Lord is my rock, my fortress and my deliverer;
my God is my rock, in whom I take refuge,
my shield and the horn of my salvation.
Songs taken from Bible verses can also encourage us in difficult times. I like the song I Will Not Be Shaken and it comes from David's song in Psalm 16:8.
I have set the Lord always before me.
Because he is at my right hand,
I will not be shaken.
I hope you find your strength and comfort in God and in His Word. We need God's wisdom more than ever with the uncertainty found in 2020. Now, you see why I have one of the best jobs in the world.
You can find the daughters of Zelophehad in Numbers 26:33, 27:1-11, 36:1-12, and Joshua 17:3-6, and I Chronicles 7:15b)
Book blurb for Lioness: Mahlah's Journey
While the Israelites struggle to occupy the Promised Land of God, Mahlah bat Zelophehad is orphaned and left to care for her four sisters. But daughters of the dead are unable to inherit land, and it will take a miracle for Mahlah to obtain the means to care for her sisters and uphold the vow she made to her dying mother.
Mahlah must seek Moses, the leader of her people, and request something extraordinary—the right for a daughter to inherit her deceased father's land. A right that will upset the ox-cart of male inheritance and cast her in the role of a rebel.
But, God is the protector of the orphan and the widow, and five orphaned daughters need His help. With God, anything is possible. Even changing man's tradition.
DON'T FORGET TO LEAVE A COMMENT TO BE PLACED IN THE DRAWING TO WIN YOUR CHOICE OFA PRINT OR EBOOK COPY OF LIONESS: MAHLAH'S JOURNEY OR ONE OF HER OTHER BOOKS PLUS A $20 BARNES AND NOBLE GIFT CARD BETWEEN NOW AND SATURDAY, DECEMBER 12TH AT MIDNIGHT MST. (US residents only eligible for print copy)
BY LEAVING A COMMENT, YOU GRANT PERMISSION FOR YOUR EMAIL TO BE REVEALED TO THE AUTHOR IF YOU ARE THE WINNER TO FACILITATE RECEIPT OF YOUR BOOK.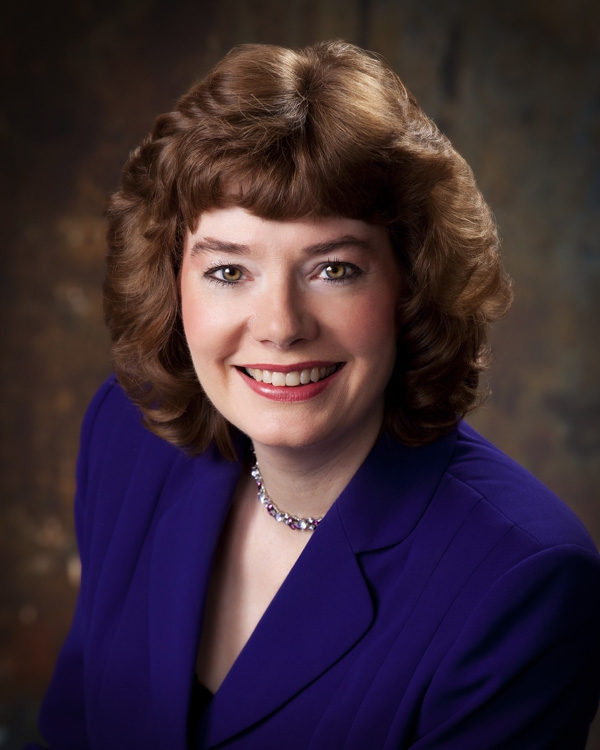 Barbara M. Britton lives in Southeast Wisconsin and loves the snow—when it accumulates under three inches. She is published in Biblical fiction and enjoys bringing little-known Bible characters to light in her stories. Barb will venture into Historical Fiction in June with "Until June." She is a member of the American Christian Fiction Writers, the Society of Children's Book Writers and Illustrators, Romance Writers of America, and Wisconsin Romance Writers of America. Barb has a nutrition degree from Baylor University but loves to dip healthy strawberries in chocolate.
You can find out more Barb and her books on her website at www.barbarambritton.com or on Twitter or Facebook.
You can purchase Barb's books on Amazon, B&N, or wherever books are sold. Libraries can order the series, too.
SUBSCRIBE TO PATTI'S BLOGS HERE