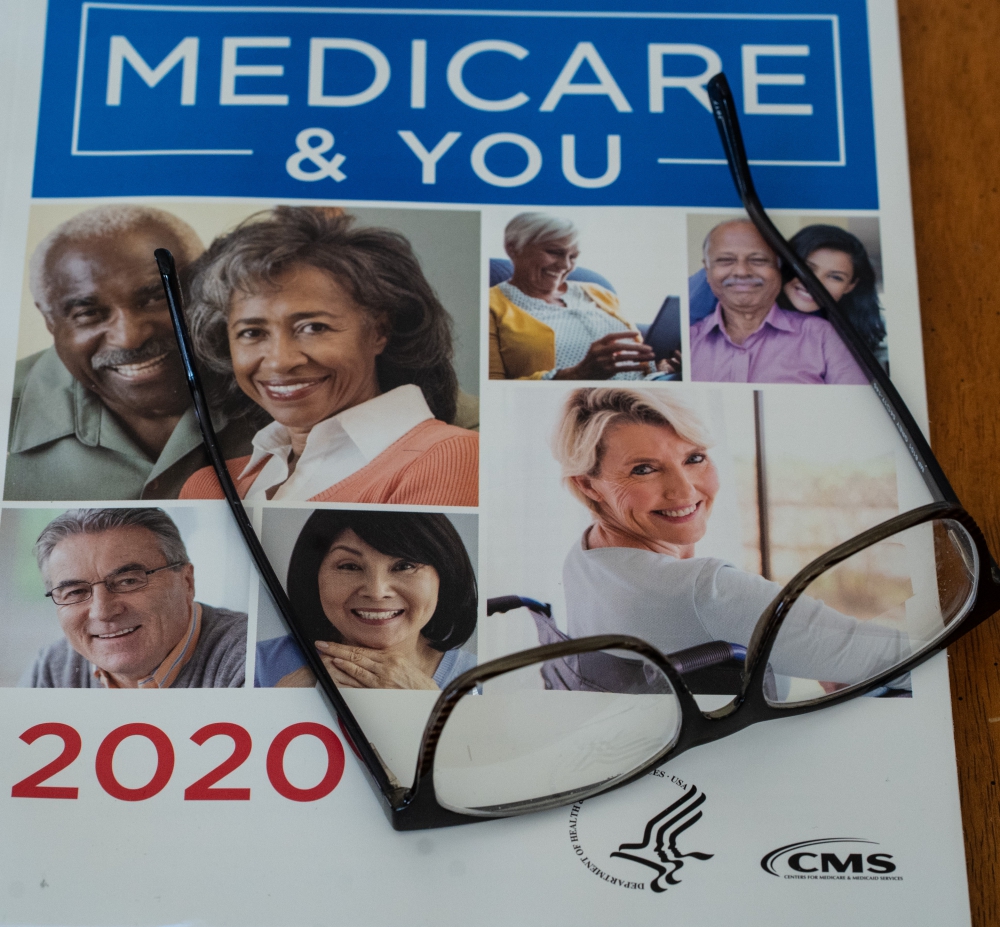 WHAT I DESERVE
by
June Foster
During this last Medicare enrollment period, I listened to an abundance of commercials urging seniors to call their number. The last part of the message went something like this: "Get all the benefits you deserve," or "You've worked hard. You deserve it."
Through the years as a working member of society, I earned social security benefits only by God's grace. He allowed me to be a part of the working world. He gave me the health I needed, the ability to go to college, and the capability of holding down a job. Though Joe Namath tells me I deserve the benefit, I don't. God deserves all the glory.
Romans 3:23 says "For all have sinned and fall short of the glory of God." That includes me. So if I've sinned and fallen short of God's acceptance, than what do I deserve? I have a feeling it's eternal separation from Him. The thought sends chills down my spine.
But the good news is God made a way for us to be accepted by Him. "For the wages of sin is death, but the free gift of God is eternal life in Christ Jesus our Lord." Romans 6:23. I don't have to remain separated from Him but am welcome into His kingdom because of Jesus.
So, do I believe people shouldn't call the Medicare number? Of course not. But instead, perhaps the commercial could say the benefits I've earned through the years instead of what I deserve.
An award-winning author, June Foster is also a retired teacher with a BA in Education and a MA in counseling. She is the mother of two and grandmother of ten. June began writing Christian romance in 2010. She penned her first novel on her Toshiba laptop as she and her husband traveled the US in their RV. Her adventures provide a rich source of information for her novels. She brags about visiting a location before it becomes the setting in her next book.
To date, June has written twenty-two contemporary romance and romantic suspense novels and novellas. She loves to compose stories about characters who overcome the circumstances in their lives by the power of God and His Word. June uses her training in counseling and her Christian beliefs in creating characters who find freedom to live godly lives. She's published with Winged Publications. Visit June at www.junefoster.com to see a complete list of her books.
SUBSCRIBE TO PATTI'S BLOGS HERE