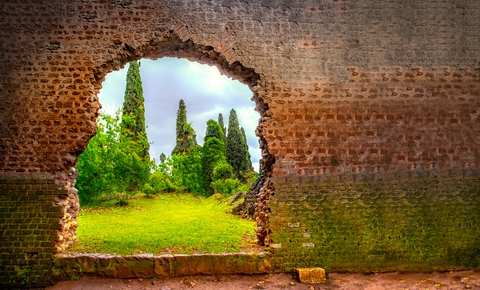 IT IS MY PLEASURE TO WELCOME AUTHOR JOHANNA FRANK TO THE OVER 50 WRITER. JOHANNA SHARES AN INSPIRING ANALOGY TO HER WRITING JOURNEY.
GREEN INDEED
by
Johanna Frank
It took a few go arounds to decide which adjective best described my writing career. In steep competition with - newbie, rookie, tenderfoot, and just plain beginner - green says it all. To me it suggests grounded revitalization, much like picturing a brand-new pasture (with new grass so tender it crushes easily). It's invitational, perhaps like an iron gate leading to something greater, like how springtime leaves winter behind and heads into summer (only be careful of the hot sun, it burns pale skin). And green means fresh and clean air, better for our lungs (as long as there's no pollen).
So, you get the picture. Well, part of it anyway.
Last week, on my 60th birthday, I announced to my family I finished it! Finished what, they wondered, I hadn't shared much till then. (They thought I baked cookies all day long). For the past two years, since I retired after what felt like three lifetimes of working in business, I've been scribbling and tossing and scribbling some more a story that had rambled around my head for decades. It wasn't as simple as I thought it would be and it took considerably more discipline than I'd imagined it would. Facing that fork in the road: for heaven's sake do it or let it go, I am so thankful I took the former avenue.
Completing a manuscript is thrilling, particularly after so many years of burying such a deeply hidden want to accomplish such. It has given me a fresh, new meaning and purpose to my life - such a personal, heartfelt way to express and underscore God's messages. I can only hope that perhaps it will provide the needed edification for someone who happens to read it one day.
As I enter a new world of Christian Fiction (Speculative Fantasy to be even more specific), I am excited. But my eyes are open, the rest of the journey remains to be challenging. There are many decisions still dangling before the manuscript will see the light of a published day - industry edits, contests, copyright, pen name, traditional or independent... I am quickly learning; I am not alone. There are many in this same green pasture as I. Keep steady on your path if you are wandering around the writing industry too!
God is good, let the green grow!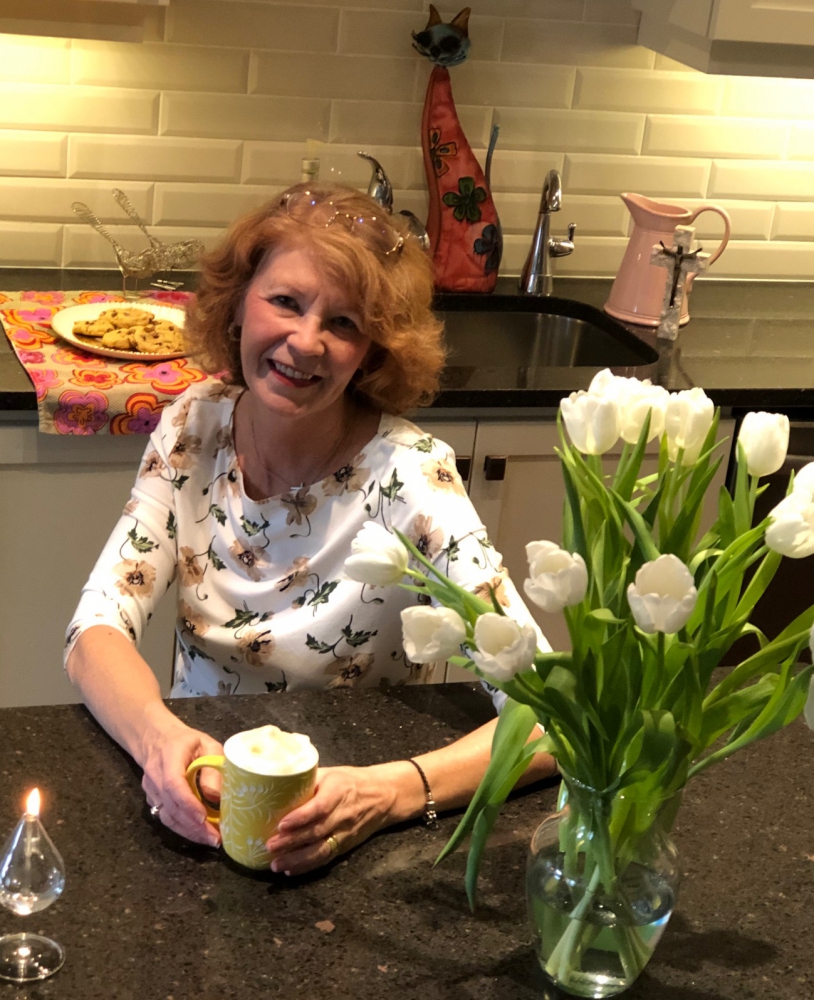 Johanna Frank is a fresh, new writer with a firm belief: Christian fiction can make a difference.
Having spent over 40 years specializing in planning and completing diverse projects and marketing initiatives for the corporate world, including an international Christian charity, Johanna is excited to be penning fantasy manuscripts designed to influence thoughtful and Christ-centered growth.
Her education background includes studies in business and theology.
She and her husband Joe are blessed with a big family of children – natural and step, in-lawed and grand, all located within an hour's drive from each other in Southern Ontario, Canada.
SUBSCRIBE TO PATTI'S BLOGS HERE.