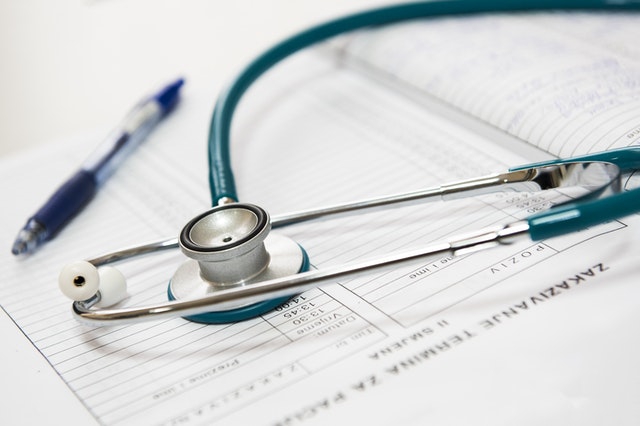 IT IS MY PLEASURE TO WELCOME AUTHOR RONDA WELLS TO THE OVER 50 WRITER. RONDA SHARES HOW TIME, A PROFESSIONAL CAREER, AND FAMILY HISTORY HAVE FUELED HER DETERMINATION TO PURSUE WRITING SUCCESS.
PERSEVERE, REPEAT
by
Ronda Wells
Everyone says time slips by faster as you age, and it's true. When my daughter was in preschool, I eagerly sat down and wrote an inspirational romance novel. She turns thirty next week. Gulp. And I remain unpublished.
I actually got "The Call" first time out for my second novel, but then the Big Pause arrived. (LOL not menopause). The rewrite of my medical thriller was rejected. I then had six major surgeries in the next seven years. Followed by a fifteen-year hiatus to care for elderly family members, sometimes three at once. My record was one in the hospital, one recovering in acute rehab and one in the ER.
Hubby and I both worked as physicians, him at a clinic and me from home. (God does see decades ahead – who knew hubby would have to retire, and I would become the pandemic breadwinner?) We had two talented kids in a ton of school activities, and I barely had time to breathe, much less teach Bible school and pray.
But I could not stop writing. Fits and spurts, whatever took my fancy, including taking extensive notes about my mom's lost childhood growing up an orphan in Appalachia. I didn't pressure myself to get published. I couldn't meet a deadline if I wanted to. I attended conferences, met with friends new & old, and tucked those manuscripts away. And helped other ACFW writers with their medical scenes when I could.
Fast forward to age sixty-three, still unpublished but now, I've simply nothing to lose! I got real and set up a website (hint: start sooner) and began a medical info for writers blog, Rx For Writers. I rewrote and updated that western contemporary inspy romance, submitted to Hallmark, got rejected, submitted again, got a slow-rejection (still a positive story) and tried a third time. I am now one stroke away. The editor loves it, asked for revisions, and I just sent it back on a wing and definite prayer. The memoir has been entered in a Christian writers' contest.
My advice? Persevere. Don't hold back. If you have a memoir/NF in you, do the research even if you can't write it just yet. That might take twenty years, but when you finally tear into it, your quest to find the truth about your family may turn into a shocking but good memoir.
So now it's a race to the finish between Harvest of Hope and Troublesome Creek: Deliverance from Darkness. I can't wait to see if one wins, although secretly, I'm hoping for a photo-finish.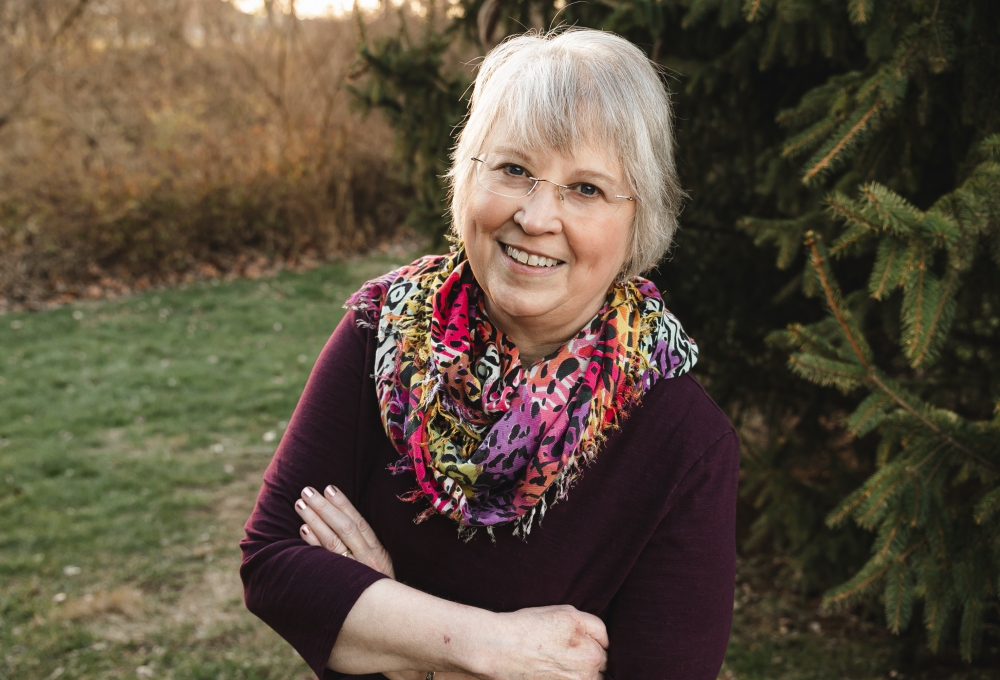 Doctor by day, writer by night—Dr. Ronda Wells is an award-winning author who has written inspirational fiction for over twenty-five years. A lifelong Hoosier, she seeks to write stories that illustrate extraordinary faith among the conflicts of ordinary life, and her favorite place as a child was her grandfather's farm. When not writing, she loves to travel, scrapbook, research genealogy, and devise methods to chase deer away from her back yard hostas. Contact her at:
email: [email protected]
Website: www.rondawellsbooks.com
Twitter: @rondawellsbooks
Linked In: www.linkedin.com/in/rondawellsbooks
MeWe: www.mewe.com/i/rondawells4
Instagram: @rondawellsbooks
Facebook: www.facebook.com/ronda.wells2
SUBSCRIBE TO PATTI'S BLOGS HERE.